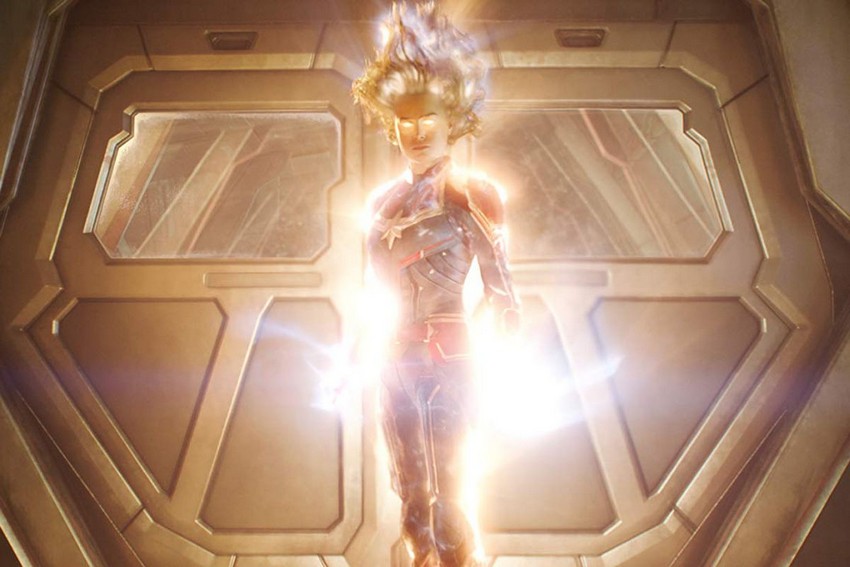 There was never any doubt as to which movie would reign supreme at the box office this weekend past, but the question was always just how well Captain Marvel would hold up. Pretty solidly it seems, as Marvel's latest dipped just 55% (which is better than the majority of its peers) to earn an additional $69.3 million in the US while adding another $119.7 million from international markets.
On the US domestic side this puts Captain Marvel at $266 million, while internationally it's hovering at just under the half a billion dollars mark ($132 million of that coming from China alone). That all adds up to a staggering $760 million worldwide haul. This means that after just 10 days, it's already the 10th biggest Marvel Cinematic Universe movie ever and is about to shoot past Guardians of the Galaxy's $773.3 million. It's also now the third-largest female-directed/co-directed feature ever following Wonder Woman ($821 million) and Frozen ($1.2 billion). At this point, moving up a spot and eventually joining that exclusive billion dollar club is just an eventuality.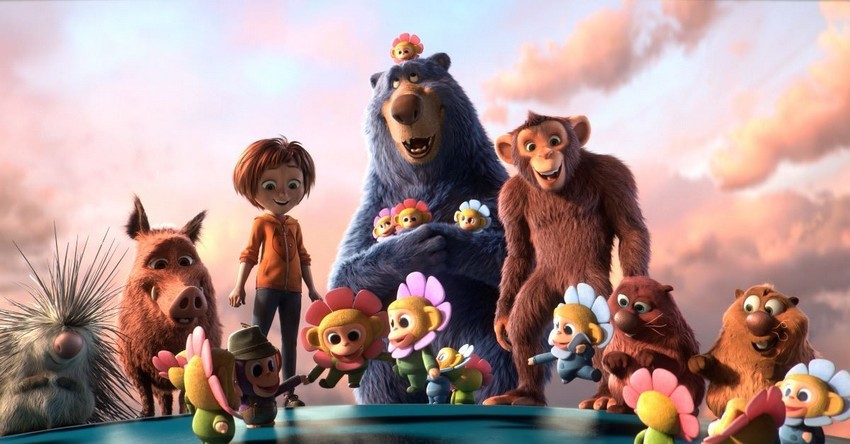 As for the rest of the US charts, if you thought that Captain Marvel was just leaving scraps for everybody else, you need to think again. A rising tide raises all ships it seems, as newcomers exceeded industry expectations. These were led by animated family film Wonder Park, which proved that parents don't read reviews for kids movies as the critically lambasted film opened in the runner-up spot with $16 million. Similarly, romantic drama Five Feet Apart, another critically mixed offering, also overperformed as it rounded out the top 3 with a $13.1 million debut. To be fair here though, while critics were so-so on the affair, audiences actually gave it an "A" Cinemascore.
That wasn't the end of the new releases though, as several studios seemed to lean heavily into offering counter-programming for Captain Marvel. Mexican comedy sequel No Manchas Frida 2 managed to land in 6th place with $3.8 million. What's especially noteworthy about this is that it did it from just 472 cinemas. That gives it the second-highest per-theatre-average on the charts, doubling what anything besides Captain Marvel has achieved. Unfortunately, there's no such addendum for Captive State. The Rupert Wyatt-directed sci-fi offering landed very soft in 7th place with $3.1 million, despite having one of the widest releases in the top 10.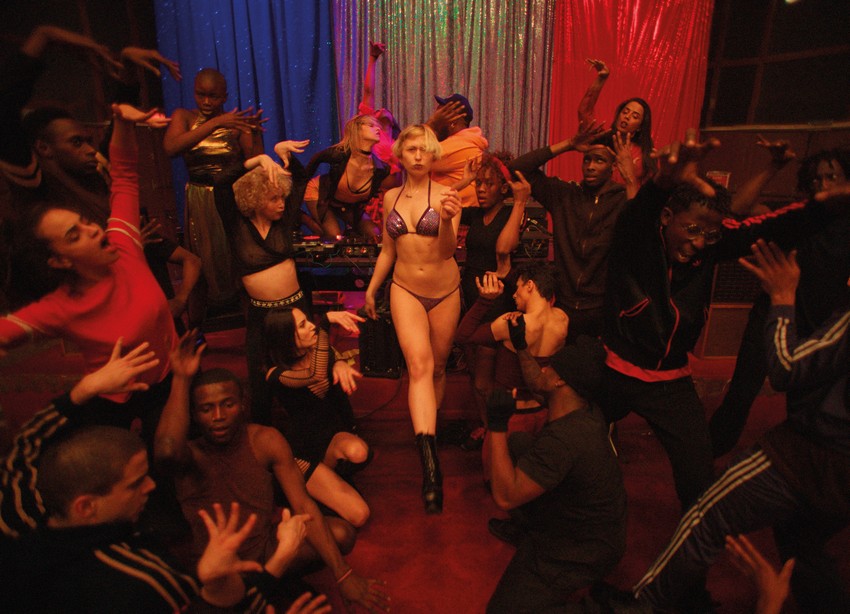 It at least can't claim to be the worst performing movie this weekend past. The Chloe Moretz-led Greta had the biggest drop of any holdover from the previous weekend as it fell nearly 70% from 8th straight to 16th place. Meanwhile, provocateur Gaspar Noe's latest film, Climax, had a very limited showing in just 217 cinemas and still it couldn't fill seats. With $197k made, it gave the arthouse thriller a per-theatre-average of just $901. Ouch!
Let's see what the rest of the US box office chart looks like:
| No. | Movie Name | Weekend gross | Percentage change | US Domestic gross | Worldwide gross | Last Week's Position |
| --- | --- | --- | --- | --- | --- | --- |
| 1 | Captain Marvel | $69.3 million | -55% | $266.2 million | $760.2 million | 1st |
| 2 | Wonder Park | $16 million | NE | $16 million | $20.3 million | NE |
| 3 | Five Feet Apart | $13.1 million | NE | $13.1 million | $13.1 million | NE |
| 4 | How to Train Your Dragon 3: The Hidden World | $9.3 million | -36% | $135.6 million | $466.5 million | 2nd |
| 5 | A Madea Family Funeral | $8 million | -35% | $59 million | $59.7 million | 3rd |
| 6 | No Manchas Frida 2 | $3.8 million | NE | $3.8 million | $3.8 million | NE |
| 7 | Captive State | $3.1 million | NE | $3.1 million | $3.1 million | NE |
| 8 | The LEGO Movie 2: The Second Part | $2.1 million | -44% | $101.3 million | $171.4 million | 4th |
| 9 | Alita: Battle Angel | $1.9 million | -40% | $81.8 million | $394 million | 5th |
| 10 | Green Book | $1.2 million | -49% | $82.6 million | $274.6 million | 6th |
NE = New Entry
Last Updated: March 18, 2019