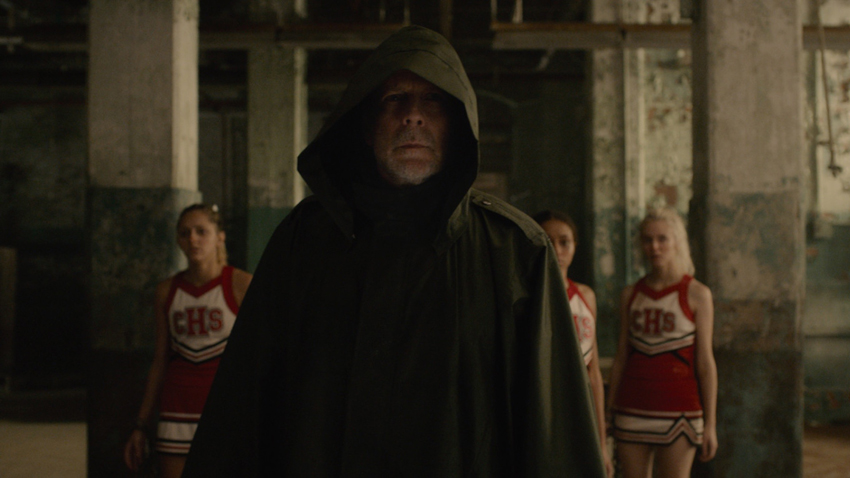 If you had a look at social media this weekend past, you would have noticed that a sudden, inexplicable surge in popularity for ornithology meant that people in the US were far too busy out looking for a specific impressive bird to go to the movies. Whatever this "superb owl" was, it led to one of the slowest box office weekends in ages as the top 10 could only earn a combined $51.6 million, the lowest figure since September 2017! [Ed's note: Kervyn has been severely beaten for this.]
$9.5 million of that came from Glass which repeated in the top spot for the 3rd weekend in a row. M. Night Shyamalan's divisive trilogy capper has done solid business domestically and internationally and currently sits on the cusp of crossing the $200 million mark globally. Also sitting steady is The Upside as the comedy-drama held onto 2nd place for a 3rd week with $8.8 million. The Upside has shown surprising success despite not-so-kind reviews for the English-language remake of French hit The Intouchables.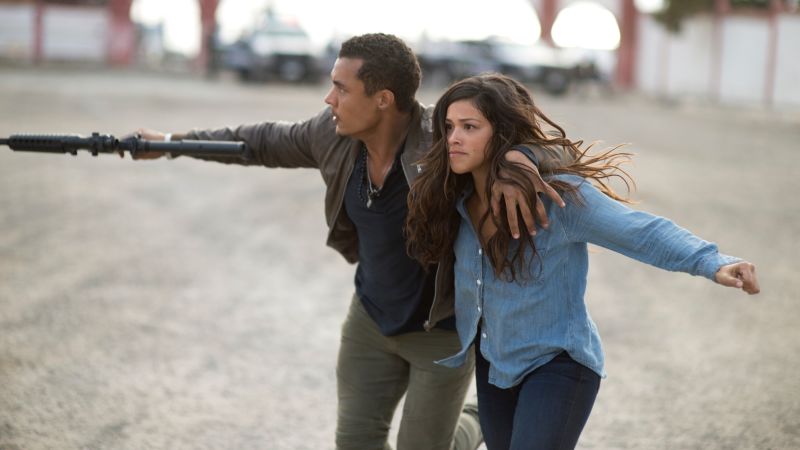 Rounding out the top 3 we have the only newcomer on the charts this week in the Gina Rodriguez-led Miss Bala. The action-thriller showed off a box office appeal to match it's underwhelming reviews though as it could only manage a $6.7 million debut. Boasting just a meagre $15 million production budget may be the film's saving grace though once it expands internationally in the coming weeks.
As every entry on the chart showed soft performances, there were just a few other highlights on the charts. With another $4.4 million pushing it to over $175 million in the US, Spider-Man: Into the Spider-Verse is now Sony's biggest animated domestic release ever. Meanwhile, Escape Room is quietly turning into the latest horror box office phenomenon as it's about to cross the $100 million mark globally, off a shoestring $9 million production budget. I smell a franchise coming!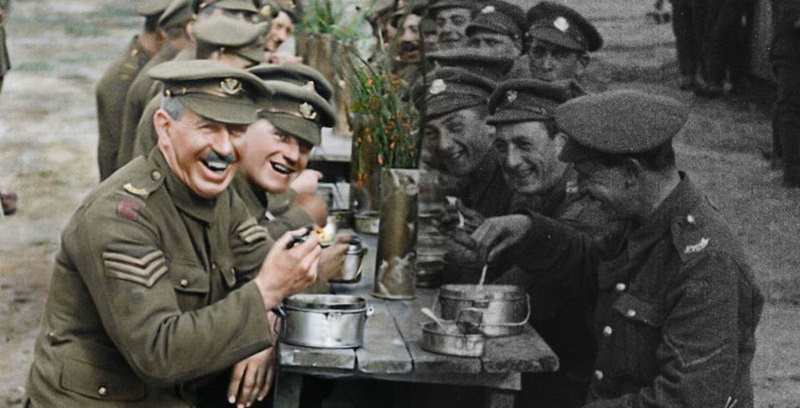 Rounding out the top 10 we have Peter Jackson's They Shall Not Grow Old, the critically acclaimed documentary that uses all kinds of technical magic to spruce up and colour old WWI archival footage to give us the most accurate look at the "War to end all wars!" we've ever had. The film had previously only screened for three days, and now it's back again once again only in limited venues. This means that the $2.4 million it added now actually equates to the highest per-theatre-average of the weekend, slightly besting Miss Bala.
Let's see what the rest of the US box office chart looks like:
| No. | Movie Name | Weekend gross | Percentage change | US Domestic gross | Worldwide gross | Last Week's Position |
| --- | --- | --- | --- | --- | --- | --- |
| 1 | Glass | $9.5 million | -49% | $88.6 million | $198.9 million | 1st |
| 2 | The Upside | $8.8 million | -25% | $75.5 million | $81.6 million | 2nd |
| 3 | Miss Bala | $6.7 million | NE | $6.7 million | $6.7 million | NE |
| 4 | Aquaman | $4.7 million | -34% | $323.5 million | $1.106 billion | 3rd |
| 5 | Spider-Man: Into the Spider-Verse | $4.4 million | -27% | $175.2 million | $347.2 million | 5th |
| 6 | Green Book | $4.3 million | -21% | $55.8 million | $81.3 million | 6th |
| 7 | The Kid Who Would Be King | $4.2 million | -41% | $13.1 million | $16.7 million | 4th |
| 8 | A Dog's Way Home | $3.5 million | -31% | $35.9 million | $50.9 million | 7th |
| 9 | Escape Room | $2.9 million | -29% | $52 million | $96 million | 9th |
| 10 | They Who Shall Not Grow Old | $2.4 million | NE | $2.4 million | $2.4 million | NE |
NE = New Entry
Last Updated: February 4, 2019