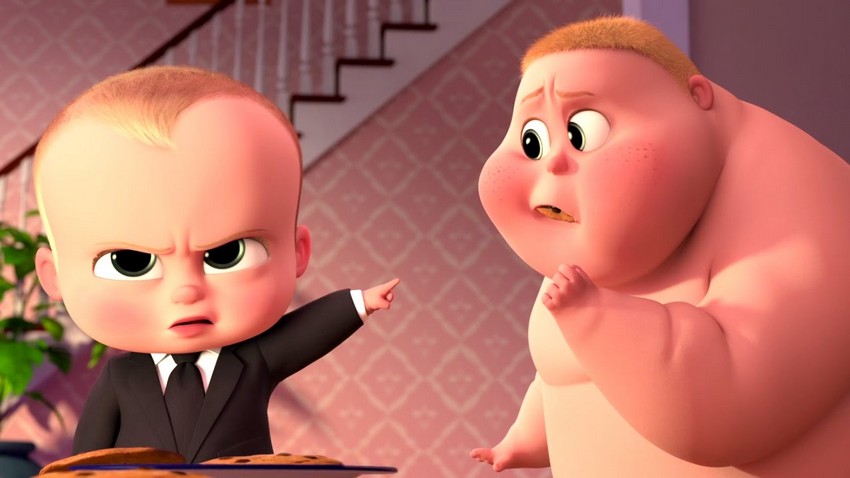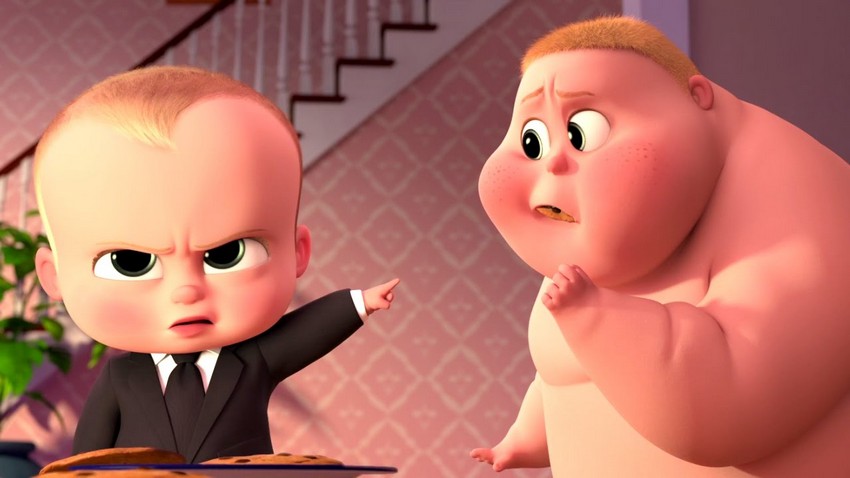 This weekend past saw round two of the 2v1 battle between a beauty/beast duo and a baby… And the baby won again! Yes, The Boss Baby, Dreamworks' latest animated film which sees Alec Baldwin voicing a suited toddler, has once again ended in the top spot at the US box office in its second week. Just like on its debut last week, The Boss Baby just barely beat out 2017's current box office kingpin Beauty and the Beast, as the former notched up $26.3 million to the latter's $25 million. With Beauty and the Beast currently sitting at $977 million worldwide – the biggest total of the year thus far – I doubt Disney will mind too much.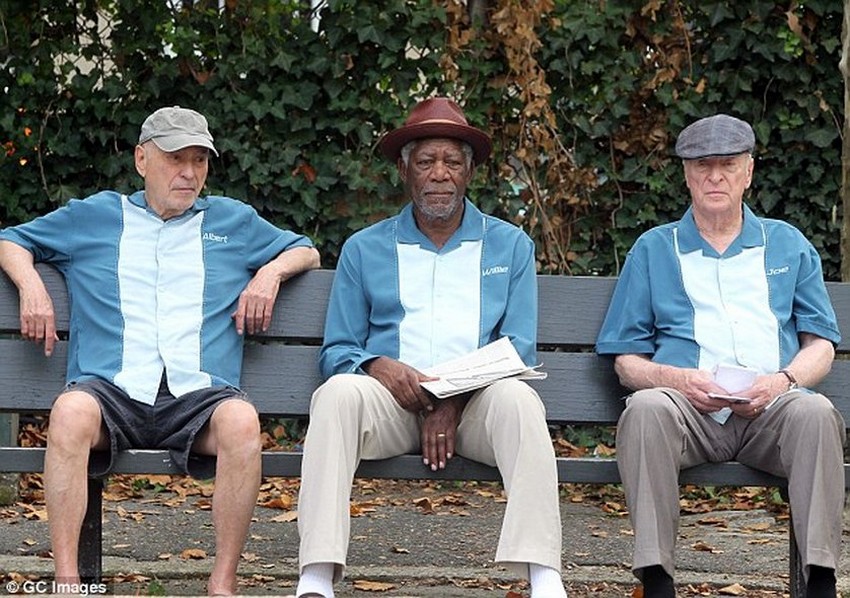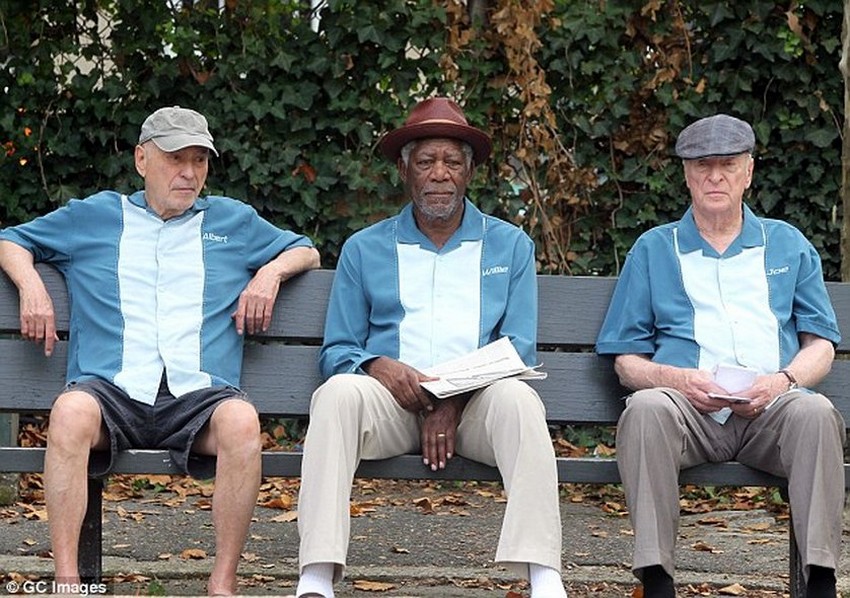 As far as wide-release newcomers on the charts this week are concerned, Smurfs: The Lost Village led the way as it opened with $14 million. This was fully in line with its Smurfy expectations, which was actually a bit higher than the previous films in the series. This film was followed closely by Going in Style, a light comedy fronted by a trio of popular veterans in Morgan Freeman, Michael Caine and Alan Arkin. The film opened with $12.5 million, which is exactly half of its production budget and actually above industry predictions. Looks like there's still box office life in these old dogs. Bringing up the tail end of the charts was faith-based drama which actually made back its $3 million budget and some change with a $3.9 million opening.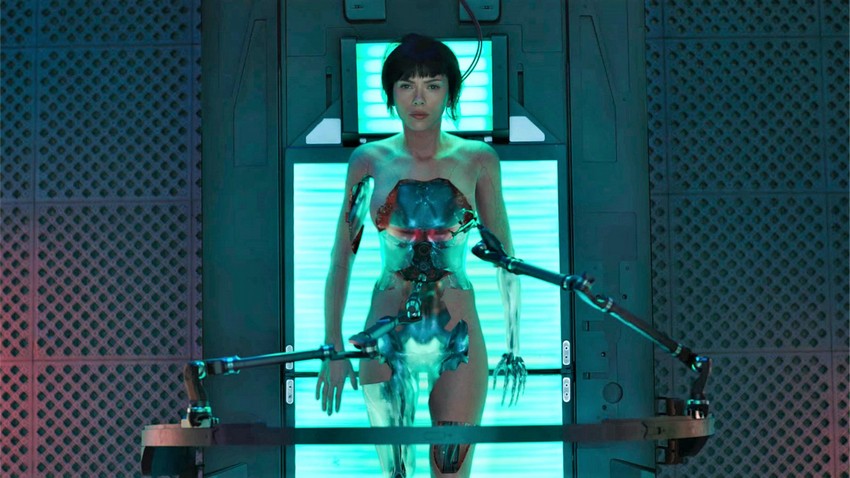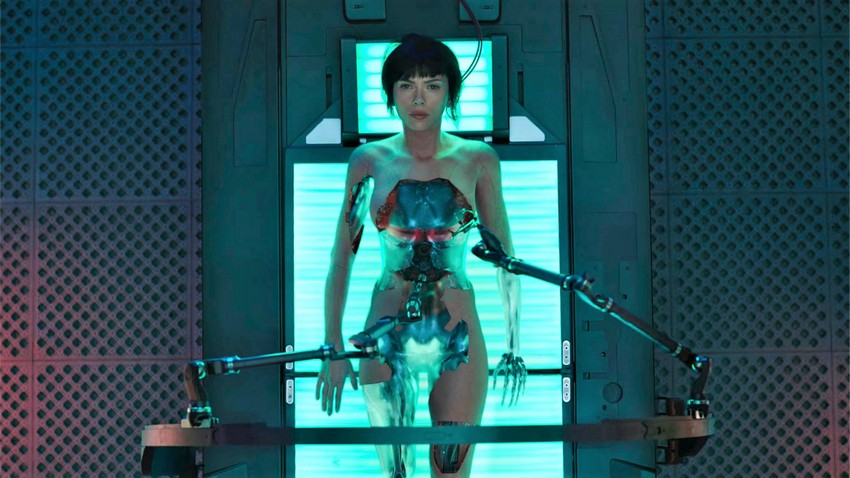 The only other noteworthy piece of news on the charts is unfortunately not good news though, as live-action anime adaptation Ghost in the Shell saw its box office woes deepen even further. With mixed reviews and mired in its casting controversy, Ghost in the Shell already flopped in the US with a soft $18.7 million debut last week. This week though saw things get properly catastrophic as the film had a 60% drop in revenue for a $7.3 million sophomore session.
Even with the $92 million it has also picked up on the international front, Ghost in the Shell is still only sitting on a $124 million global take. With a $110 million production price tag, as well as an undisclosed marketing budget (estimates put it at around an additional $70 million – $80 million), it's predicted that the film could be at least a $60 million write-off for Paramount.
Let's see what the rest of the US box office chart looks like:
No.
Movie Name
Weekend gross
Percentage change
Domestic gross
Worldwide gross
Last Week's Position
1
Boss Baby
$26.3 million
-47.6%
$89.37 million
$59 million
$199.74 million
1st
2
Beauty and the Beast
$25 million
-44.9%
$432.31 million
$977.41 million
2nd
3
Smurfs: The Lost Village
$14 million
NA
$14 million
$56.11 million
NE
4
Going in Style
$12.5 million
NA
$12.5 million
$16.8 million
NE
5
Ghost in the Shell
$7.35 million
-60.6%
$31.57 million
$124.37 million
3rd
6
Power Rangers
$6.21 million
-56.2%
$75.11 million
$117.21 million
4th
7
Kong: Skull Island
$5.82 million
-32.2%
$156.55 million
$534.35 million
5th
8
Logan
$4.05 million
-33.7%
$218.05 million
$596.64 million
7th
9
Get Out
$5.81 million
-34.3%
$156.58 million
$176.55 million
6th
10
The Case for Christ
$3.9 million
NA
$3.9 million
NA
NE
(NA = Not Applicable, NE = New Entry)
Last Updated: April 10, 2017