This trailer for the upcoming movie Armed Response strengthens my long-held theory: you can't have enough low budget Wesley Snipes action movies.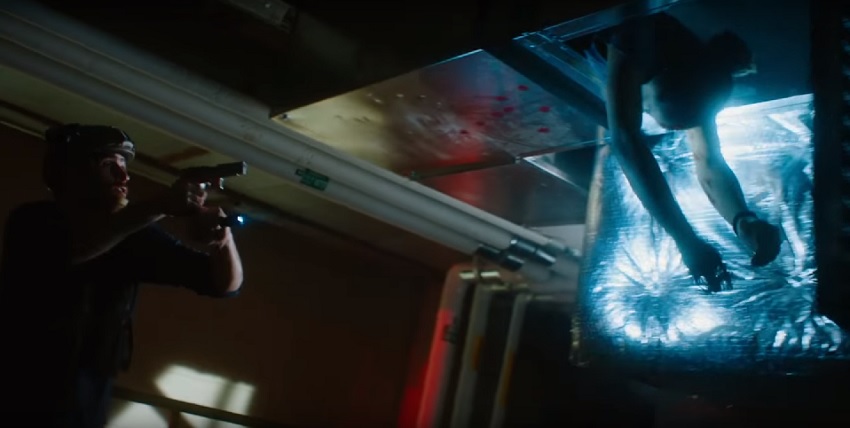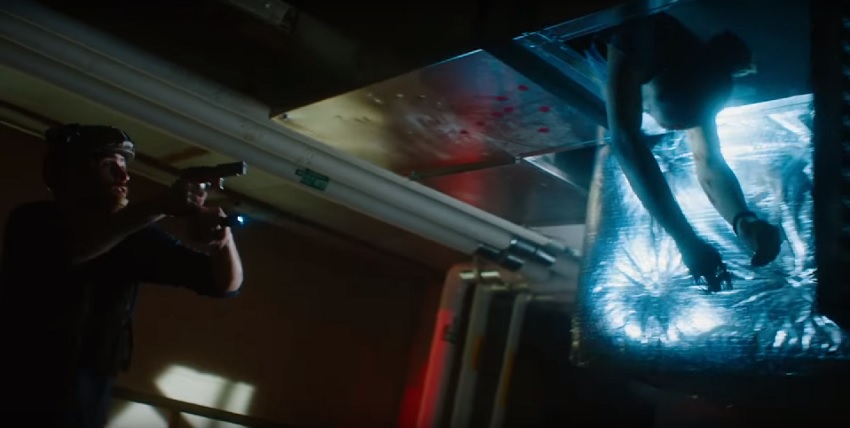 Armed Response is the latest WWE Studios production heading our way and doesn't break the mould that so many other WWE movies have set – it's a low budget action movie with one of their superstars in tow, in this case Seth Freakin' Rollins.
What it does have going for it though is Wesley Snipes. He stars as the leader of a special ops team that's tasked with investigating a top secret prison run by an A.I. that's suddenly dropped off the grid. This isn't your regular ADT armed response squad, I bet they wish they were.
After infiltrating the prison the team find themselves trapped, and subject to unexplained phenomena as they seek to uncover the fate of the prisoners who've all mysteriously disappeared.
There's honestly not much to say about this that I haven't already. It's a low budget action/horror that stars Wesley Snipes. Nothing in the trailer hints at anything particularly great – it's cheap, it's got a decent couple of actors, and a storyline that looks pretty generic.
But that's just fine with me because while Armed Response clearly won't set the film world alight, what it should do is provide an hour or two of entertainment for yourself and a few friends sitting on a couch.
What do you think?
The official plot synopsis is as follows:
A team of highly trained operatives find themselves trapped inside an isolated military compound after its AI is suddenly shut down. The crew begins to experience strange and horrific phenomena as they attempt to uncover what killed the previous team.
Armed Response is due for release in the US and on demand on 4 August. Directed by John Stockwell (Blue Crush), with the script by Matt Savelloni, it stars Wesley Snipes, Anne Heche, David Annable and Seth Rollins.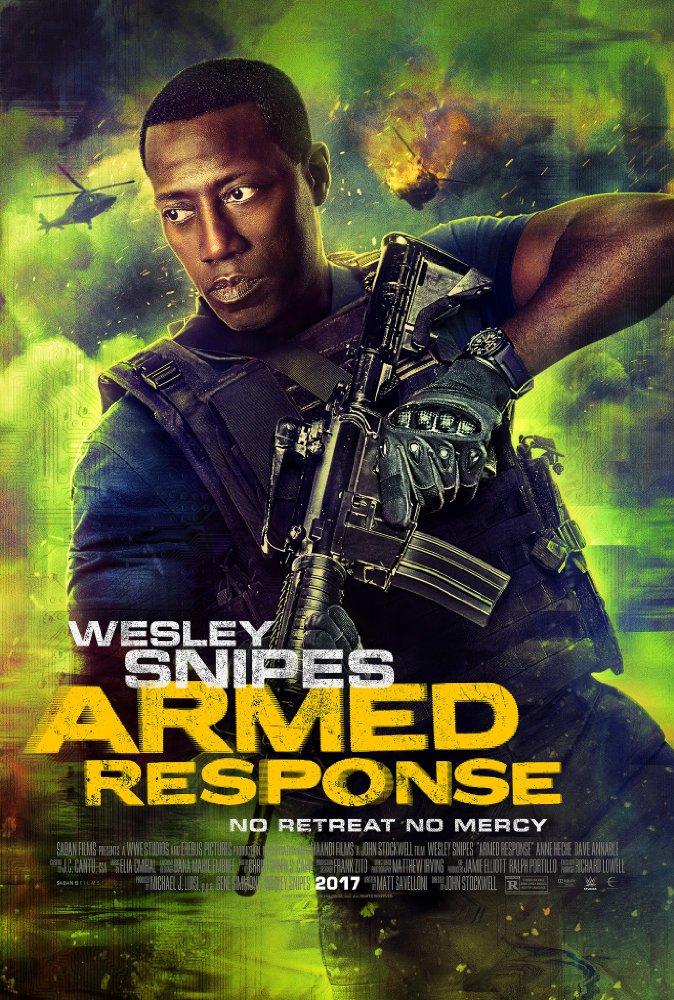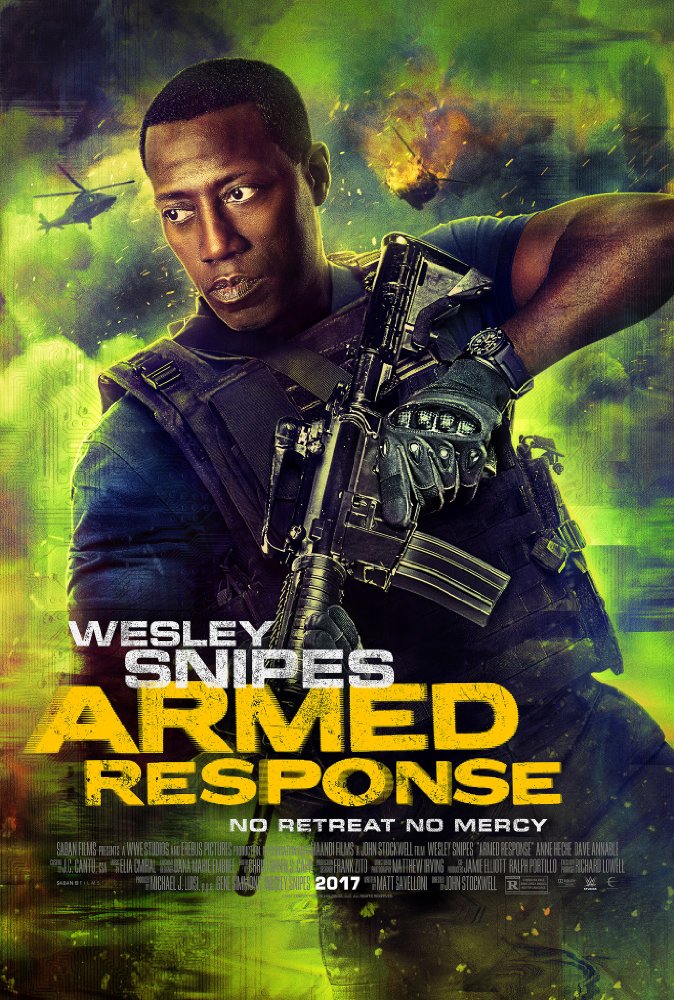 Last Updated: July 3, 2017