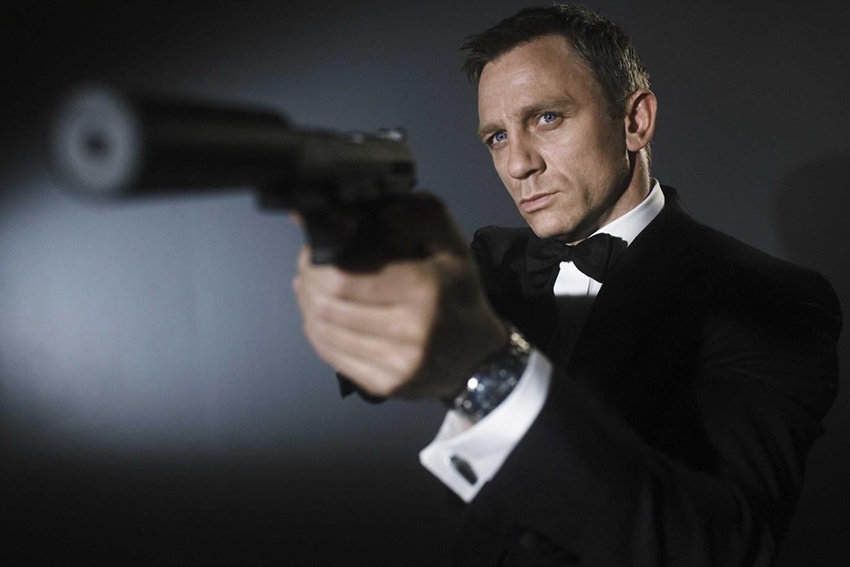 Hi, folks! It's your favourite unlicenced medical professional here (Hey, I've seen some Grey's Anatomy!), and after a quick cursory glance via your webcams that are totally secure, I've concluded you're all seriously lacking salt in your diet. So shovel down a huge helping of sodium chloride, and while you're at it, check out this totally ludicrous rumour surrounding the next James Bond movie.
As we reported last week, director Danny Boyle exited the still unnamed Bond 25 due to "creative differences" and according to UK tabloid The Sun (via Metro), those differences were pretty radical. The British rag claims that Boyle walked out due to him not willing to execute an idea from long-time franchise producer Barbara Broccoli to kill off Daniel Craig's James Bond at the end of the film. It gets better/worse though, as the report goes on to reveal that in the next film, which will star a new actor as Craig is hanging up his Walther after this one, it would then either get revealed that Bond never actually died or – and brace yourself – we would get to see Craig's corpse regenerate into a brand new James Bond just like in Doctor Who.
I feel like I need to point out at this point that the Doctor in BBC's long-running beloved British sci-fi series is a near-immortal alien with crazy advanced technology, whereas James Bond is a glorified government employee with serious mental issues. How or why would Bond even be able to regenerate? Is this Q's doing? Invisible cars weren't crazy enough?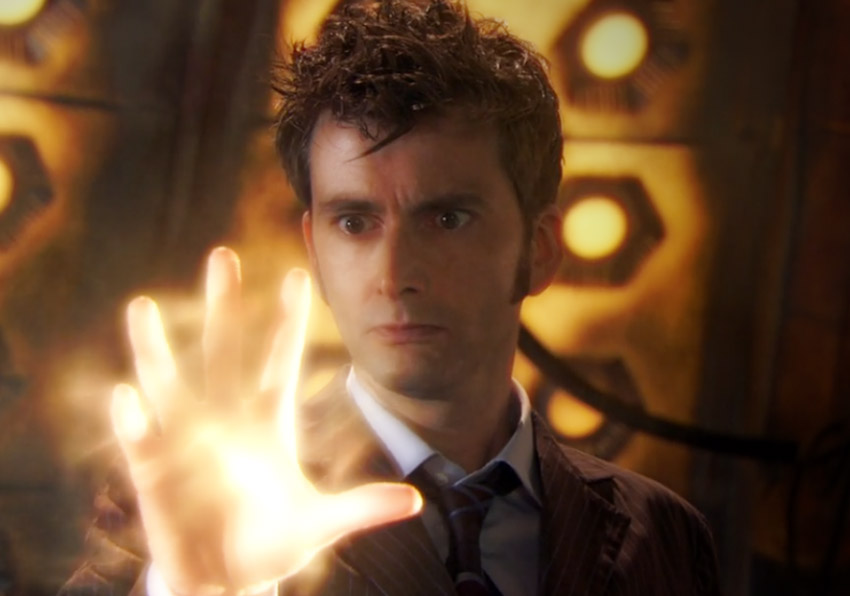 Clearly, your bullshit-o-meters should be clanging like crazy right now, but I wouldn't be surprised if there is a tiny nugget of truth in this rumour. I am of course referring to the "kill off Bond" part and not the Time Lord regeneration scene. As The Sun points out, Bond has never been killed off before despite being played by numerous actors, with continuity just being routinely ignored for dramatic effect.
We have seen other prominent cast members killed off though, with Dame Judi Dench's M being the most recent casualty. Back in the vastly underrated On Her Majesty's Secret Service in 1969, the newlywed wife of George Lazenby's Bond was killed in the film's closing moments, a sombre ending that didn't sit well with fans. Modern audiences have been a bit more attuned to a more grim Bond though, so it could work. Of course, despite its many criticisms, Spectre actually already gave Craig a very good send-off as Bond without needing to kill him, but by sticking around for one more film, maybe something a lot more final is needed?
After that, maybe give the franchise a bit of a break before refreshing it with the same vigour and radical thinking that kicked off Craig's tenure in the brilliant Casino Royale. We are definitely not lacking for new contenders to take over the role and lead the franchise into the future, and a solid delineation between the current and new regimes could certainly work. First, of course, there's just the small problem of who's going to pick up where Boyle left off behind the camera and whether they're actually going to be able to deliver James Bond's next cinematic adventure on time.
Last Updated: August 29, 2018