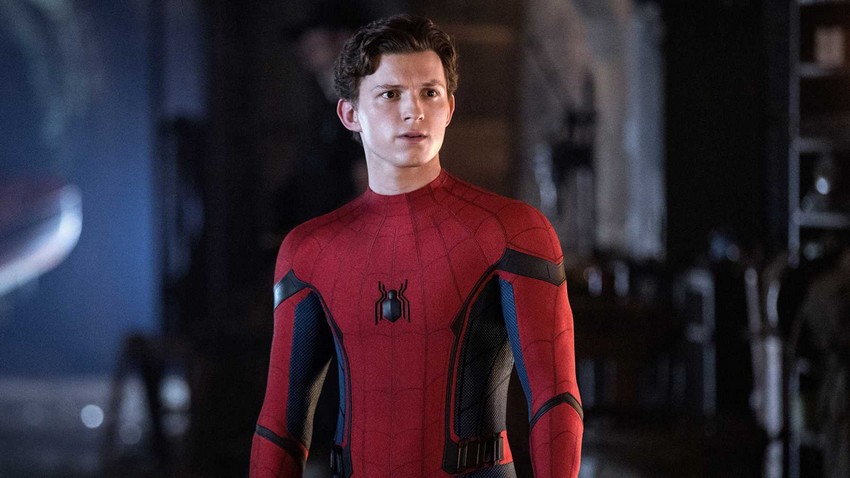 This week saw Spider-Man fans rocked worse than that time Doctor Octopus tried to marry Aunt May, as news hit online that negotiations between Sony and Disney over ol' Web-Head's cinematic status had broken down. There are conflicting reports about what actually caused the breakdown – some say Disney wanted a bigger stake in the character whose film rights they sold to Sony many years ago, others say it was to do with Marvel Studios boss Kevin Feige's producer credit on the solo Spider-Man movies which was co-produced by the two studios.
Whatever the cause, after all the dust and finger-pointing settled down, fans were left with the terrible realization that this may just mean that Tom Holland's Spider-Man will no longer be part of the Marvel Cinematic Universe as Sony pulls him back fully to their side. Petitions were created, boycotts were planned, it was chaos in the streets.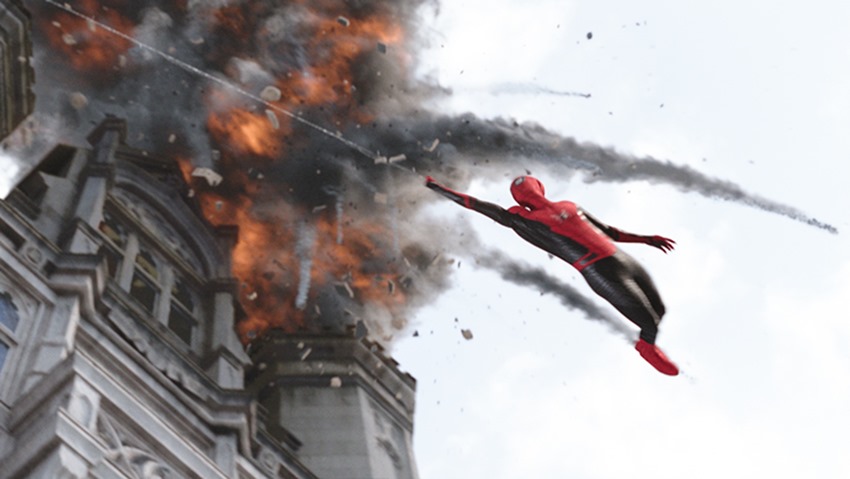 As I mentioned in our original coverage of the fiasco though, with no solo Spider-Man movies planned for the immediate future, there was still around two years left for Sony and Disney to work something out to keep Spidey in the MCU. It would seem that the two entertainment giants don't need anywhere near as long though. That's according to a wild new rumour that popped up earlier today. This comes via well-known movie blogger Bob Chipman, but even he is hesitant to get behind these rumours since there doesn't appear to be anything concrete backing them up. They may just be crazy enough to be true though.
While the original report claimed that Disney had wanted to finance/earn 50% of the Spidey films (up from their current 5%), subsequent follow-ups stated that the House of Mouse also put in a further proposal of 20-30%. So this 30% mentioned here actually sounds plausible. Similarly, while Tom Holland is currently contracted for two more movies with Sony (so that's four solo efforts in total), Marvel generally lock their actors in for way longer, so a 7-film deal also seems legit.
There also aren't any real narrative hurdles that would prevent Sony's Venom and its sequels and spinoff from being introduced into the MCU. In fact, as that would mean bringing in not just another popular comic book character – no co-produced by Disney – but also a powerhouse actor in Tom Hardy, you would find few fans against this (despite the fact that the Venom movie wasn't the greatest). And with Disney retaining distribution of it all, Sony would benefit from the millions of eyeballs that will soon be stuck on Disney+.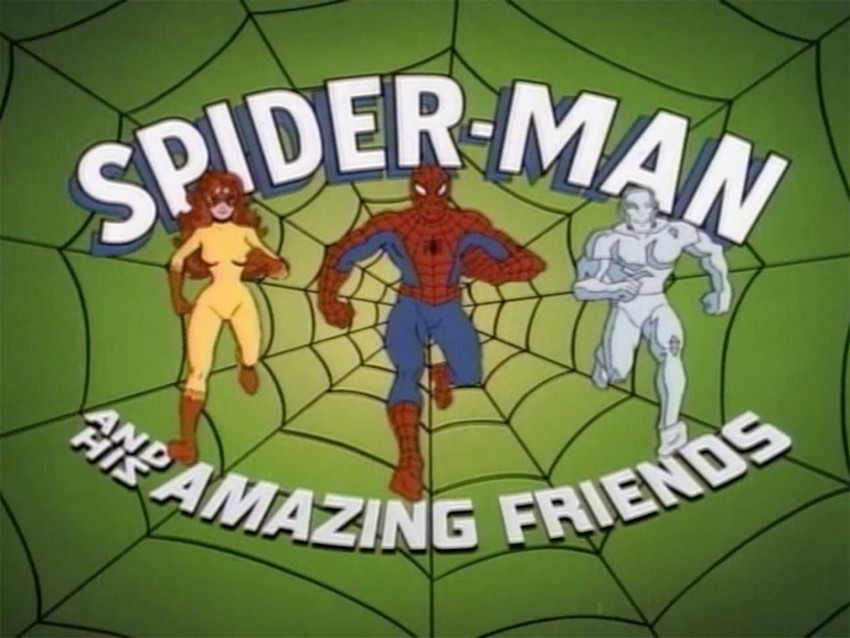 The big bombshell here though, and the one that admittedly seems the most far-fetched, is the claim that another Spider-Man trilogy will be set in Peter Parker's college years and take its cues from the Spider-Man and His Amazing Friends cartoon. What makes this so huge is that the classic 1980s animated series saw none other than the X-Men's Iceman aka Bobby Drake co-starring alongside another character, Firestar, as Peter's close college friends. With the X-Men now part of the MCU thanks to Disney's takeover of Fox, this could not only work but actually sounds… well, amazing.
The problem, of course, is that Marvel is so super secretive about their long-time plans, that the chances of something this big slipping out this early is slim to none. That throws all the other details about this rumour into very dubious light. Then there's the claim that this deal may just be ready to be announced at this weekend's D23 Expo. That would mean one insanely fast about-face from the stalemate of just a few days ago. That's usually not how these corporations week – hell, even this recent failed negotiation was actually reported to have begun six months ago.
So for now, I'm taking everything written above with an Olympics-sized swimming pool filled with salt. But I'll be keeping a close eye on what's happening over at D23 though.
Last Updated: August 23, 2019