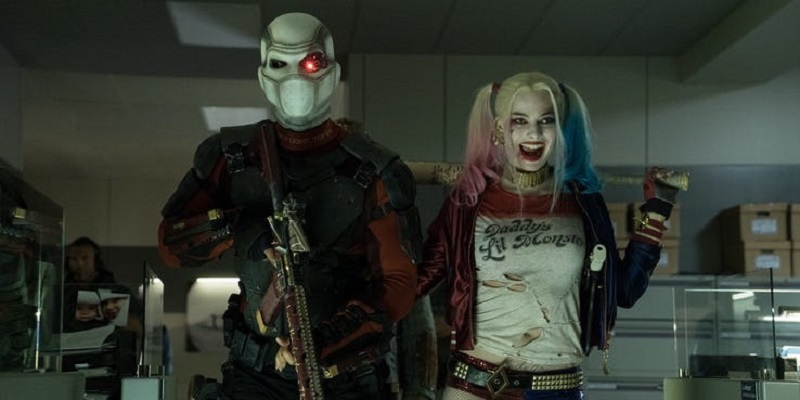 Despite a recent history of making some incredibly bizarre decisions with their DC Extended Universe, Warner Bros still finds ways of surprising everyone. Recently one of those bold decisions was how James Gunn's new Suicide Squad movie was not going to be a sequel to David Ayer's 2016 version, but rather a complete reboot with only a few cast members possibly returning. It is a strange decision considering how fresh Suicide Squad is in everyone's memory. Though Warner Bros is perhaps counting on the fact that many people have actually been trying to forget the movie even existed.
Still, people are excited for what James Gunn can do with the property as much of the style that they were hoping to go for in that movie was as a result of Gunn's work on Guardians of the Galaxy and his brand of humour would be a perfect fit for a film such as this. And with not all the ensemble cast from the first film working that well, it was hoped that if they could at least get the two stands out in Will Smith as Deadshot and Margot Robbie as Harley Quinn back, they could at least attempt to rebuild the rest of the cast around these two.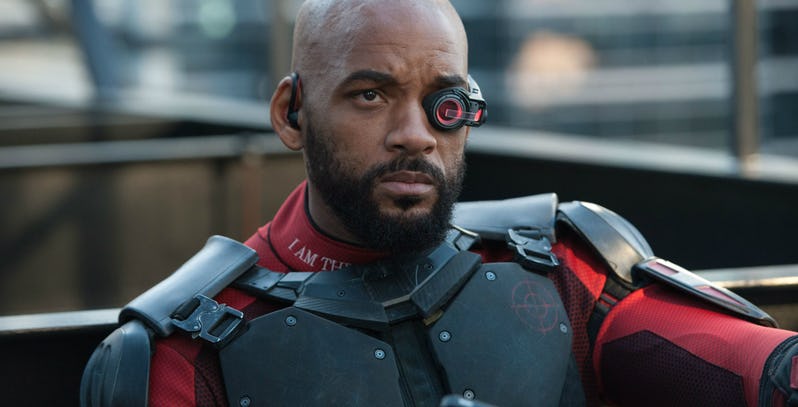 According to a new report from Variety, however, one half of that duo is not going to be an option as Will Smith has dropped out of the new movie. The report indicates that although Warner Bros was keen on both Smith and Robbie's return, there are scheduling conflicts with Smith on their planned shooting schedule, which will start filming in 2020. They're unable to resolve those conflicts, meaning Smith will have to vacate the spot.
This is disappointing news because Will Smith was easily the standout star of that first movie and even if the rest of the movie might have floundered around him, he was always exciting and engaging to watch. Having them find someone else for the role of Deadshot will be a little disappointing. It is still early days for the pre-production of the film though, and hopefully Warner Bros and dc can find some other exciting cast members to give this soft-reboot some hope.
Last Updated: February 28, 2019