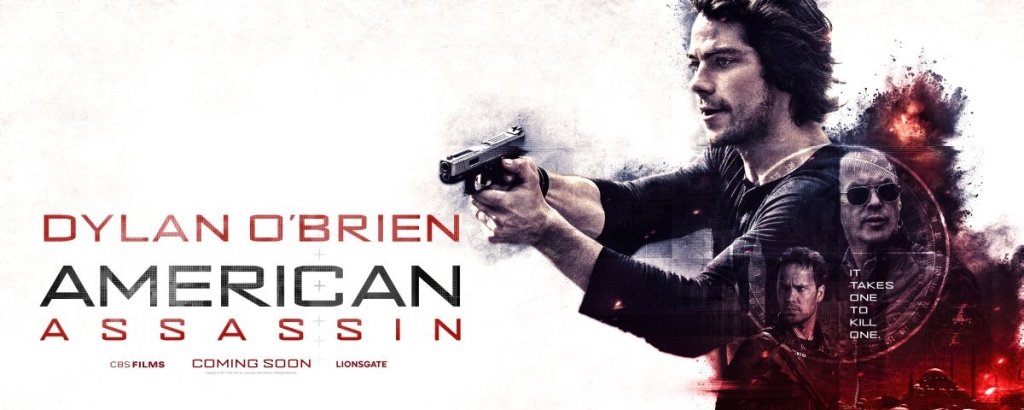 Recently we hosted an evening of horror with the hugely successful Annabelle: Creation (you even reviewed it) and seeing as you were all so great, we want to host another evening! Once again our friends over at TimesMediaFilms are working with us to bring you an evening of kick ass action (instead of horror). This means you might even get to meet the ever elusive Trevor, but let's hope your evening isn't ruined with his presence.
So what's it about?
When Cold War veteran Stan Hurley takes CIA black ops recruit Mitch Rapp under his wing, they receive an assignment to investigate a wave of random attacks on both military and civilian targets. After discovering a pattern of violence, Hurley and Rapp join forces with a lethal Turkish agent to stop a mysterious operative who wants to start a global war.
That looks like loads of fun. Also, Michael Keaton kicking ass as some legendary assassin? I'm sold! So what do you have to do? Simple, just pop over to our entry page HERE and enter your details. The screening is on the 14th of September at the Cavendish Mall Cinema 8 in Cape Town and in Sandton City Cinema 7 in Johannesburg at 20:00. So what are you waiting for? Get over to our mini-site and enter! See you at the screening (where we will once again film your impressions, you will be stars!)
American Assassin opens to the rest of the public in South Africa on Friday, 14 September.
Last Updated: September 5, 2017