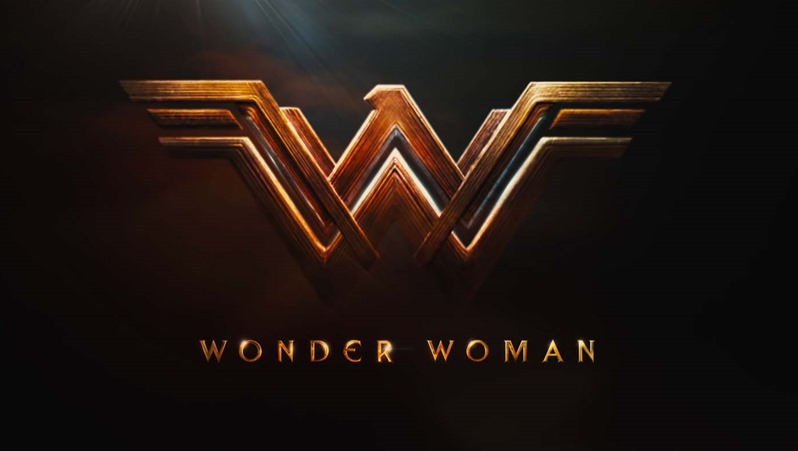 There's two things that you can rely on in a DC Comics movie: That Zack Snyder can still film one hell of a fight scene, while the rest of the movie plays out like a two-hour subscription for Prozac. Listen, we get it. DC movies are dark and edgy. They're Linkin Park's Hybrid Theory album in comparison to Marvel's Scissor Sisters approach to creating films with a bit of levity added to the mix.
And that's something that DC has taken flak for lately. There's no problem with a superhero movie being dark in its approach to the source material, but DC flicks tend to overdo. Still, there's some hope that future DC movies will ease up on those themes. Especially with Wonder Woman around the corner.  Speaking to Variety via SlashFilm, producer Deborah Snyder wanted to explain how Wonder Woman would be the first of those films to really stand out:
Wonder Woman' is very different in tone and style than 'Batman v Superman' and 'Suicide Squad.' We pick directors who have their own points of view, so that each of our films will have their own personality.
And when it comes to personality, Wonder Woman has plenty of it. She's neither confused about her place in the world as Superman is, nor is she fueled by grief and tragedy like Batman is as President of DC Entertainment Diane Nelson explained: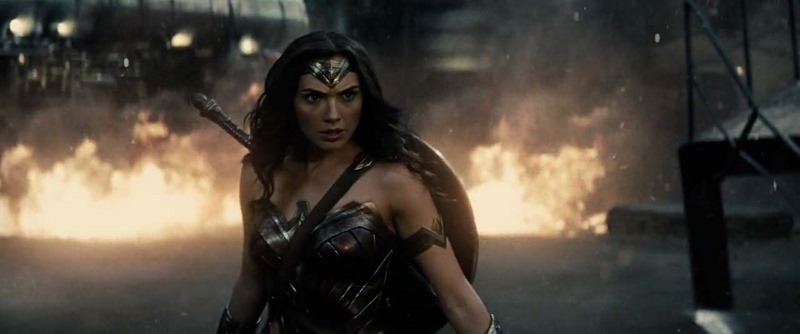 There's a misconception that DC or Warner Bros. has made a conscious decision for all our movies to be darker or edgier. That's not the case. Fans of the DC universe know that there are characters, like Batman, who are darker, but there are others like Wonder Woman, who are hopeful, optimistic leaders, and the tone of this film represents that.

Patty brought a beauty and a sense of lightness or humour, and a little romance to it. It's a very aspirational movie.
And to achieve that sense of optimism, director Patty Jenkins said that she took inspiration from Superman's first big screen appearance:
'Superman' was all about you. It was about you watching and realizing what it would feel like to have great powers and do great things. It was full of love and emotion.
Which Nelson says is reflected in the arsenal of weapons that the 75 year-old hero brings to the big screen: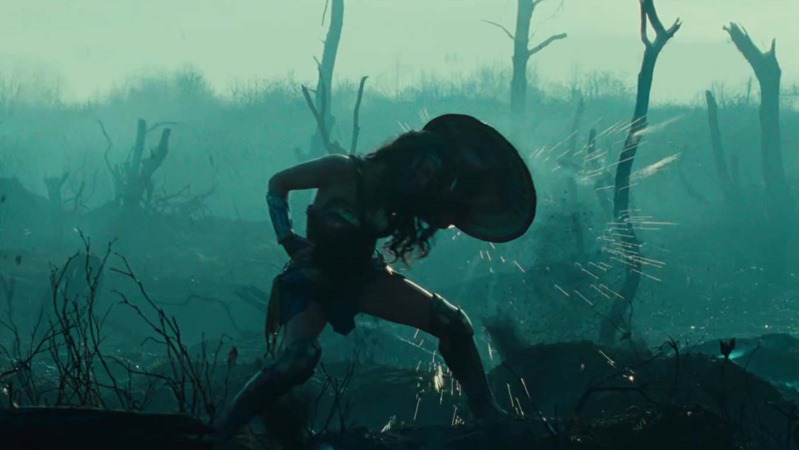 Her armour, the shield, the lasso, and so forth are what you could describe as defensive weapons as opposed to offensive weapons. That's a pretty good way to think about the way she fights. She's not choosing to fight for the thrill of battle. She's fighting because she believes in something and she's quick to put down that sword when the opportunity is there.
Defensive as a primary option, but also offensive when she needs to be. The first trailer for Wonder Woman was oddly inspiring, mixing humour with compassion and some great-looking action as Diana began her journey to man's world during the height of World War One. Wonder Woman will be rocking that lasso of truth (I JUST LIKE DRESSING UP IN RUBBER IT FEELS GOOD DAMMIT) on June 2 in 2017.
Last Updated: October 14, 2016