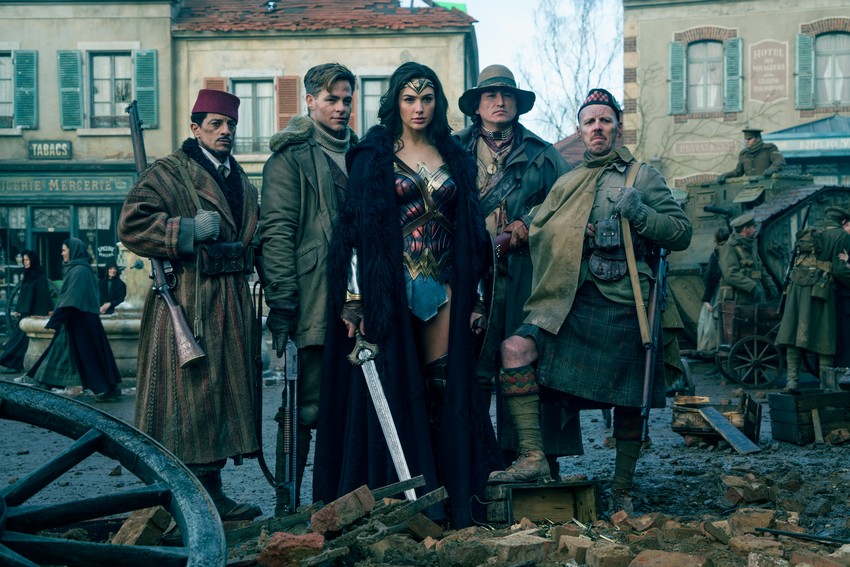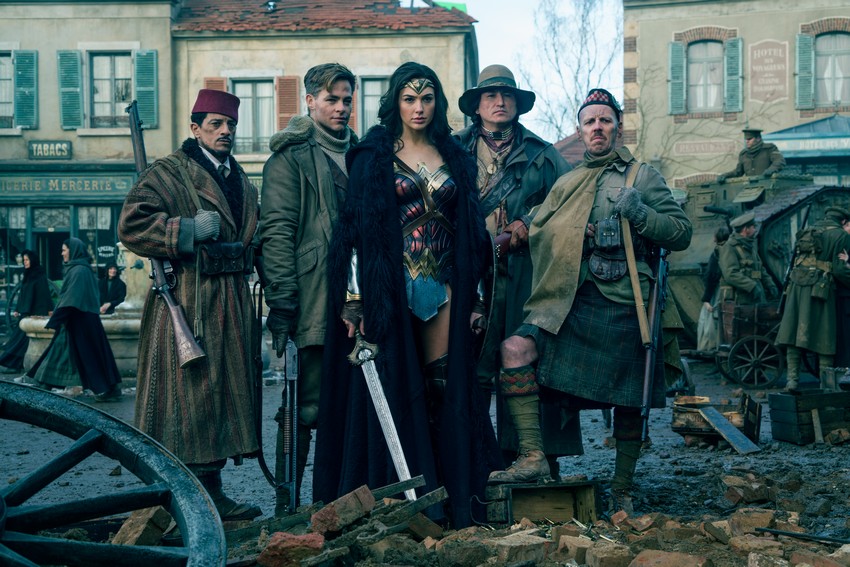 To say that just a lot was riding on the success of Wonder Woman, is akin to saying that star Gal Gadot is just an okay looking lady (if my wife is reading this, I'm sorry, but I've fallen in love). Luckily for DC Comics and Warner Bros., the film has been both a runaway critical and commercial success. This is a far cry though from a few months back when the film was still in production and an alleged industry insider penned an open letter claiming that the long-awaited comic book adaptation was a "mess". At the time director Patty Jenkins simply responded by saying that eventually, the truth will out when the movie gets released. And boy did she show them!
In fact, speaking to Collider in an interview, Jenkins made the surprising revelation of just how un-messy this movie's production actually was. So much so that the eventual home release on DVD/Blu-ray won't have any deleted scenes because there simply aren't any. While there was some "tightening… little changes to the final battle", that was it. The movie we got is pretty much the movie that was pitched at the beginning.
I think what you learn is rhythm, tone, humor where the jokes are happening but in our case, I just now can finally say all this. We didn't cut one scene in this movie nor did we change the order of one scene in this movie from the script that we went in shooting with.

Not one, not one. We replaced the walk to No Man's Land with a different walk to No Man's Land. And we've got the DVD now, they keep wanting to put cut scenes and there aren't any.

There aren't any and that was actually the most frustrating thing when somebody made up the rumor that it was a mess and I was like "Really? A mess? It's the opposite. It is so steady. It's been so even keel and steady." It's been such an opposite experience.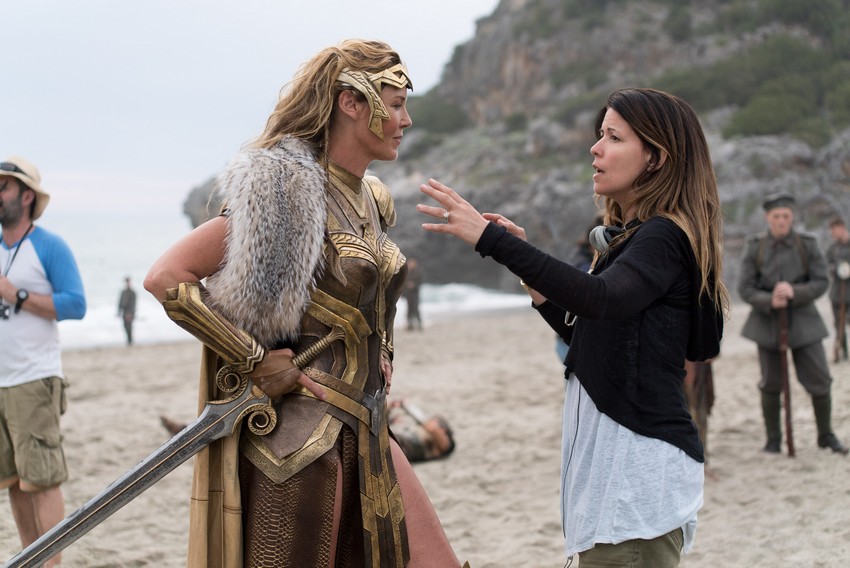 We always talk about how reshoots are par for the course when it comes to these types of big blockbusters, so this is actually an incredibly rare thing to happen. Compare this to Zack Snyder's Batman v Superman's Director's Cut which basically played out like a different – and much improved – movie with all the deleted scenes added back in. That Jenkins could pull off a movie like Wonder Woman so easily is quite astonishing. She continued, by addressing just how these rumours can get out of hand.
The rumor mill of these movies has been quite something to behold. I tried to learn to tune it out but the one thing I want to say to readers because it truly was stunning to me to watch is you truly can't believe how absolutely false certain things are until you're on the inside of one these things. You're like, there's not even kind of where there's smoke, there's fire. There is absolutely lies.

You want to [literally start tweeting] and then you have to restrain yourself because you'll go crazy if you start doing that all the time. Definitely, I was angry about the rumor that it was a mess because it was clearly a lie, it was clearly based on someone who had zero experience because there wasn't anybody that you would be able to find that said that. It's been a totally smooth … You know, everybody else was busy on doing other movies and we were chugging along, without any drama. I felt like the destructive quality that comes from oh, everybody knows, when you're making something out of nothing and it was hurtful to a production to make it seem like something is true but what are you going to do? You have to make the movie and get to the other side of it. I've been fucking dying to show the movie as a result. For a long time.
Well, Wonder Woman is here now and the lasso of truth has revealed its awesomeness. It's in theatres now, so go check it out!
Last Updated: June 6, 2017