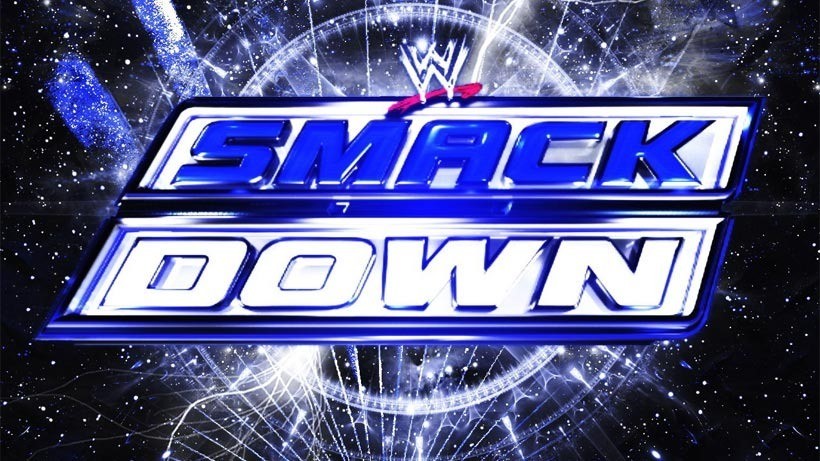 This week's episode of WWE Smackdown was taped over at the Valley View Casino in Whale's Vagina San Diego, California. Featuring WWE Intercontinental Champion The Miz, Zack Ryder and AJ Styles, here's what went down.
Opening segment
The Miz is in the ring with Maryse, for another edition of MizTV. Naturally, somebody interrupts and that somebody is none other than Zack Ryder. The Long Island chap wants a match with The Miz, but the awesome one has other plans for the night. And besides, Ryder happens to already be booked in a match with Baron Corbin.
Baron Corbin defeats Zack Ryder
Like, really quickly. An easy win for Corbin, who continues a beatdown after the bell has been rung. Dolph Ziggler arrives to save the day, as he starts fighting with Corbin.
Emma defeats Paige
Another quick match, as the two Divas go at it.
Luke Gallows and Karl Anderson squash some locals
Another quick dark match, that probably won't make the cut on the final broadcast as the two new titanic faces out a pair of local jobbers through some serious pain in a squash match.
Enzo Amore and Colin Cassady defeated The Ascension
The realest guys in the room picked up the win, advancing further in the tag team tournament that is raging across shows.
AJ Styles defeated Alberto Del Rio
The phenomenal one picked up another phenomenal win against the League of Nations member.
The Vaudevillains def. Goldust and R-Truth
Not even the power of little Jimmy could save Goldust and R-Truth from the Vaudevillains, as they squashed the pair in a quick match and also advanced further in the tag team tournament.
Sami Zayn vs. Chris Jericho ends in a No Contest
With Dean Ambrose and Kevin Owens on commentary/distraction duty, Zayn and Jerichi went at it in an evenly-placed bout until Owens interrupted. The top faces of Smackdown then cleared the ring of the heels, to finish off the Smackdown tapings for the night.
Last Updated: April 13, 2016