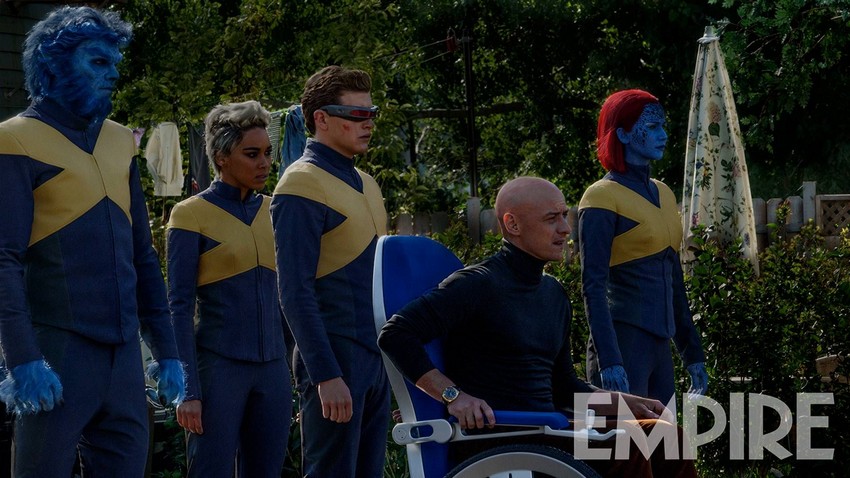 Well, that didn't last long. Just as X-Men: Dark Phoenix finally started to pick up some steam thanks to its first trailer finally being unveiled after the superhero blockbuster saw a string of bad rumours and a previous date change, the film has once again been delayed. Fox revealed the news this Friday past, just two days after that trailer dropped, which is a little awkward to say the least.
After originally being bumped from 2 November 2018, Dark Phoenix was scheduled to hit cinemas on 14 February 2019 (because nothing says Valentines Day quite like a teenage mutant girl discovering she's the superpowered destroyer of worlds), but its now been pushed back further to 7 June 2019. Given the mixed response the trailer received from fans (I had plenty of my own misgivings), the kneejerk reaction will be that Fox is looking to make reactive changes. AGAIN! However, giving Dark Phoenix a slot in the far more prominent summer blockbuster window may show that Fox has more faith in the movie than previously thought. There's also the fact that the trailer had over 44 million views from China alone, and with the key Asian market increasingly rivaling the US for box office dominance, positioning Dark Phoenix in their more lucrative period may be a shrewd business decision.
Or, you know, the movie is currently exactly as boring and bland as that trailer made it out to be and writer/director/franchise producer Simon Kinberg and co are now scrambling to try and fix that.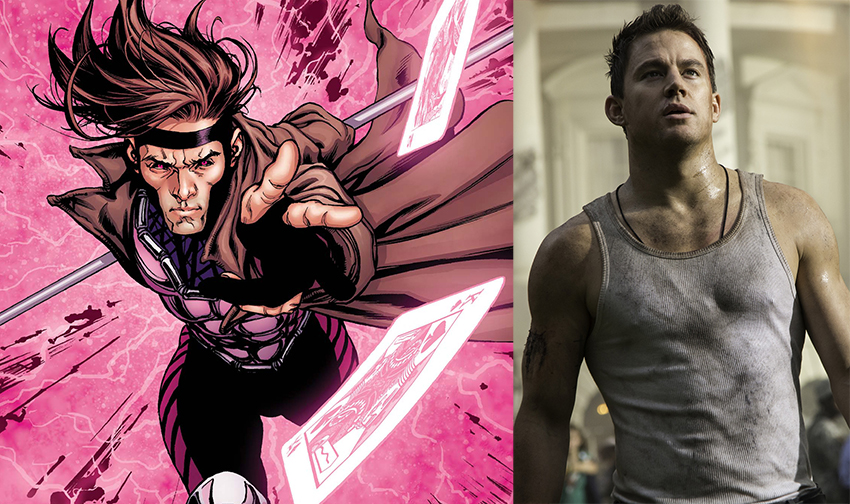 Speaking of scrambling, another X-Men movie actually had to get out of the way to give Dark Phoenix its new slot: Gambit. Yes, somehow the solo movie featuring the fan-favourite ragin' Cajun mutant is actually still happening and has now been pushed back from 7 June 2019 to 13 March 2020. Last we heard, Channing Tatum was still attached to star/produce with Reid Carolin and Joshua Zetumer currently working on a script, but there's still no director attached after a string of filmmakers joined and then abandoned the project over the last few years.
Along with the two X-Men movie schedule changes it was also revealed (as noted earlier) that Alita: Battle Angel will be pushed back from 21 December 2018 to take up Dark Phoenix's old slot of 14 February, while a special PG-13 cut of Deadpool 2 will be re-released to take up Alita's old date.
Last Updated: October 1, 2018