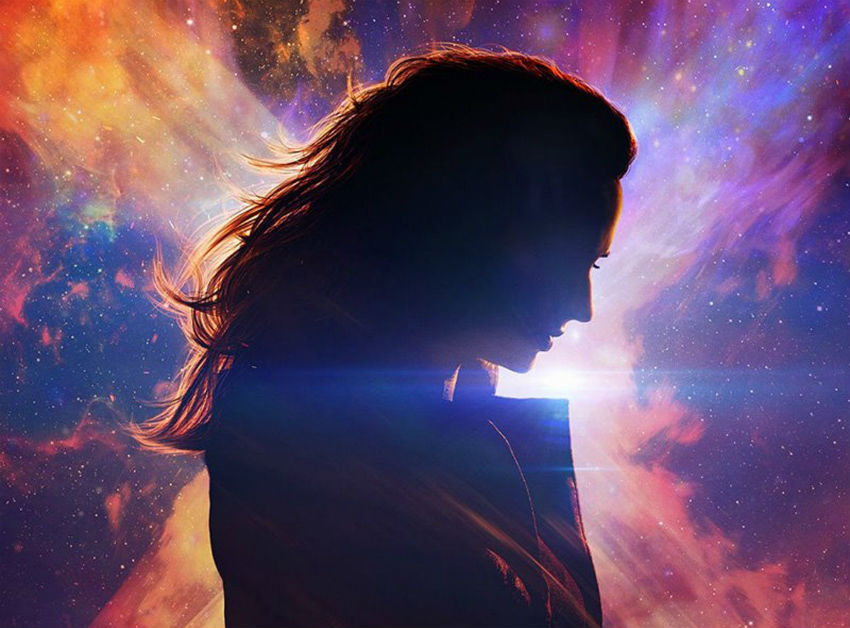 If there's one thing you can say about Simon Kinberg, it's at least that he's not afraid to admit he's wrong. The longtime X-Men movie franchise writer/producer was one of the culprits people behind the deservedly much-maligned X-Men: The Last Stand, the Brett Ratner-directed third film in the franchise that nearly sank the whole thing. The film took Chris Claremont's classic Dark Phoenix Saga – about as beloved a comic book storyline as you can get – and adapted it into a cinematic mess that was just some sped up footage and a Benny Hill theme song away from being a parody.
The film and its narrative fallout – killing off both Cyclops and Professor X and giving the world the immortal line "I'm the Juggernaut, bitch!" – was so bad, that Kinberg and original director Bryan Singer actually erased it out of existence in 2014's timeline-rearranging X-Men: Days of Future Past. That opened up the way for Kinberg to get a second crack at doing the Dark Phoenix story right, a feat he is now attempting – after a rather meh stopover with X-Men: Apocalypse – in the latest mutant movie.
Unfortunately, instead of the triumphant righting of a wrong, X-Men: Dark Phoenix has drawn all kinds of concern due to its repeated delays and rumoured extensive reshoots. Not to mention that time we thought the movie was completely scrapped now that the X-Men franchise is moving back to Marvel. Kinberg, who steps behind the camera as director for the first time ever (no pressure!), hasn't said much in response to these allegations, just plugging away at his ambitious movie. We've seen some pics of the cast, including Sophie Turner as the eponymous Jean Grey aka Dark Phoenix, but that's been about it besides for the watercooler talk.
But now we can finally see if the wait has been worth it or whether the rumoured troubles were true, as the very first trailer for X-Men: Dark Phoenix has finally dropped online! Check it out below!
It's been 10 years since we've last seen our heroes fight to save mankind, with Jean Grey (a.k.a. Dark Phoenix) delivering the last lethal blow. Now Jean is free to help rebuild the X-Men school, while honing her powers under the tutelage of Xavier, Beast, and Mystique.

However, an other-worldly threat emerges that could jeopardize both the fate of human and mutant kind. When the world needs Dark Phoenix the most, Jean must confront her biggest adversary — herself — and face the Phoenix before it rips her apart from those she loves the most.
We will have a more thorough breakdown of the trailer later, but for now, I have to say that looks like it could be promising. Maybe. It's a bit early to judge from a first teaser which is probably holding a bunch of stuff back, but this is hitting far too many beats from X-Men: The Last Stand for my liking, instead of embracing the cosmic aspects of the Dark Phoenix Saga. We're also rehashing certain character dynamics again for what feels like the umpteenth time now. After the great X-Men: First Class and X-Men: Days of Future Past, the franchise hit a bit of a wobble with X-Men: Apocalypse. Hopefully, that drop in quality was not a trend.
X-Men: Dark Phoenix also stars James McAvoy, Michael Fassbender, Jennifer Lawrence, Nicholas Hoult, Tye Sheridan, Alexandra Shipp, Kodi Smit-McPhee, Evan Peters, and Jessica Chastain. It is scheduled for release on 14 February 2019.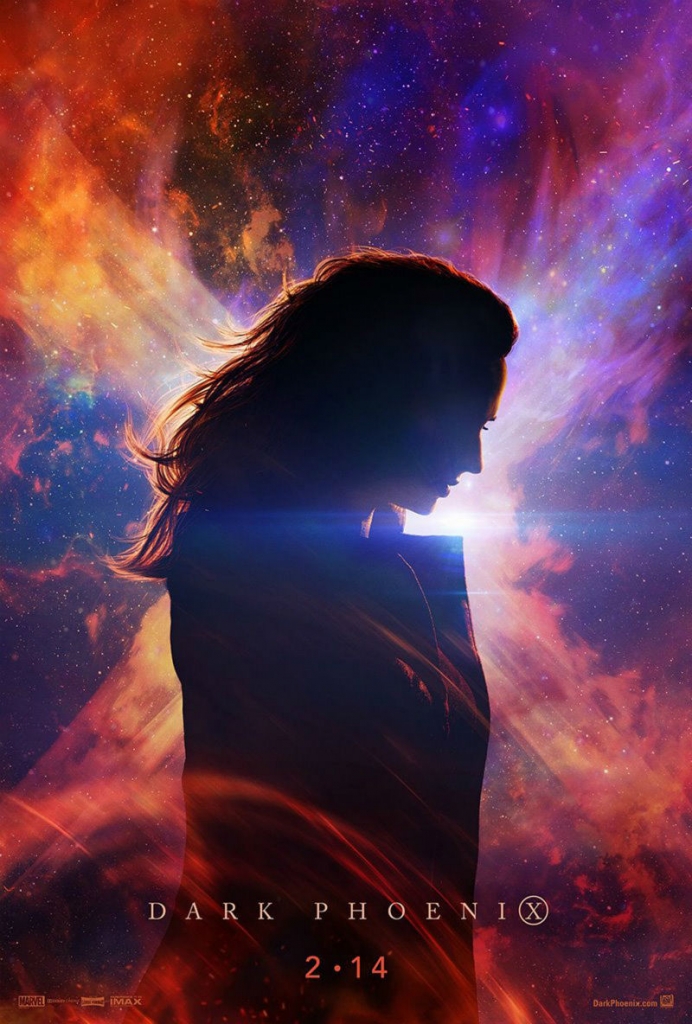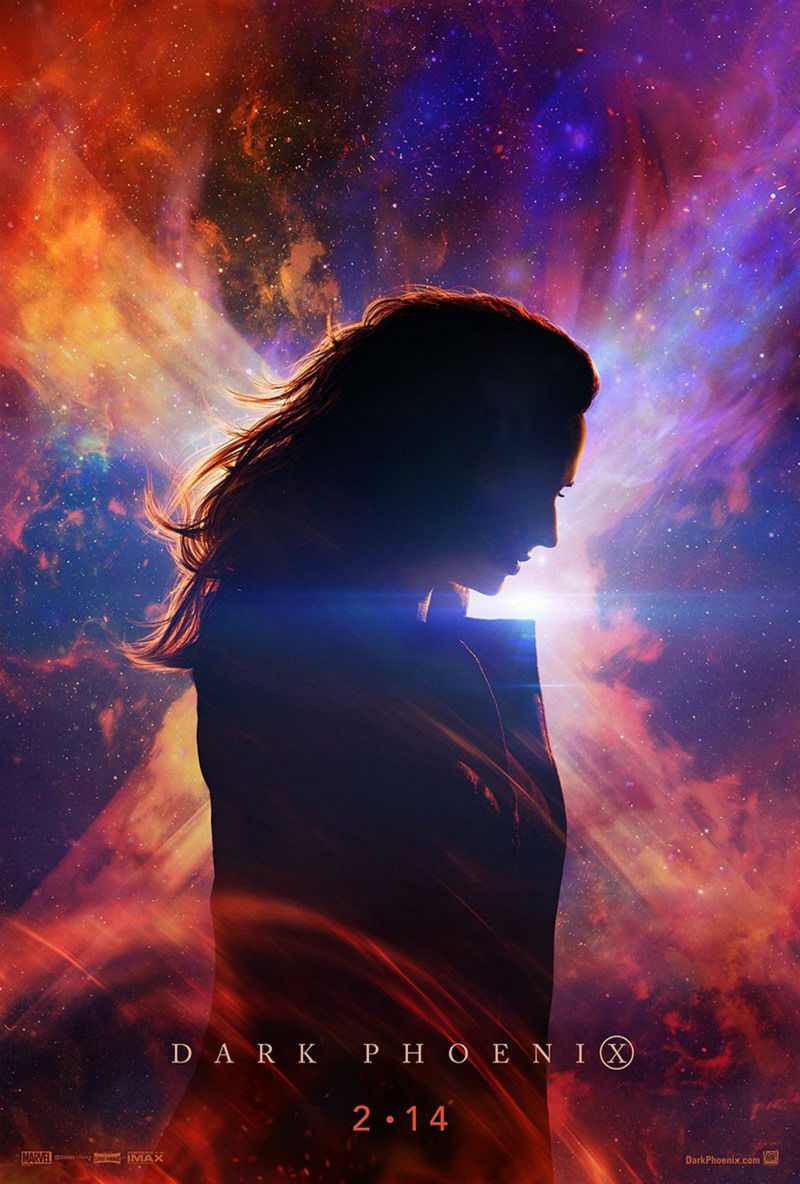 Last Updated: September 27, 2018