When it comes to comic book movie universes, Fox's series of X-Men films has been quite the rollercoaster ride. And by that I mean there were many ups and downs, people were often screaming as it looped in on itself, and sometimes there was somebody throwing up in the corner afterwards (probably after X-Men Origins: Wolverine). And it appears that the studio now wants a do-over. Kind of.
Bryan Singer was of course the man who kickstarted this whole franchise with the fantastic first two films nearly two decades ago, and then made one hell of a return with the great, timey-wimey X-Men: Days of Future Past after Matthew Vaughn gave the series a soft reset with the franchise high 1970's-set X-Men: First Class. Unfortunately, Singer's next contribution, the turgid X-Men: Apocalypse, dropped the ball badly. The movie was savaged by critics and audiences weren't too kind either as it ended up making more than $200 million less than its predecessor at the box office. Ouch.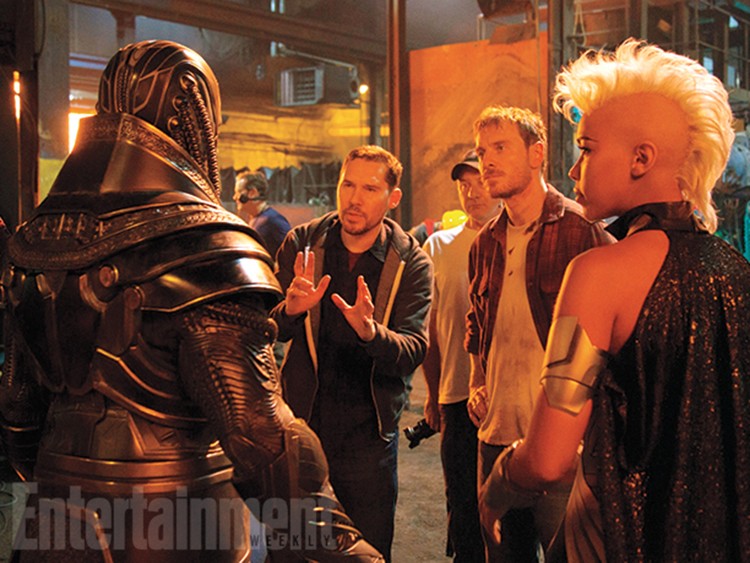 All of that means only thing: Changes. And they are a-coming, as THR reports that Singer has been confirmed to not be returning to the helm of the next franchise installment. With other projects like 20,000 Leagues Under The Sea and the recently announced Queen biopic Bohemian Rhapsody, he certainly has enough on his plate already.
According to the report, franchise producer and writer Simon Kinberg is now working on a script for a new film that will allow the franchise to be "reconfigured". Note: not rebooted, reconfigured. Just what form this reconfiguration will take is uncertain, but it appears that Kinberg wants it to focus on the trio of James McAvoy's Charles Xavier, Michael Fassbender's Magneto, and Jennifer Lawrence's Mystique. You might be wondering how that is any different, as they were the young leads in First Class and Days of Future Past, but in the latter a new team of X-Men had actually been introduced that included the young versions of Cyclops (Tye Sheridan), Jean Grey (Sophie Turner), Beast (Nicholas Hoult), Quicksilver (Peter Evans) and Nightcrawler (Kodi Smit-McPhee). And it seems they're possibly right back out again.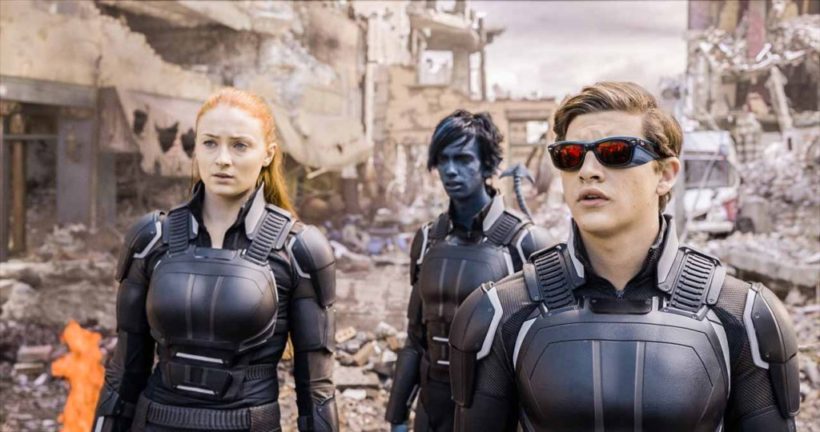 McAvoy, Fassbender and Lawrence are easily the franchise' biggest stars after Hugh Jackman, but he's about to hang up his claws as Wolverine, so it kind of makes sense to keep them in the spotlight. Only problem is that their contracts have already expired, and Lawrence has publicly expressed aversion to her role thanks to the incredibly lengthy makeup process required (that's why you saw Mystique running around in her "human" form so much in Apocalypse). Clearly Kinberg and co have a different plan for them though.
And it's a plan that appears to also involve some other X-Men titles that have been hanging on the fringes for a while now: The long in development Gambit spinoff starring Channing Tatum and Josh "Fault In Our Stars" Boones New Mutants movie. Gambit is still in need of a director after it lost Doug Liman earlier in the year and Tatum still needs to film Steven Soderbergh's upcoming Logan Lucky, but according to THR's sources Fox is now actively pursuing New Mutants which could already be good to in front of the cameras in early 2017 if all goes according to plan. That movie would introduce a whole host of new blood so I can totally see the appeal, though I'm not sure how new Cyclops, Jean Grey and co must feel seeing as they were supposed to be that very new blood. Maybe there's still a spot for them. Who knows?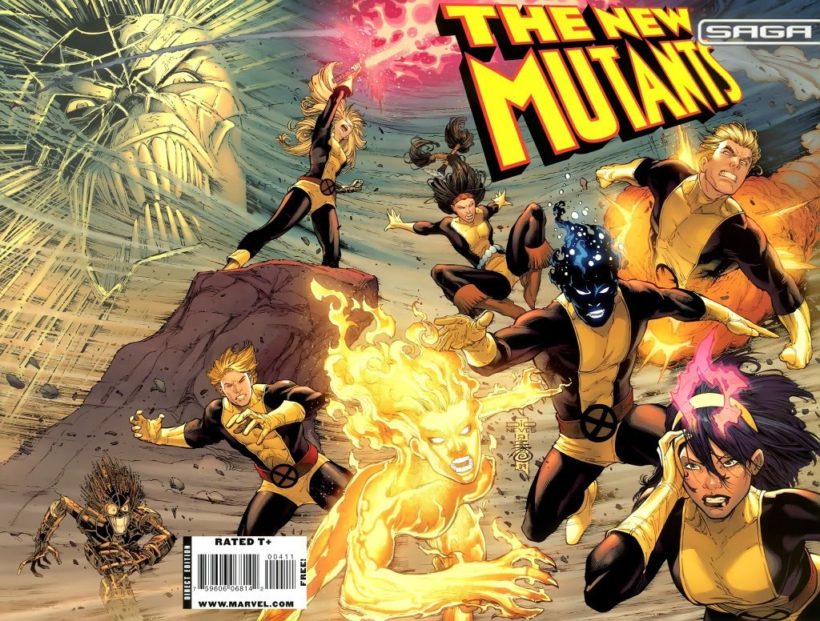 Personally, while I'm actually really keen on New Mutants and Gambit – the latter mainly because its been in development hell for so long that now I just want to see the damn thing whether I agree with Tatum's casting or not – I really was hoping to move away from the holy trinity of McAvoy, Fassbender and Lawrence. I love them as actors, but their characters have become incredibly stale, as they seem to repeat the same arcs over and over again with each installment. And much like the mutants that center stage in this franchise, this thing needs to evolve to something better or it will die out soon.
What do you think of the X-Men franchise's latest developments? Sign off below.
Last Updated: November 10, 2016