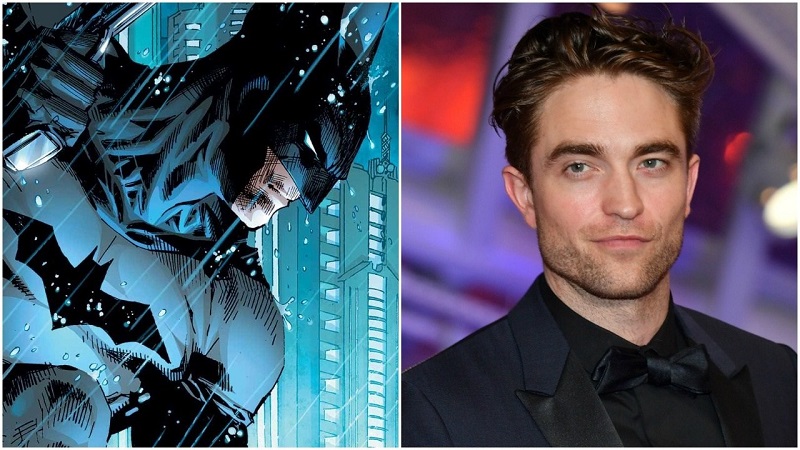 So, in case you've been living under a rock or holidaying in Greece, we have a new Batman. In this age of superhero movies where most actors stick around for as long as possible to play the role In each and every movie, the caped crusader has had a much more turbulent time with only Christian Bale in the last 30 years able to star in the role more than twice.
With each new Batman though, there is the promise of something new and as much as the talk has so far been on whether Robert Pattison is the right casting choice or not (let's give him his chance before deciding) the other question that needs to be asked is what type of Batman are we going to get this time. Are we going to see a return of the super-sleuth detective or more action heroics in the vein of Nolan and Bale's Dark Knight or Snyder and Affleck's Martha-lover? Perhaps we are going to see another origin story profiling the rise of our favourite hero or an experienced crime fighter coming to save the day in Gotham's darkest hour.
The movie is still years away, but thanks to a new report from The Hollywood Reporter, details have been unearthed of exactly how and why Pattinson got the role. According to the report, we will not be getting an origin story of Batman, nor an experienced detective, but rather get a story of a man in the midst of this transition, trying to find his way as a detective trying to solve a mystery within the movie, but also still being a little green around the edges, so likely to make some mistakes along the way.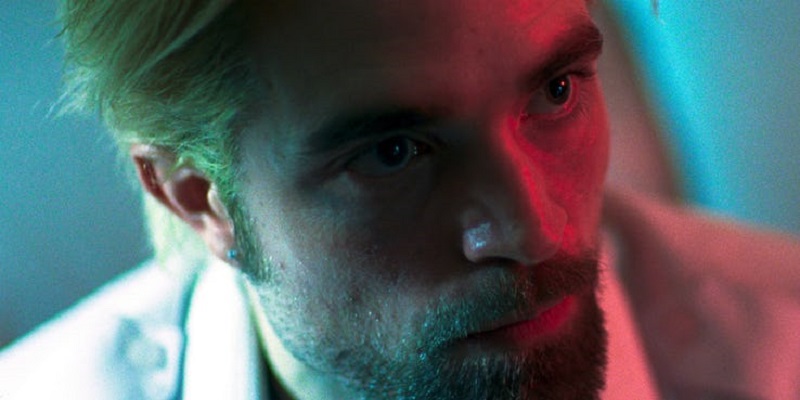 I personally would love to see a Batman movie again that focuses on mystery and detective work where we see our caped hero try to uncover a mystery rather than just fight bad guys that we're already aware of. It sounds like director Matt Reeves is headed in that direction, but I also like how he won't be too accomplished here, meaning he will need to learn along the way and give the character a sense of vulnerability.
Ultimately to do this we would need a Batman that is a little younger than many have been in the past and according to the report, this Batman will be around 30-years of age. Which given Pattison's age of 33, make perfect sense. This age will allow for the character to be established, have already been filled with angst from the death of his parents as a young boy and now coming to terms with trying to set Gotham right.
These are only slight details about the movie, but already I like what I hear and am looking forward to seeing what Reeves and Pattison have or us when the film releases in June 2021. And Darryn coming up with yet a new cosplay costume for Batman.
Last Updated: June 5, 2019