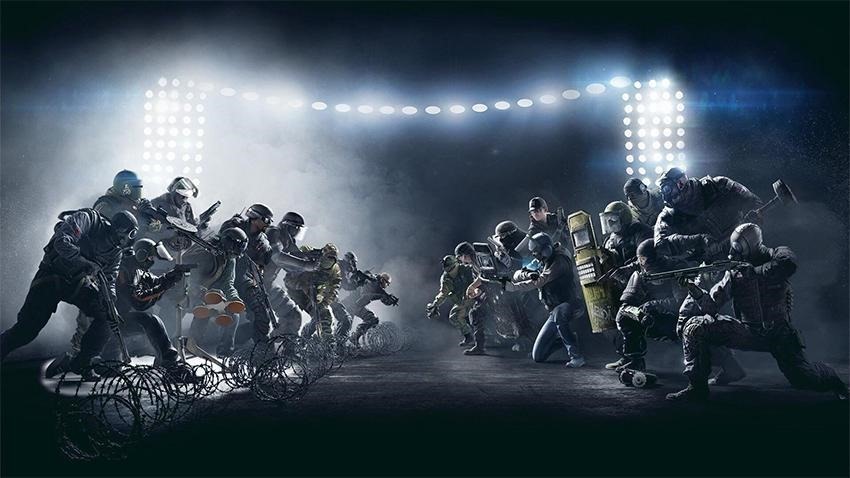 Though I haven't played it in month, I've long championed Ubisoft's Rainbow Six Siege. Released at the end of 2015, it seemed then like the game was sent to die. Without a comprehensive single player campaign and a reliance on the games as a service model, it looked like the renowned franchise was set for failure.
That would have been a pity, because Rainbow Six Siege is an incredible game. Here's what we said of it in our review:
"Because of this balance that just about each match offers some of the most exhilarating multiplayer shooting I've encountered this generation – and in truth, with all the planning and strategy and tactics at play, there isn't even all that much shooting. Each round comes to its conclusion after just a few rounds find their intended targets."
It's a thinking man's shooter, and when it all comes together, Rainbow Six Siege offers some of the best multiplayer action you'll experience.
Notice we said "would have been a pity?" That's because Rainbow Six Siege has gone on to be an incredible success thanks to Ubisoft's enduring support. The number of operators has gone from 20 to 30 since launch, with the number of maps increasing to 16. Its player base, likewise, has grown. According to Ubisoft, the game recently received its 20 millionth registered user.
While that's impressive, more telling is the fact that the game has 2.3 million active players daily.
"Our community is growing and so is our ambition to make Siege a shooter that is here to stay," says Nicolas Lefebvre, Product Director. "The next few weeks are very exciting as it marks the culmination of Operation Health and the release of our next season set in Hong Kong."
Season 3 kicks off soon. If you haven't played Rainbow Six Siege, consider it for something to play when you're not in the mood for Overwatch. It's available on Pc, Xbox One and PS4.
Last Updated: August 7, 2017