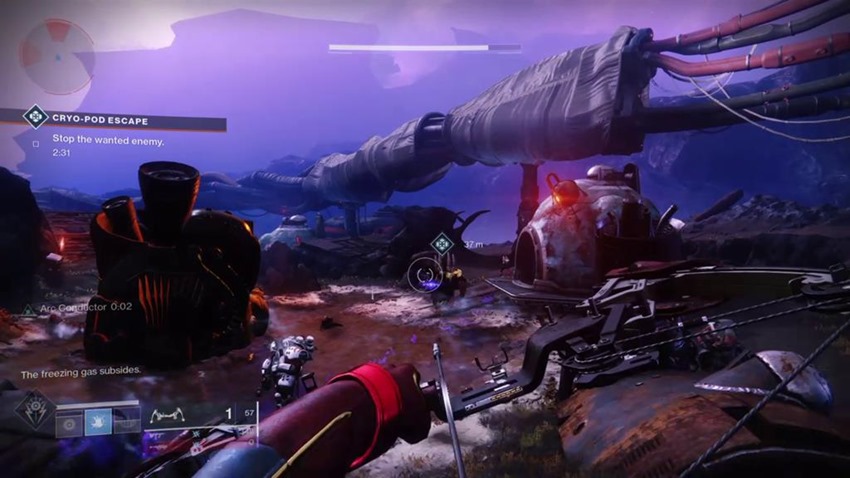 Destiny 2: Forsaken is finally here, and with it comes a whole host of new activities and people to shoot in the face with an explosive arrow from a high-tech bow. I love this weapon, I want to have babies with it. Anyway, one of the new activities that you can experience in Forsaken? A brand new public event on the Tangled Shore called Cryo-Pod.
The event at its most basic level seems easy enough: A Red Legion cryo-pod holding a wanted Cabal fugitive is about to open, and you'll need to first clear the area of two waves of enemies before you can face the big bad inside and dispense some justice. That alone is challenging enough, but what if you wanted to make the event even more difficult?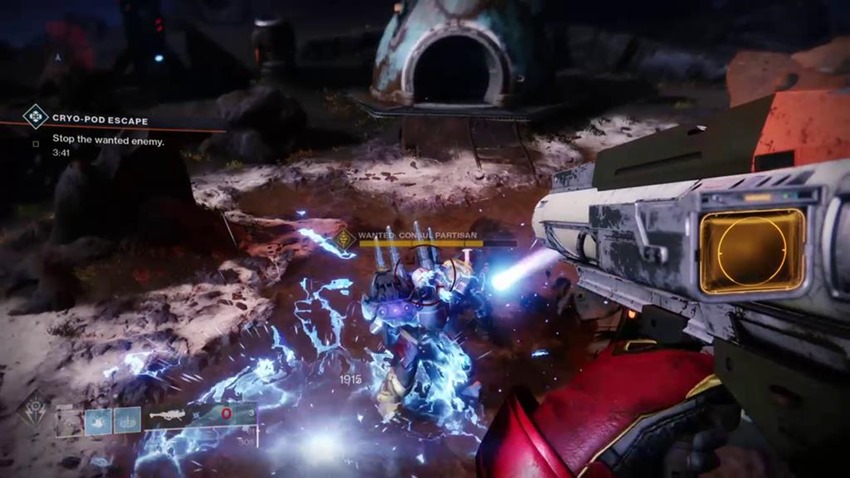 Well then you're going to need to trigger the public event. Activate the Heroic Trigger that is, in case you're feeling suicidal. To do so, you'll need to follow these steps: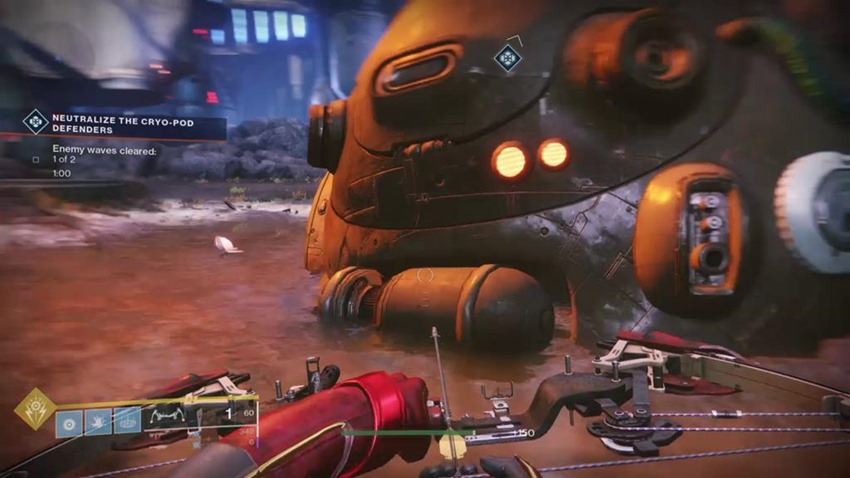 Clear out the two waves of Red Legion
Begin attacking the Cabal commander
When a certain amount of damage has been applied, the cryo-pod will begin venting its gas
Be careful, the gas does damage
Check the side of the pod for a vent and shoot it
You'll then be able to grab a core, which can be thrown at the fugitive boss
Repeat this process until you freeze the fugitive, creating a circle that you must enter
Stand in the circle, fight off the hordes and the fugitive will be recovered eventually
Easier said than done this early in Forsaken, but well worth the effort if you want to grab some of the sweetest loot in the Tangled Shore and earn some kudos from Spider. Plus it's a great way to earn Ghost fragments, which is essential for taking on new bounties across the solar system. How about some quid pro quo before you go?
Last Updated: September 5, 2018