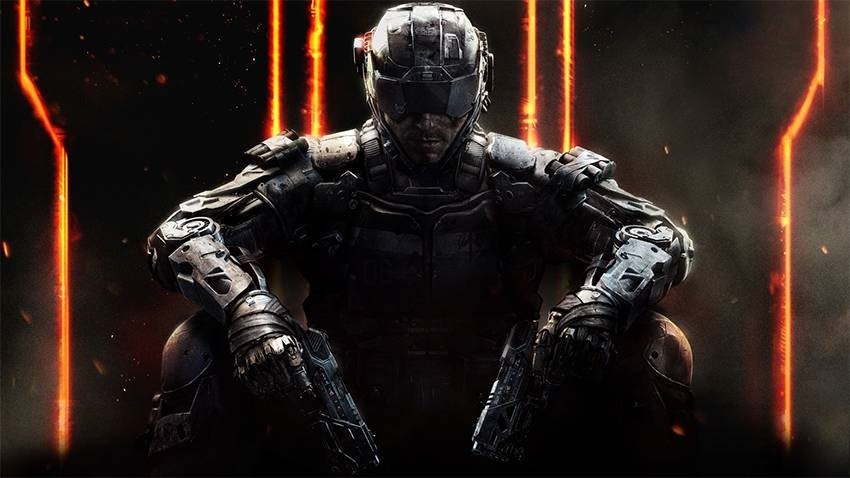 It seems that there are more people playing 2015's Call of Duty: Black Ops III than there are people still playing last year's damp-squib space epic, Infinite Warfare. That's a shame, because though the multiplayer in the newest game hasn't been much of a hit, its single player campaign is the freshest the series has seen in years.
Black Ops 3's only recently received a brand new bit of DLC in the form of Black Ops III: Zombies Chronicles – a loving greatest hits package of all of the series undead shenaningans. Is Activision upset that more people are playing the older game? No, says Activision Publishing boss Eric Hirschberg. They're just happy that people are playing Call of Duty, he told GamesIndustry.
"Call of Duty is unique, not only in gaming but in culture, in that it has had an annual release and has been at the top of the charts for so many years in a row. It's probably unprecedented," he said.

"As a result, some unique benefits and challenges have emerged. One of them is that we now have multiple game universes active at one time. Our policy has been that as long as they're playing a Call of Duty game, we're happy."
The company is still supporting Black Ops 3, and that extra content is doing very well, Hisrchberg says.
"Call of Duty is less of a persistent platform as it is a persistent ethos. It is a game that makes you feel a certain way, and has certain expectations around core mechanics, tone and manner. I feel there are multiple presentations of that, and we have shown the ability to keep people engaged, sometimes for many years past the initial launch," Hirshberg added.
Activision may not be mad that you're happier playing Black Ops3…but I bet Infinity Ward is. Either way, the general consumer reception around this year's one, WWII has been a lot better. The series is going back to its roots in the truest sense, by embracing World War II again – but it's also dropping things like regenerating health in the process.
Last Updated: July 4, 2017