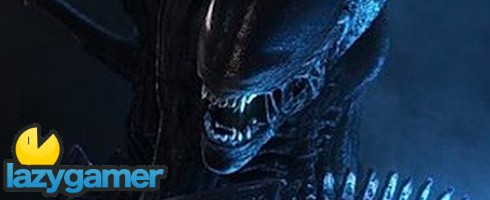 So according to The Guildmaster (an administrator) on Obsidian Entertainments official forum, development of the Aliens RPG has officially been cancelled. The post read as follows,
Hi guys, The Guildmaster here. Rumors have circled around a bit regarding the fate of the Aliens role playing game that Obsidian and SEGA had been working on. Unfortunately, it is true that we are no longer working on the game, and we wanted to finally announce that officially to everyone who has been following its development. We're going to keep this forum up for another week for archival purposes and to allow you guys to finish up any open threads, and then we will shut it down since it is no longer a product that is in development.

All of us here at Obsidian would like to thank you for your interest and support during its development, and we encourage you to check out the recent news about Alpha Protocol, which is coming to the PC, Xbox 360 and PLAYSTATION 3 very soon!

Thanks,

-TG
Another official statement (this time from Sega) read as follows, "At this point, SEGA has no plans to move forward with the Aliens RPG."
Well as far as I'm concerned I'm just glad that Alien: Colonial Marines and Alien Vs. Predator are still getting the green light. Can't wait.
Source: forums.obsidian.net & developmag
Last Updated: July 1, 2009