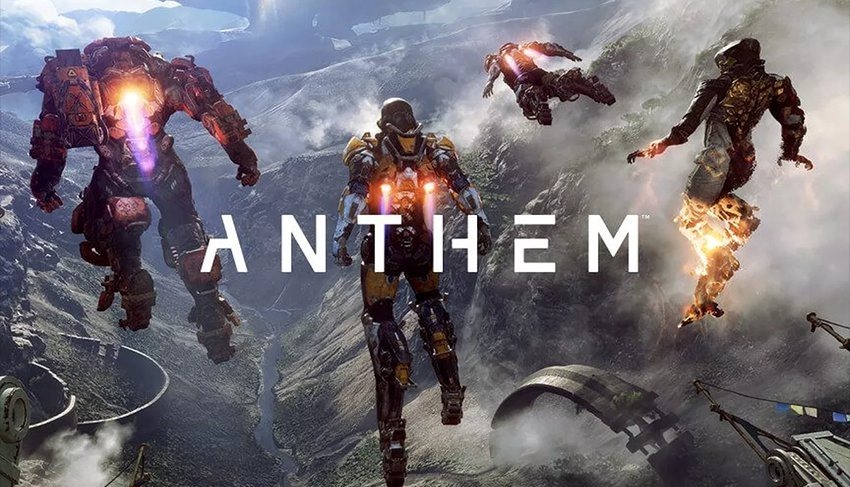 Anthem, the new moderately multiplayer online shooter from RPG maker Bioware hasn't had the greatest start. While many are still enjoying the game, most seem to have found it devolve into a mindless repetitive grind after the highs of its initial impressions wear off. It's had a rocky launch, and now sits as one of BioWare's lowest-rated games.
One of the biggest problems with the game is its server woes, with players getting kicked to the menu in the middle of missions. And because XP and other rewards are only doled out when missions are completed, players are finding themselves grinding for no reward. There now appears to be a bigger problem on PS4, that's causing hard resets. The Anthem support thread on Reddit is awash with angry consumers who say that the game crashes so hard that it turns the PS4 right off. For some, it's made the PS4 reboot into safe mode, as if the power had been turned off.
The situation's bad enough that Sony appears to be giving our refunds to those who've bought the game digitally, despite their usually stringent, tight-fisted refund policies. Usually, PS4 players "can cancel a digital content purchase within 14 days from the date of transaction, provided that [they] have not started downloading or streaming it." The only exception to this rule is if a game is deemed to be faulty.
"Sony is aware of the issue and is offering a complete refund on Anthem no questions asked. Took me 5 minutes," said one redditor.
Another that they contacted Sony support saying that the "The game is broken on PS4," and that they didn't want to risk bricking their consoles.
"And they helped right away, no problem at all. Just provided some account info after that, that they needed, and then it was refunded."
There are other players who assert that Sony isn't offering refunds, and is instead telling affected users to update the game and their PS4 systems.
"I've been calling in for the last few days about this exact issue and this is what they've all had to say "I am so sorry for the case, believe me that if the option to do the refund was available we would have done it right away but I am afraid that it won't be possible" . I really want a refund for my defective game"
While most of these reports are for the PS4 version, it seems that many PC and Xbox players are complaining of hard crashes too.
Last Updated: March 4, 2019