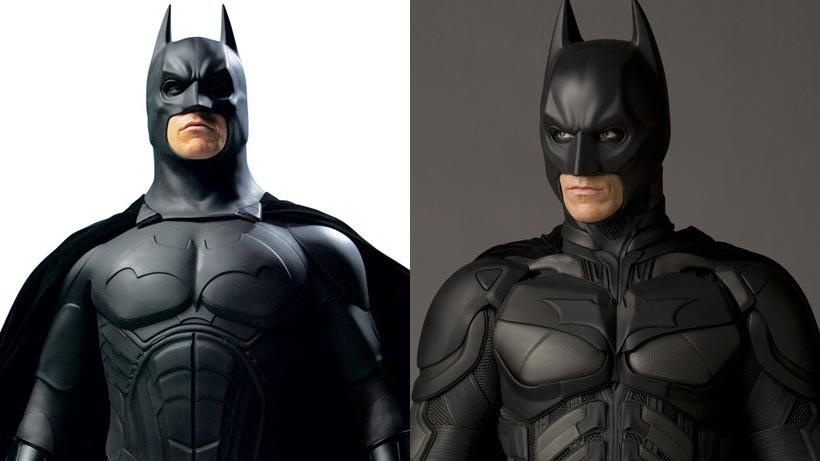 I've already mentioned that most of the season pass content in Batman: Arkham Knight is cosmetic fluff. Fluff that doesn't really add anything to the game, beyond having a skin that suits your particular taste.
That being said, it is rather nice fluff. Each costume looks brilliant, and the attention to detail is actually staggering. Every stich line, every impossibly packed utility belt and suit textures help make those batsuits pop beautifully on a flat-screen.
And that's kind of a trademark for the Batman Arkham games. Batsuits have and always will be a key selling point for the franchise. But there's a pair of batsuits that have never made it into the game (outside of PC mods that is).
And I am of course, talking about the costumes worn in the Christopher Nolan Batman movies. Here's what the spelunking costume from Batman Begins looked like: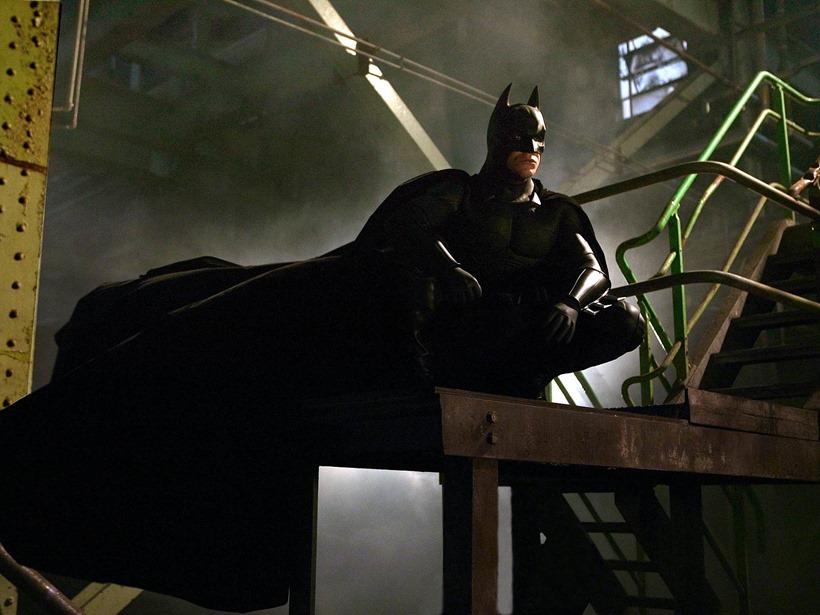 And the upgraded suit that came with a manual in The Dark Knight and The Dark Knight Rises: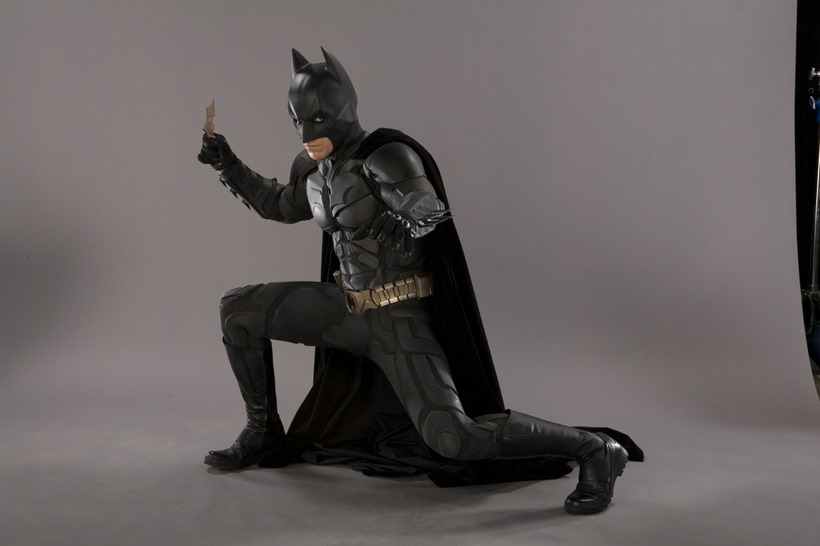 Those are two fantastic suits in my cosplaying opinion, even if they don't have the added feature of a Keaton Turn. Batman: Arkham Knight's director Sefton Hill, has confirmed that at least one of those costumes would be seen by the end of the year:
We've had a lot of requests for the batsuit to go with the Tumbler. We hear you so we're going to make it happen! #BatPeoplePower (1/2)

— Sefton Hill (@Seftonhill) September 22, 2015
Warning: the suits take a very long time to build because of the insane amount of detail. Expect it near the end of the year. (2/2)

— Sefton Hill (@Seftonhill) September 22, 2015
Would you prefer to see Begins or TDK batsuit? Let us know! #BatPeoplePower

— Sefton Hill (@Seftonhill) September 22, 2015
It's a tough call, but I'd love to see the Begins costume get some love. It would most likely also be the easiest costume to translate to the game, as it happens to have a more seamless design than the multi-part costume worn in The Dark Knight.
That being said, the Arkham Knight batsuit features plenty of inspiration from that costume, so either could be done. But I also wouldn't say no to a collection of rainbow Batman costumes. Ok, post is over. Feel free to make bat-nipple jokes.
Last Updated: September 23, 2015