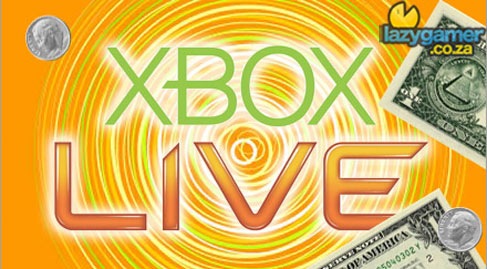 Microsoft and Foxtel today announced an exclusive deal where come the end of this year in Australia most Xbox 360 Gold subscribers will be able to stream Foxtel directly through their Xbox 360 instead of having to purchase a Foxtel set top box.
The content and prices are yet to be announced but what is good is that if you are a current multiroom subscriber with a Xbox Live Gold subscription then the service will be free… and that just happens to be me so as soon as this service is launched in Q4 of 2010 I will be happy to review it.
The big question though is how much bandwidth this is going to steal as Australia still doesn't offer any reasonably priced uncapped bandwidth options. Foxtel has implied 2 ISP's are open to not measuring this bandwidth usage but they haven't yet announced which ISP's those are and what speeds will be required to stream this.
My personal view on all of this is that, much like the PS3's streaming services, I find them a little wasteful. I have a paid TV subscription which comes with a PVR box. Why would I want to now shove it through my console of choice instead?
Especially then that console of choice is the ever so fragile Xbox 360.
Last Updated: May 20, 2010