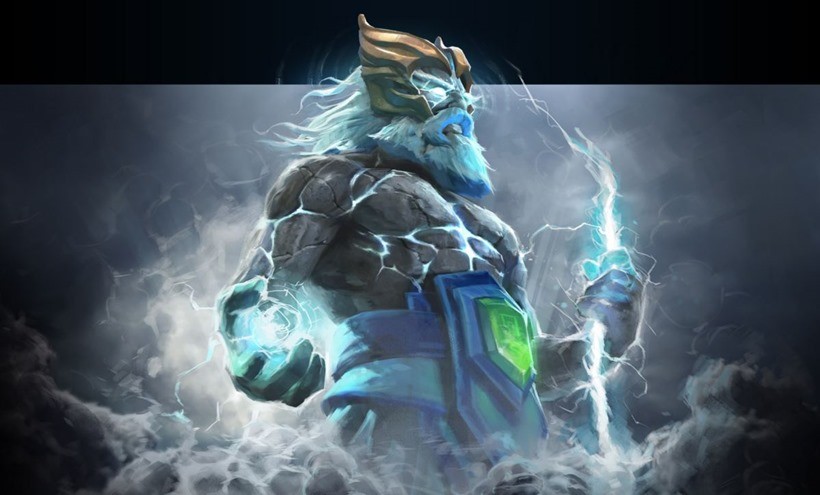 Being smack in the middle of the festive season, I fully expected Valve to provide a festive Frostivus update for Dota 2. Sadly, they haven't – there is no snow to be seen. What they've given instead however, is something far better. Say hello to the balance of power update, which has just about everything a Dota 2 fan could ever want for Christmas.
Oh look a Zeus Arcana (and comic), a desert terrain (and music pack), improved shadow quality, the colosseum (a new map), shiny treasure, balance and map changes, and a whole lot more. I'm not going to list all the hero updates here, because there are far too many. I would really recommend taking a look though, because some characters have had old abilities replaced with entirely new ones, and some of the nerfs and buffs to others are pretty big.
What I will share now at least, are the new items that have been added to Dota 2. Deciding what to buy is going to be even trickier it seems!
Faerie Fire – For a meager offering, gain the blessing of the fae. The intense glow of Faerie Fire grants wielders increased damage against their foes, and can be consumed to restore health.
Dragon Lance – Possess the strength and reach of a wyvern rider. The Dragon Lance bestows equal amounts strength, attack speed, and damage. The lance also extends the attack range of any ranged heroes who carry it to battle.
Aether Lens – The Aether Lens boosts the mana and magic resistance of its bearer, while also granting improved health regeneration. With the lens as a focal point for arcane power, a caster gains increased spell range and damage output.
Iron Talon – Offering armor and Quelling Blade bonuses, the Iron Talon joins the list of essential battlefield tools. While posing no threat to enemy heroes or the ancient beasts of the forest, the piercing blow of the talon is feared by all lesser creatures, and the occasional tree.
I wonder if that Dragon Lance can be bought by Sniper? His range will be over 9000 for sure!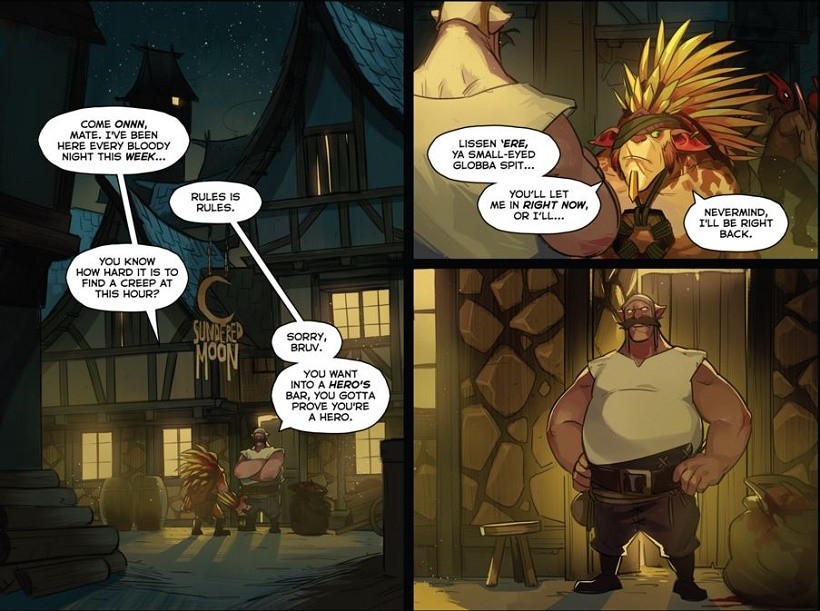 As if all of the above wasn't enough, Valve have also decided to throw a new hero into the mix (finally). Say hello the Arc Warden! Here's what the hero can do…
Flux (Q)
Infuses a lone enemy unit with swirling, volatile energy, slowing its movement speed and dealing damage over time. The effect is muted if another enemy unit is near the target.
Magnetic Field (W)
Generates a circular distortion field of magnetic energy that grants evasion and attack speed bonuses to allied heroes and buildings within.
Spark Wraith (E)
Summons a Spark Wraith that slowly materializes and haunts a targeted area until an enemy comes within its range. Once a target has been found the wraith fuses with them, dealing magical damage.
Tempest Double (R)
Briefly refocusing its fractured elements into a single form, the Arc Warden is able to create a perfect electrical duplication of itself. The duplicate can use all of Arc Warden's current items and spells. When the duplicate is created, all of its available items and normal abilities are off cooldown.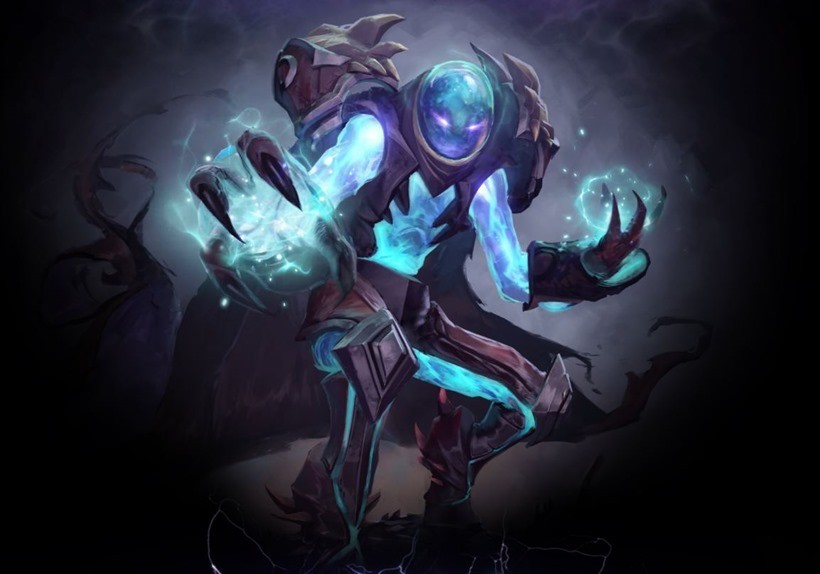 The update is incredibly meaty, so I would highly recommend reading up on it in detail right here. What do you think so far though? Are you happy that all these changes have come to Dota 2? I haven't touched the game myself for well over three months now, but I must admit, I am itching, just itching to go back and try some of these new changes out. I MUST RESIST!
Last Updated: December 17, 2015