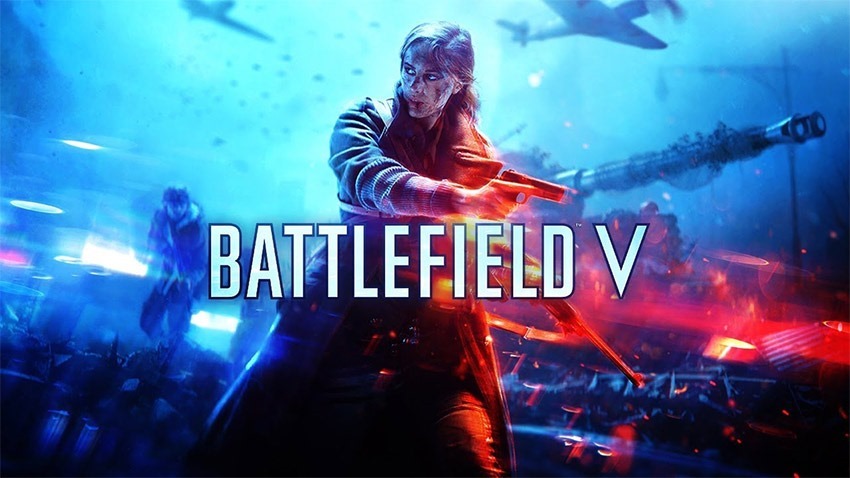 I'm not big on military shootymans games to begin with, but I can help but feel that the most recent Battlefield game hasn't quite been as much a part of the zeitgeist as in previous years. Hardly anybody shares clips of their Battlefield prowess, and nobody really talks about the game. I can't say why – because by all accounts it's a good game at its core. I do suspect though, that it partly has to do with the game's staggered content release that was done in a way that made it seem like the game wasn't finished when it shipped.
The game's Battle Royale mode Firestorm, for example, launched in March – months after the game was available. While it's nice to have extra content on as rollout, it just led to the game feeling unfinished in many consumer's eyes. Now, developer DICE has confirmed that one of the modes that was meant to be coming – the game's 5v5 mode that was outed via datamining – has been cancelled. They never officially announced the mode, but they've now officially binned it.
In the latest Battlefield "Letters from the front" series of game update…updates, DICE's senior producer Ryan McArthur said the 5v5 mode had been cancelled.
"The added focus on improving the quality of the experience and adding more of the content you want has led us to step back from our original plans to offer a competitive 5v5 mode," McArthur writes.

"Not creating this mode was a tough decision, but vital for us to more quickly reach our bug-crushing and content goals. However, we will still pursue building a competitive gaming experience in Battlefield. We know that there's already an existing competitive scene in our community, and we're helping build features to support these communities. We want to work more closely with our players to help improve the tools that they have available to shape their play experience. This way, we can better support the places where competitive Battlefield V play already exists.

This change in focus allows us to better deliver on our promise of new content that we know our players will love, as well as providing new ways to enjoy some of our more intense existing modes."
McArthur also said that players can expect more transparency – and more of these blogs detailing plans and updates to the game – in the future, as they'll be coming along at a monthly clip now.
On a completely unrelated note, the servers for Modern Warfare's 2v2 alpha are live and available to play on PlayStation 4 right now.
Last Updated: August 23, 2019