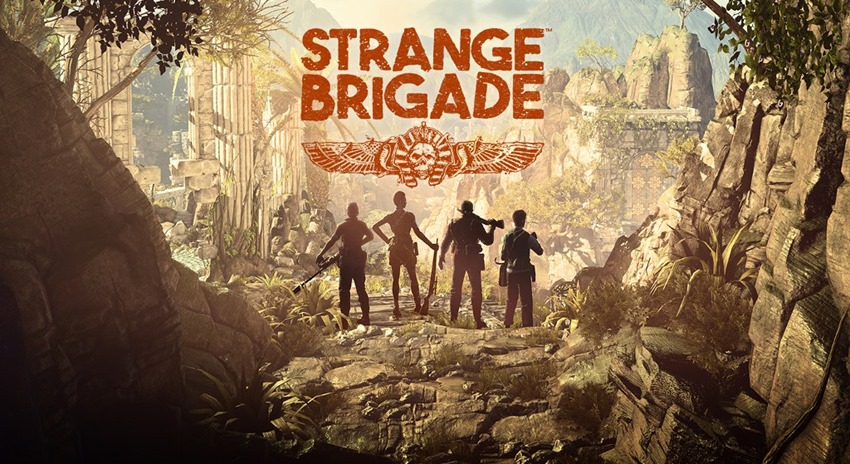 What ruins lie waiting to be discovered on our planet? Ancient tombs, filled with all manner of treasure and mystery. More importantly, what are the gun safety laws like in these monuments to mankind's history? Hopefully lax, because I have a feeling that a small army of undead North African monsters might have a bone to pick with me after I raided one too many sarcophagus..eses. Sarcophagi? Genuinely bamboozled here.
While I consult Webster, here's a fresh look at Rebellion's upcoming Strange Brigade and the co-op action in the new Hidden Valley environment. Looks like some bloody good fun so far, what ho. Anachronisms, ho!
Strange Brigade is out on August 18 for PS4, Xbox One and PC. I'm kinda digging it, because it looks silly enough to rouse Monty Python's Graham Chapman from his slumber and proclaim that the game may be too absurd. Go figure.
Last Updated: June 7, 2018