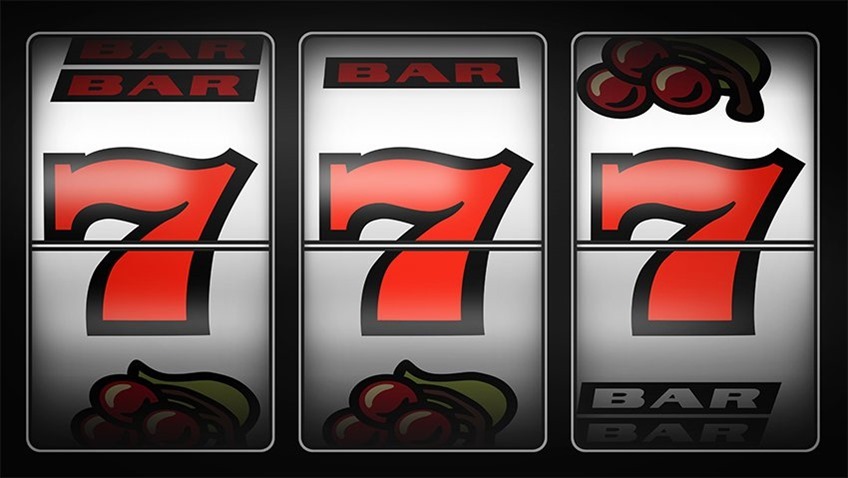 Last week we told you that the Belgian Gaming Commission was investigating the loot boxes in games like Star Wars: Battlefront and Overwatch, to determine whether microtransactions-enabled loot boxes amounted to gambling or not.
"If there is a game of chance, it is not possible without a permit from the Gaming Commission," said Belgian Gaming Commission director Peter Naessen, with the commissions charter specifically saying that "Games of chance cannot be compared to any other kind of economic services. They may cause people to become addicted to gambling and cause them to lose a great deal of money."
Belgium's VTM news has reported (via PC Gamer and some dodgy Google Translation) that the gaming commission has already decided that loot boxes are akin to gambling. "The mixing of money and addiction is gambling," says the commission.
Belgium's Minister of Justice Koen Geens agrees, saying that "Mixing gambling and gaming, especially at a young age, is dangerous for the mental health of the child."
To that end, they're looking to have loot boxes banned in the whole of Europe. If you don't know exactly what it is you're purchasing with your hard-earned money, then it's gambling, and it either needs to have a special permit or be banned. It's actually similar to the situation in China, where legislation ensures that those who buy loot boxes know the exact odds of what they'll be getting out.
Both EA and the ESRB assert that in-game loot boxes aren't gambling because you're guaranteed to always get something, a bit like a lucky packet. Only, instead of sweets and a cheap toy, that lucky packet is filled with sadness.
It'll be interesting to see what effect their ruling will have on the future of loot boxes, which have become a cash cow for games publishers. Naturally, it'll take some time before we see its effects, but given that they want to push legislation throughout the European Union, it may be profound.
Last Updated: November 22, 2017