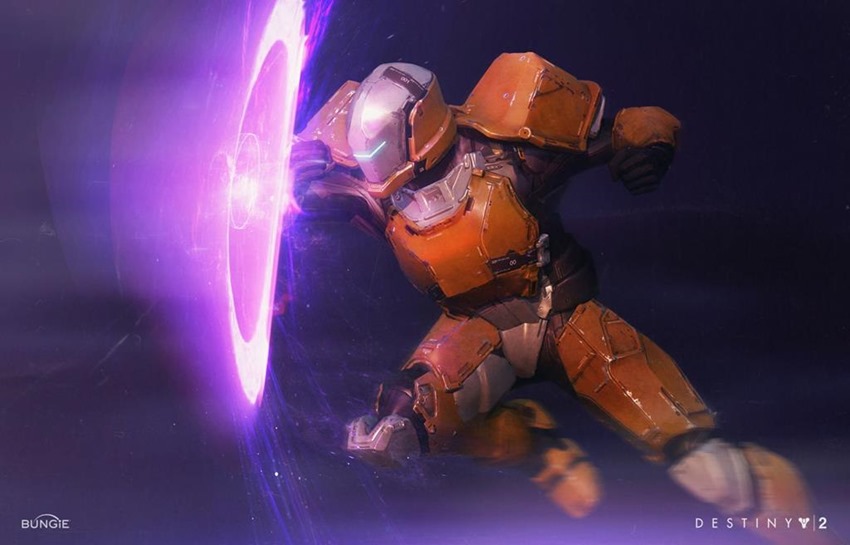 Gaming's power couple is officially over. In a new blog postt, Destiny developer Bungie revealed today that it has begun to part ways with publisher Activision, ending a partnership that began in 2010 and saw the release of Destiny, its first sequel and numerous expansions. "We have enjoyed a successful eight-year run and would like to thank Activision for their partnership on Destiny," Bungie wrote on their site.
Looking ahead, we're excited to announce plans for Activision to transfer publishing rights for Destiny to Bungie. With our remarkable Destiny community, we are ready to publish on our own, while Activision will increase their focus on owned IP projects. The planned transition process is already underway in its early stages, with Bungie and Activision both committed to making sure the handoff is as seamless as possible.

With Forsaken, we've learned, and listened, and leaned in to what we believe our players want from a great Destiny experience. Rest assured there is more of that on the way. We'll continue to deliver on the existing Destiny roadmap, and we're looking forward to releasing more seasonal experiences in the coming months, as well as surprising our community with some exciting announcements about what lies beyond.
So ends a partnership that had become rather tense over the last couple of years. Bungie's plans for Destiny required lengthy development schedules, Activision wanted annual content alongside recurrent spending and finding a compromise didn't always result in the best content that the studio was capable of.
Loved by a select group of players (Hello!), Destiny's committed pool of Guardians was never large enough to satisfy Activision's demands and expectations, leading to comments at investor share meetings where the publisher expressed disappointment in the brand. While Bungie continues to negotiate their Dexit from the company, Activision is going to find itself relying more and more on its primary workhorse Call of Duty as their pool of unique intellectual properties continues to shrink.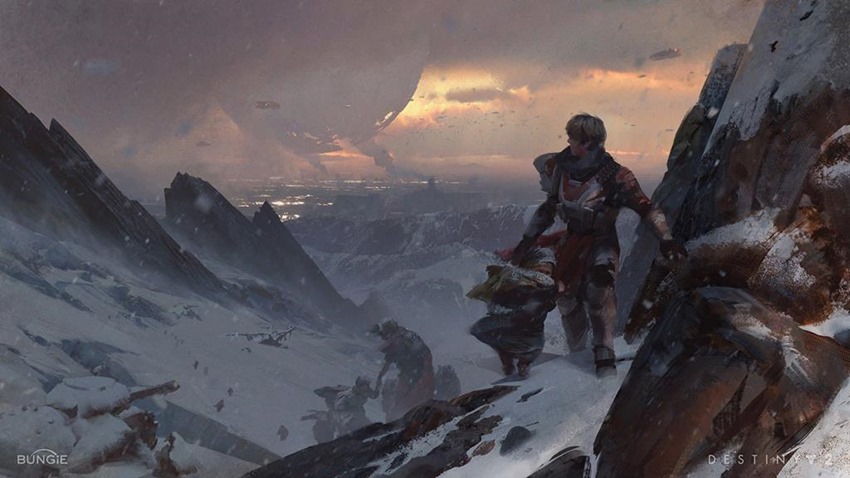 Bungie and Destiny's exit now join Skylanders, as Activision's publishing schedule for 2019 only has Sekiro: Shadows Die Twice and the inevitable new Call of Duty pencilled in for 2019. As for Bungie, the future looks challenging but rosy. Destiny 2 will still continue to release content that was previously announced, but they'll be crafting their own future expansions without the shadow of Activision hanging over them and they've got a recent $100 million investment from Chinese company NetEase to work on a non-Destiny game.
The ideal situation I reckon? Destiny 2 transitions into a platform for more content, as the current game engine is fun on a bun and more than capable of being the basis for grand new adventures. Now please ignore yesterday's feature where I prophesied that Bungie would sell Destiny off to Activision. No such article exists.
Last Updated: January 11, 2019