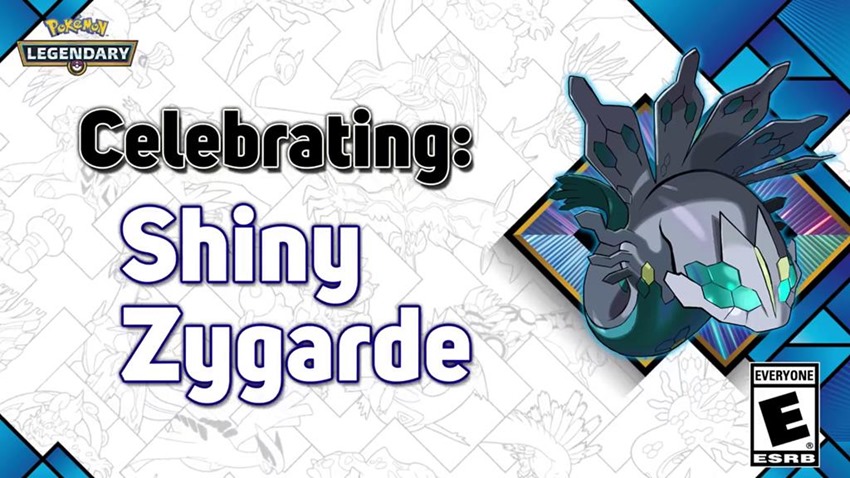 You might have a collection of wine that is kept ever so slightly tilted and at room temperature. You might have a small selection of sports memorabilia that features your favourite athletes and even has a few of their signatures. Me? I've got an exhaustive collection of Pokémon, all stored in my Pokémon Bank app and rigorously arranged in specific orders to showcase their rarity. Trust me, it's worth a whole lot more than that bottle of Chateau Lafite that I knocked over. Wonder why that Frenchman is crying…
Anyway, that collection of mine is about to get a new member later this week, as the year of free 'mons continues. In June, you won't only have a chance to get your hands on a rare legendary…That cryptozoological creature will be a shiny. We all know that shiny means better, so that's like double-awesome.
Zygarde will be up for grabs, available to all players of the Sun, Moon, Ultra Sun and Ultra Moon versions of the latest Pokémon games. This specific version will feature a colour scheme of white and teal, which kind of also looks far better than the regular Zygarde's camouflage which makes it look like it's trying to blend into a Monster Energy Drink warehouse.
If you happen to have a UK and European cart of the aforementioned Pokémon games, you'll be able to grab Zygarde through the Nintendo Network from June 1-22. As a reminder, here's how that system works:
Activate your Nintendo 3DS that has been gathering dust for the last year since you got a Nintendo Switch you cruel person you
At the main menu, select Mystery Gift
Confirm "Receive Gift"
Select the option to get your gift through the Internet
You'll then receive your Zygarde, who'll be delivered to you by a courier in the nearest Pokémon Center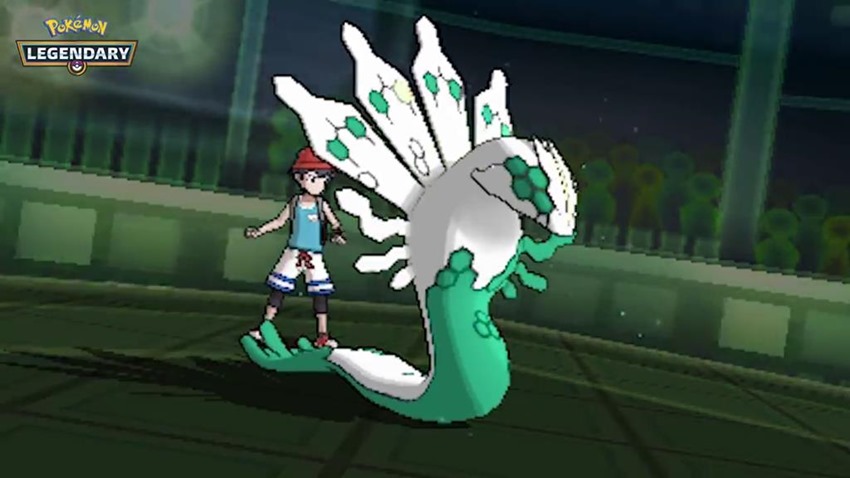 American and Canadian players, you'll have to actually venture outside to a GameStop or EB Games shop to get the code to download Shiny Zygarde. Still, totally worth it because he's a freakin' shiny. 2018 has been a great year so far for free pocket monsters, with Nintendo handing out the likes of the Legendary Dogs from the Gold/Silver era and the mascot dragons Palkia and Dialga of Pokemon Diamond and Pearl.
July will also have a pair of legendaries up for grab, in the form of the ever-elusive Tornadus or Thundurus brothers.
Last Updated: May 28, 2018