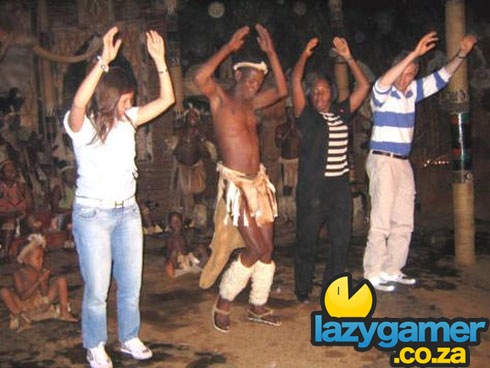 Microsoft's Aaron Greenberg has said that more news regarding Natal will be announced at E3 possibly the final retail name of Microsoft's motion control peripheral.
In an interview with Joystiq, Greenberg confirmed the device's name was still in codename status, also bizarrely saying  games for it will be considered an "entirely new category." I'm not sure if shovelware is an actual category, but it bloody well should be.
"I would say to expect us to share a news around E3 time," he said. "But right now, we're obviously in a codename status. We just unveiled this thing about seven months ago at E3, so it's an entirely new category of games and entertainment.

"We are still in codename status, and we haven't shown any of the actual games. There's a lot more to share.

"We'll have more stuff at E3, more stuff at holiday — but a pretty good start to what we think will be our biggest year that we've ever had."
I'm just glad we'll soon be able to stop calling the thing Natal. What sort of games are you expecting from the parasitic device, which has been confirmed to eat CPU cycles from its host machine?
Source : Joystiq
Last Updated: February 15, 2010