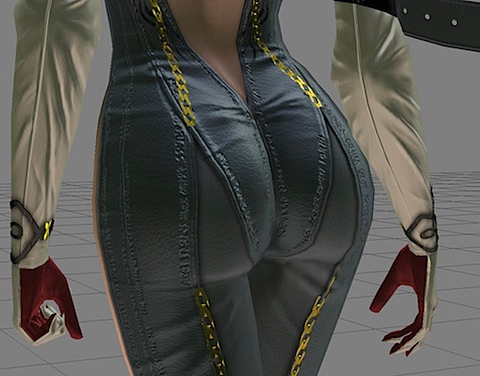 Mmnom mnom… I mean well come on now. You can't say it comes as a surprise right? A sexy and famous gaming heroine like Bayonneta loved by men all over the world was bound to have her own photo book coming out, especially when the Japanese get involved and thats just one of the many reason we should never fault their eccentric, creative and shamelessly perverse ways.
Apparently the picture book 'Bayonetta Witch of Vigrid' was listed on the SEGA store recently. As you may expect, the book will contain a bunch of titillating pictures of Bayonetta in some sexy poses. the book will be priced at around 21000 Yen or 23 US Dollars and is to hit stores October 22 but sadly only in Japan.
Lets hope they release a special edition of the game with this lovely collectors piece and then pray it comes to good old South Africa.
Source: Kotaku
Last Updated: September 17, 2009