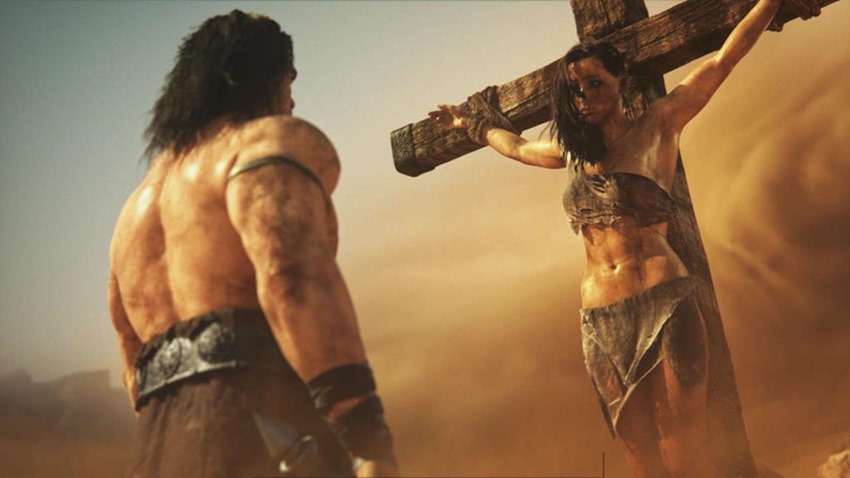 Conan Exiles! A game of steel, survival…and other stuff. While FunCom's Conan game may have been dominating headlines lately for its more generous areas of improvement for custom characters, people seem to have forgotten that underneath all the wang soldiers running around the Hyborian age there still beats the heart of an actual experience that is under development right now.
It's still early days, but Conan: Exiles will eventually have more features added to it as FunCom fine-tunes the experience while Steam Early Access players help test it out. And there's quite a few interested people playing already, to the tune of over 320 000 barbarians so far from the first week of sales alone. At $30 a pop, that makes for a hefty payday which has helped recoup development costs so far.
"We are deeply humbled and very grateful for the initial success of Conan Exiles," Funcom CEO Rui Casais said in a press statement.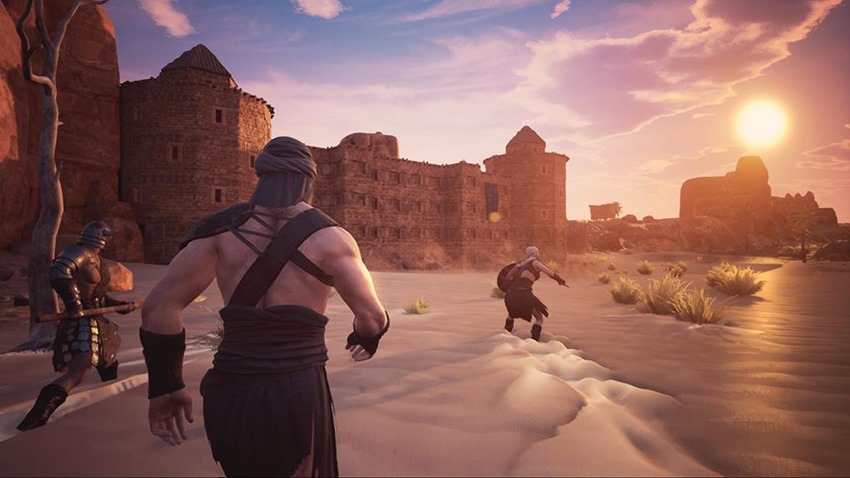 Funcom has gone through some challenging times in recent years and seeing the game we have poured so much time and effort into gain this amount of traction so quickly is very invigorating for everyone who works here. This is just the start of the Early Access adventure and we will do whatever it takes to make sure Conan Exiles turns into a fully fledged game that has something to offer new and old fans of both Conan and survival games.
If you're one of the third of a million players who are busy cursing that damn turtle which killed you and robbed you of the pants that you spent the better part of ten minutes crafting, then here's some good news: Mods are now available. Specifically modding tools, as a free dev kit was released for Conan: Exiles for those of you who are savvy enough to use it.
FunCom also says that server issues should have been reduced by now after demand exceeded the available supply. There'll also be some new details revealed at the Game Developers Conference from February 27 – March 3, so keep your ears peeled. Conan: Exiles may be a rough game so far, but I'm liking what I'm playing as there's some definite promise of a title that could challenge the almighty ARK: Survival Evolved on the Steam charts.
Last Updated: February 13, 2017