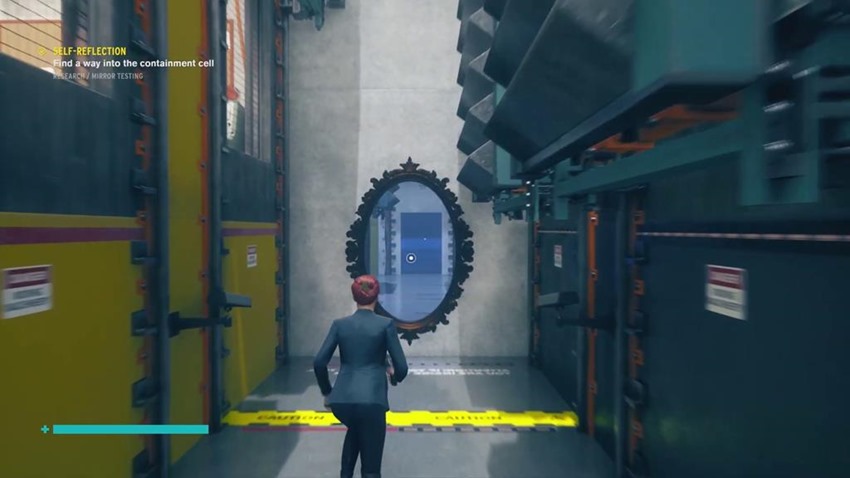 Between the dodging of bullets, dealing with nightmarish abominations from another dimension beyond mortal ken and being legitimately bamboozled by all the craziness, Control still has time to throw a few puzzles at your face. They're not too difficult and a gentle scratch of the ol' grey matter will get them sorted out in no time, but if you are stumped then worry not!
We've got a guide here that'll get you through some of the trickier parts of Control, so sit back, take some notes and let your ol' uncle D help you get back to what matters most in Control: Unrelenting gunplay and superpower action from the masters of Max Payne and Alan Wake.
How to solve the Punch Card Puzzle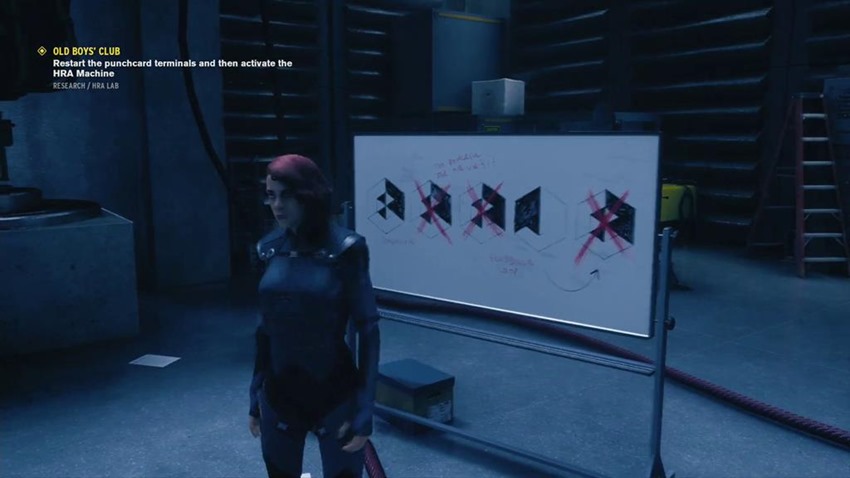 Contrary to popular belief, you can't physically punch cards. They're too flexible and they'll just laugh at your mightiest attempts to land a haymaker, the buggers. Instead you're going to need to place the right cards in the right numbered terminal according to the whiteboard around you. Which isn't difficult at all! Here's which card you need for which terminal: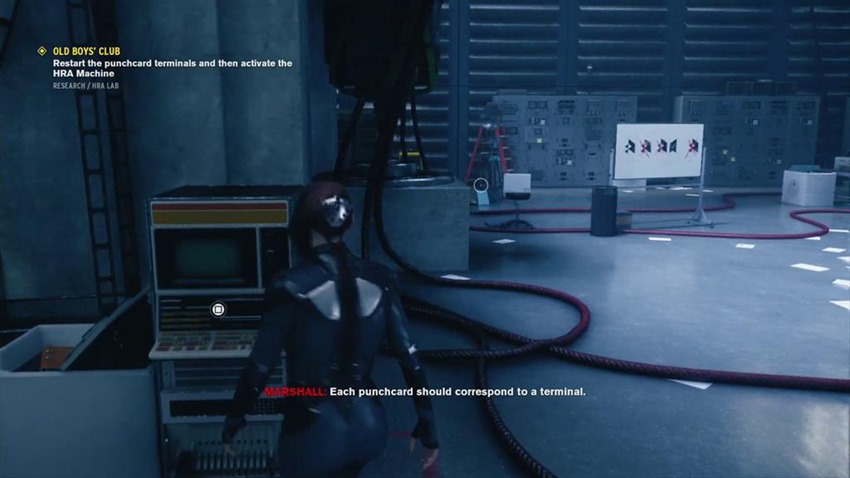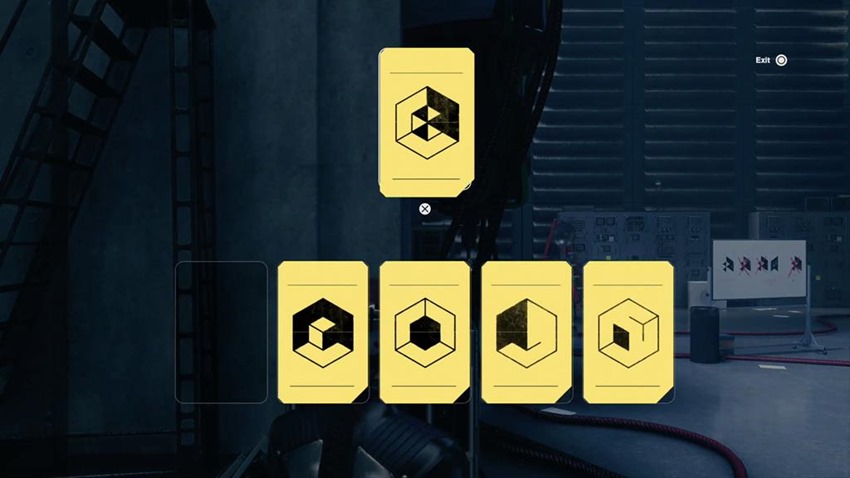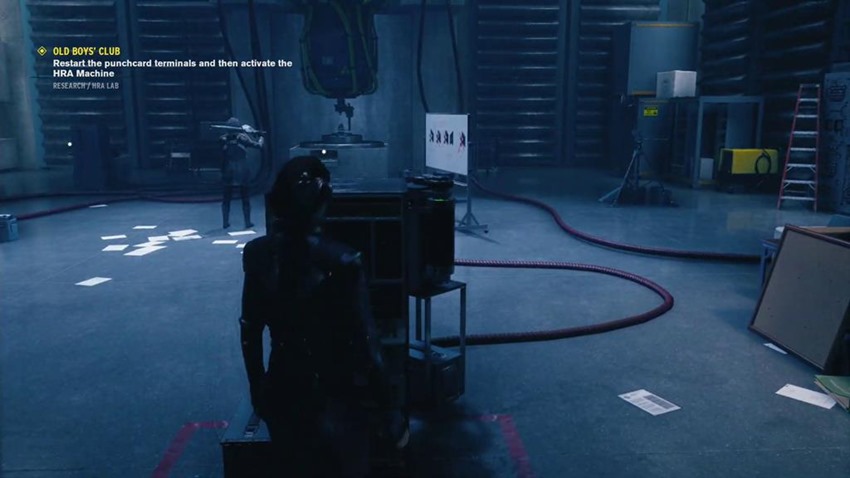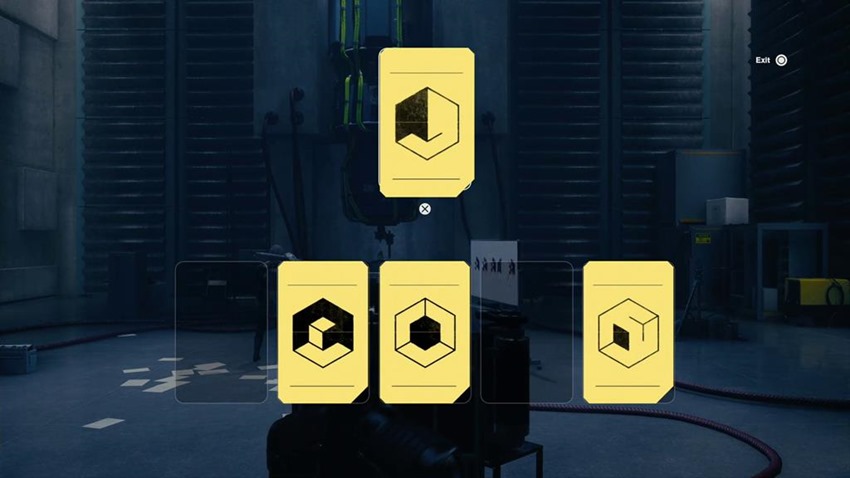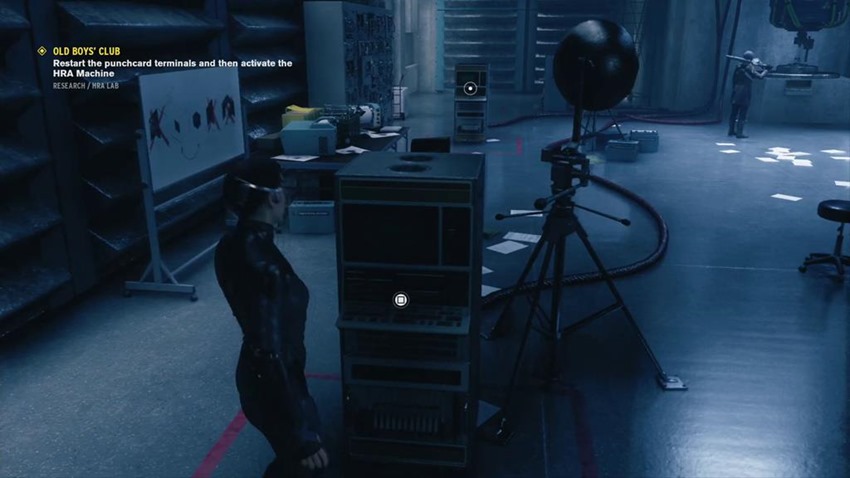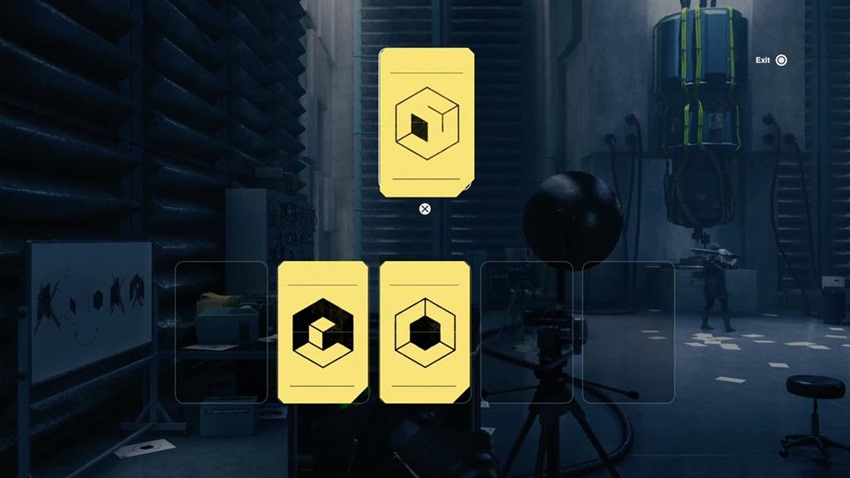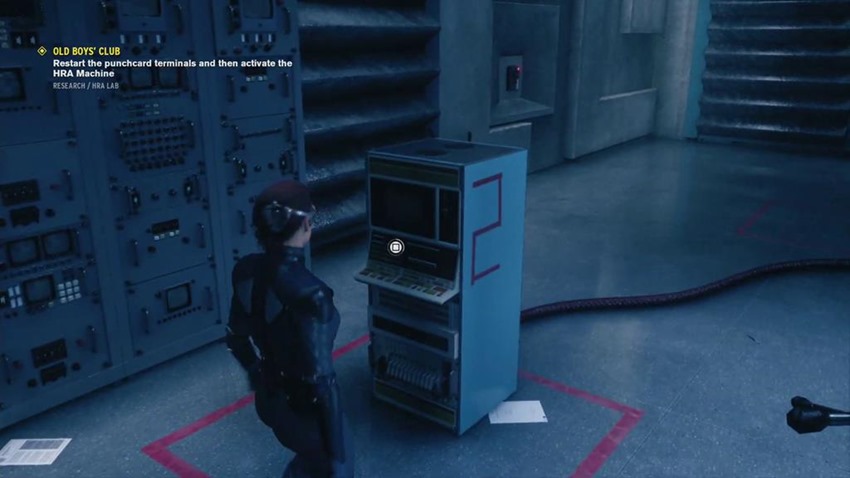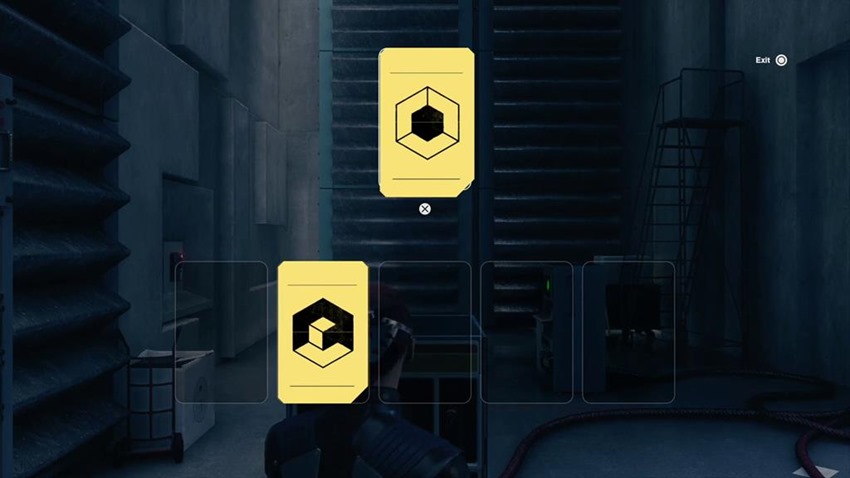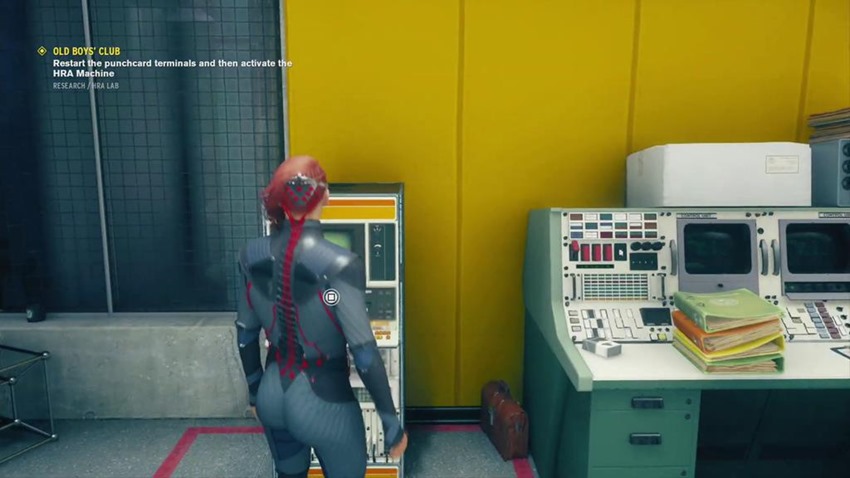 How to solve the Mirror Puzzle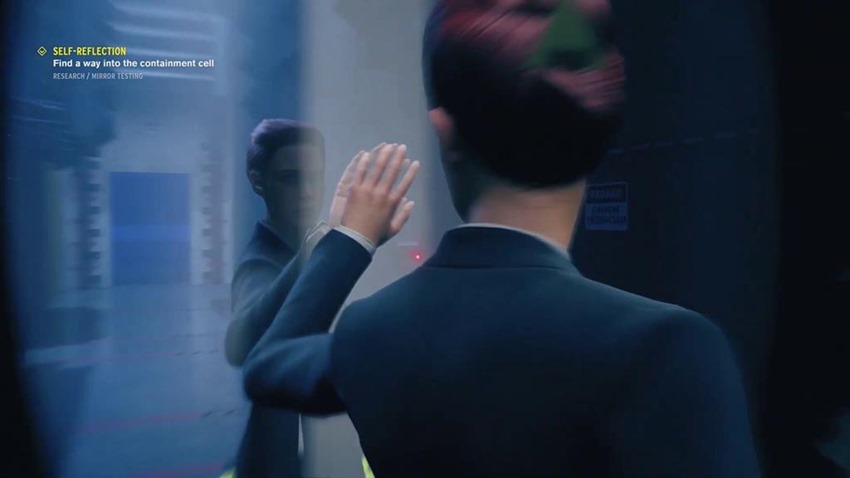 Mirror mirror on the wall, whose got the freakiest deakiest game of them all? In this puzzzle, you'll need to enter a room with a mirror that has been empowered. To do so, you'll need to match a sequence of buttons which will open the shutters that will then allow you in. Here's a quick breakdown of which order to do this in:
On the left side of the room, close the shutter nearest to the monitor
Keep the other two shutters up
On the right side, open the shutter nearest to the monitor
Close the other two shutters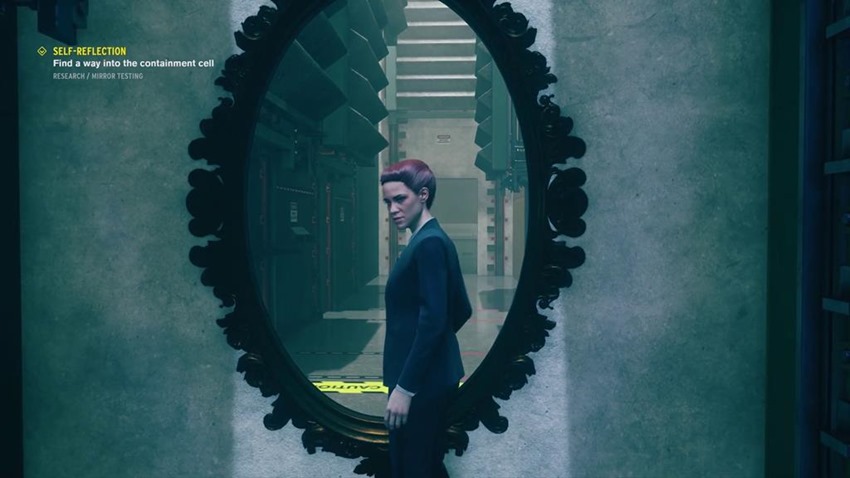 And sorted! Enter the room with the mirror, get ready for a boss fight and more weirdness. Control is out right now and it's rather superb stuff from Remedy.
Last Updated: August 27, 2019