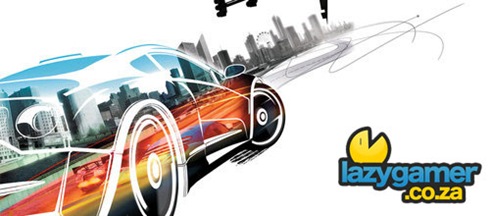 Criterion, developers of the excellent Burnout Paradise have confirmed that they'll not be releasing any more DLC for the game, which has been incredibly well supported since its release two years ago.
Since then, Criterion have released about 10 bits of DLC, free and paid-for, that have improved and altered the game radically. They've supplied players with new game modes, new cars, new areas – and even added bikes and day/night cycles.
Unfortunately that's come to an end, with Criterion having this to say on their twitter :
Please stop asking us for Burnout Paradise DLC. There will be no more! Sorry everyone! But we did WAY more than everyone else…
It may seem a bit brash, but they've supported their game more than any other console developer, and they've shown how DLC should be done. So thanks Criterion, for all your hard work. With my penchant for crashing things, Burnout Paradise has undoubtedly been my favourite racing game this generation.
Criterion Games have been handed the unenviable task of revitalising the Need for Speed franchise – but I really, really wish they'd get to work on a sequel to Black, one of last generations very best shooters.
Source : Twitter
Last Updated: January 21, 2010