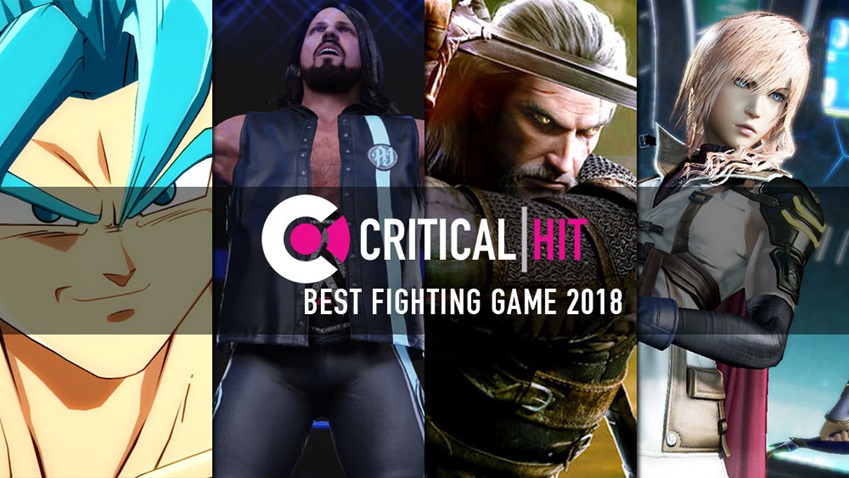 For a franchise that was knocking on death's door a mere decade ago, fighting games have certainly come a long way in the last couple of years. 2018 may go down in history as one of the finest year's for the genre, as the pickings may have been slim but the games on offer were benchmarks in two-fisted action.
Here's a look at the best that the genre had to offer, as well as 2018's overall king of the ring.
Honourable mentions
Dissidia Final Fantasy NT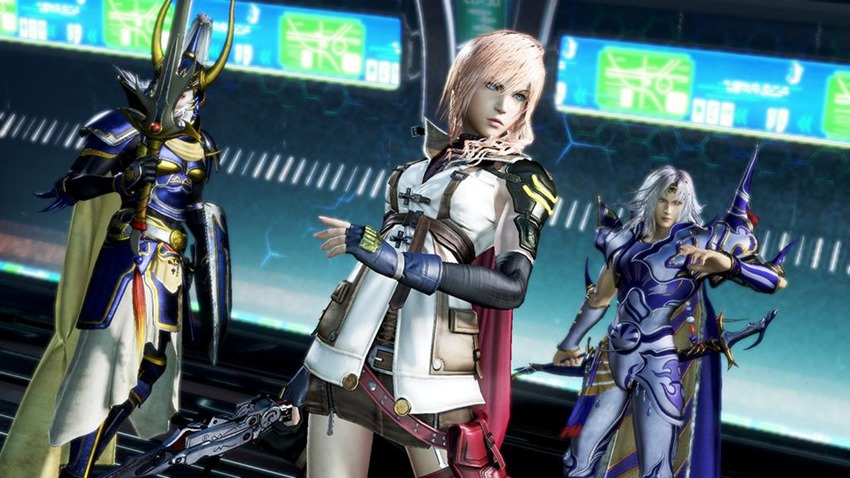 Combining numerous elements, characters and eras together, Dissidia Final Fantasy NT may have a silly name but it's also the purest crystallisation of the epic battles that made the RPG franchise so memorable in the first place. Gorgeous to look at and even easier to pick up and enjoy, Dissidia Final Fantasy NT is a treat for longtime fans of the series, always feeling rewarding and fun to play whenever you pick up a controller.
Street Fighter V Arcade Edition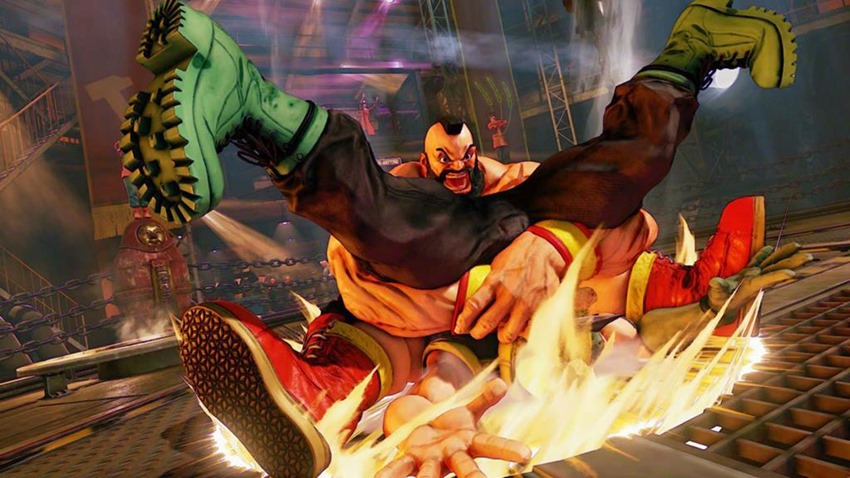 One of the greatest fighting game franchises of all time just keeps on getting better, as Street Fighter V's latest iteration shines a spotlight on its arcade roots. More tightly tuned and focused than ever before, Street Fighter V Arcade Edition isn't just the game at its very best, it's also Street Fighter V at its most complete and satisfying, offering fans a comprehensive suite of fisticuffs action that is a major improvement on the original barebones package that first appeared in 2016.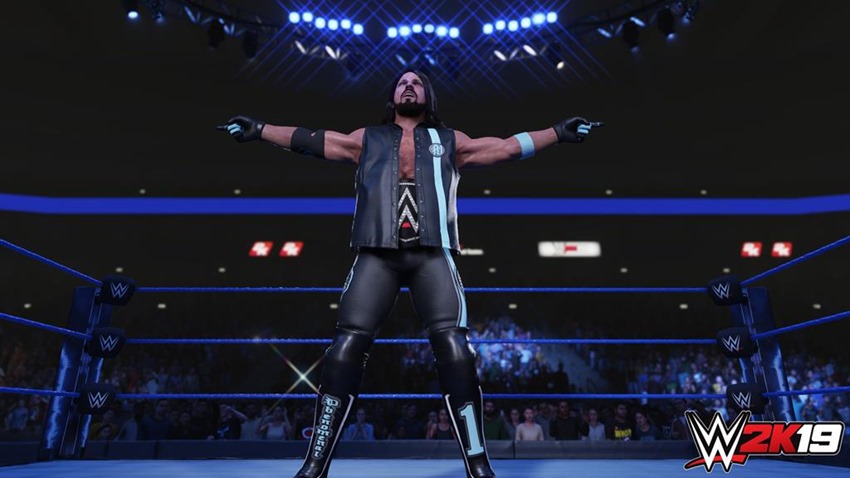 From Royal Fumble to main event player, WWE 2K19 finally found a groove that past WWE games had been missing for many a year. Filled to the brim with superstars and legends, WWE 2K19 is a slobber knocker of a game, giving fans not only a showcase of the immortals but also a rags to riches underdog story that begins in the minor leagues and eventually evolves into a personal quest to steal the show at Wrestlemania itself.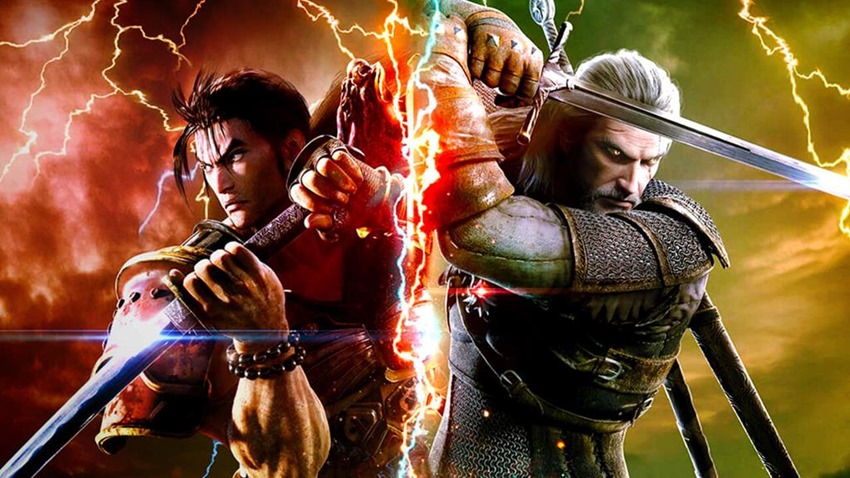 With nothing to lose and everything to gain, SoulCalibur VI's quest for redemption resulted in a swords and sorcery game that felt like the very best that the iconic fighting game series had to offer. Filled with plenty of memorable faces and feeling stronger than ever, the very soul of Bandai Namco's underappreciated fighting game felt more sublime and polished than ever.
And the winner is…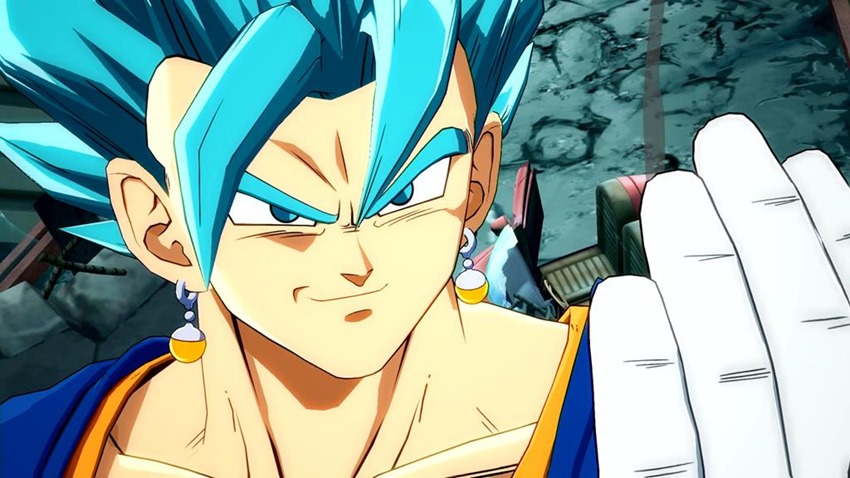 2018 kicked off with the biggest bang possible, as quite possibly the best ever adaptation of Dragon Ball Z happened to unleashed glorious amounts of dedicated action and drama that was both accessible and tuned for longtime fighting game fans. The very pinnacle of the genre it busts heads in, Dragon Ball FighterZ isn't just the best fighting game of 2018, it's a love letter to its source material that goes well over 9000 in the power department.
Last Updated: December 10, 2018