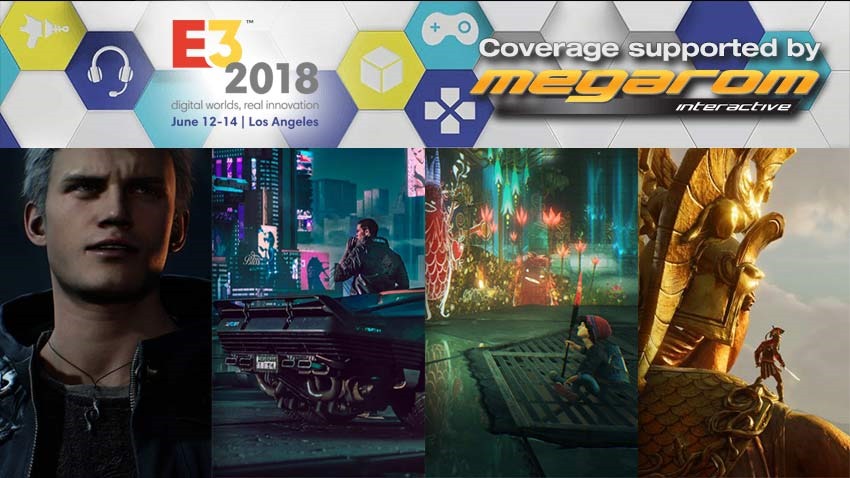 Ladies and gentlemen, that's what we call a wrap. While E3 2018 as a whole may have been an average show, that doesn't mean that there weren't any great games on offer. On the contrary, you just had to know where to look and you'd be amazed at what is on the horizon for the foreseeable future. Fantasy, action and straight-up weirdness was seen last week, leaving us tickled pink with games that we got to experience in Los Angeles.
Here's a look at the fifteen games, that have us excited for the future of the finest form of interactive entertainment that money can buy.
Concrete Genie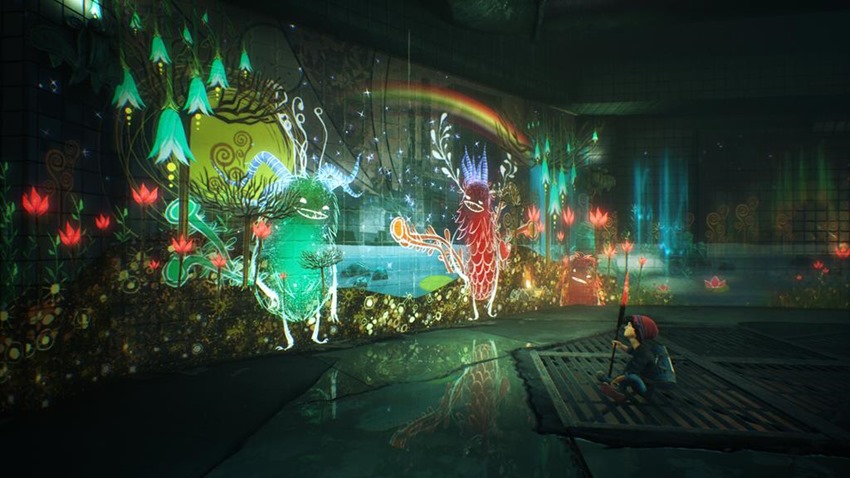 It doesn't matter how good or bad you are, but art is still one of mankind's greatest achievements. It's a break from reality, a stamp that shows how you see the world and a respite from those who would derail your life. Art defines us, it moves us and it inspires the people around us. It's that very feeling, that emotion to create that drives Concrete Genie, a game which deserves far more love for its brave focus and gripping gameplay.
Dying Light 2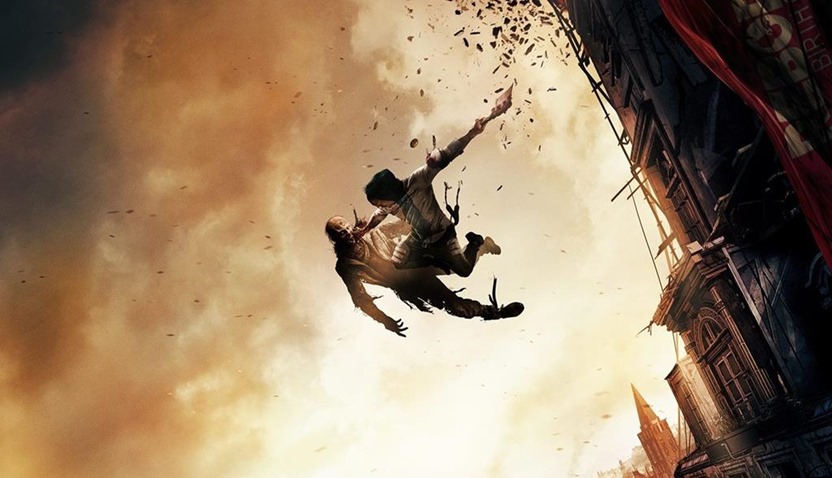 Bigger, bolder and more daring than the original superb game, Dying Light 2 is a sequel that isn't just expanding on its premise, it's blowing the gates wide open. With a more detailed world that reacts to your decisions for better or worse, better parkour and even more devious Infected hordes to deal with during the day and at night, you're going to wish that you had worn your brown pants when the sun goes down.
Good night…and good luck.
Spider-Man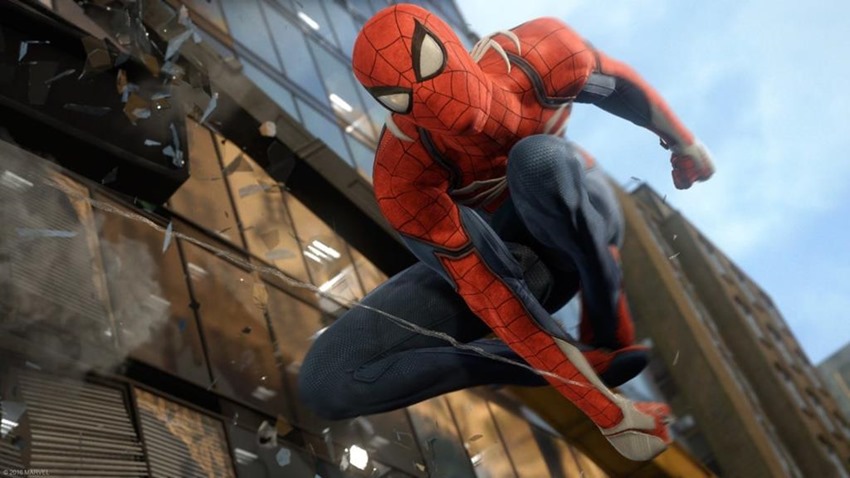 Sure, it may have some open-world bloat to deal with, but Insomniac's Spider-Man more than makes up for that with a game that is delivering the ultimate web-swinging experience. While Spider-Man has been a nimble icon in previous video games, the Peter Parkour physics of this title feel sublime, natural and exciting to experience as Marvel's friendly neighbourhood webhead is ready to remind New York's underworld that the Big Apple has a spectacular guardian.
Hitman 2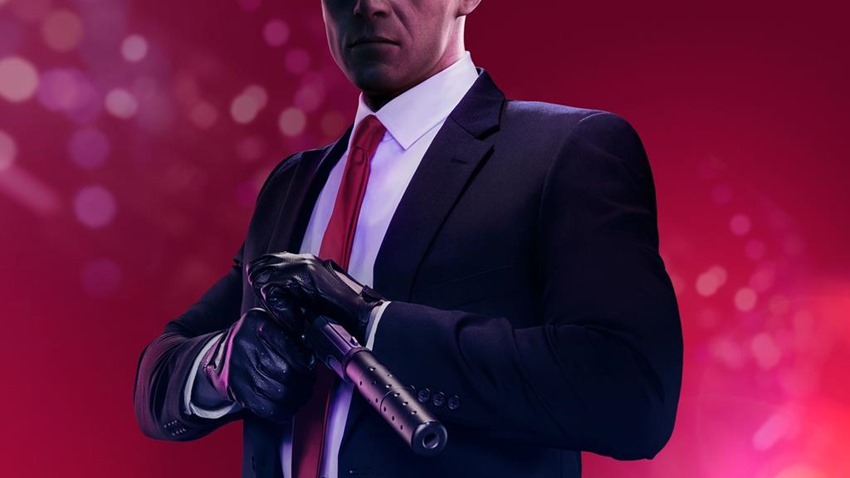 How do you improve on 2016's Hitman? Simple: You don't. IO Interactive's latest entry in the life of Agent 47 fine-tunes the experience further, offering a wealth of quality of life improvements, new tools and even sneakier methods for offing targets in a variety of ways that range from darkly hilarious to flatout brutal. With an emphasis on creating even more detailed levels to explore and tinker with, Hitman 2 is assassination perfected.
Sekiro: Shadows Die Twice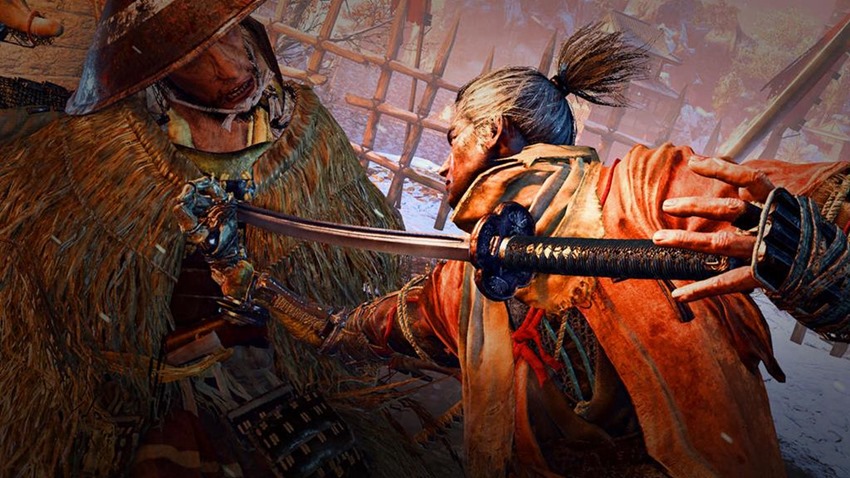 From Software may be known for their tactical action games such as Dark Souls and Bloodborne, but Sekiro: Shadows Die Twice feels like a game which is heavy on aggression and excitement, damning the consequences and running wild in a more mythological take on feudal Japan. It looks utterly glorious, and more importantly, fun.
Starlink: Battle for Atlas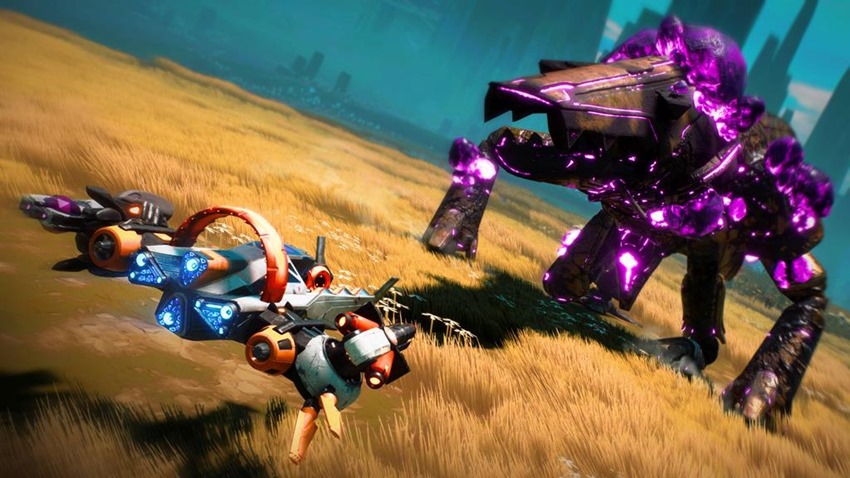 Is the toys to life genre dead? Not if Ubisoft has anything to say about it, as the publisher is looking to not only improve on the genre but also couple with an excellent game. By all accounts, Starlink hits both of those marks with an experience that provides the full game with toys that don't gate off all the content available to players. That's a novel idea, when you think about it.
Assassin's Creed Odyssey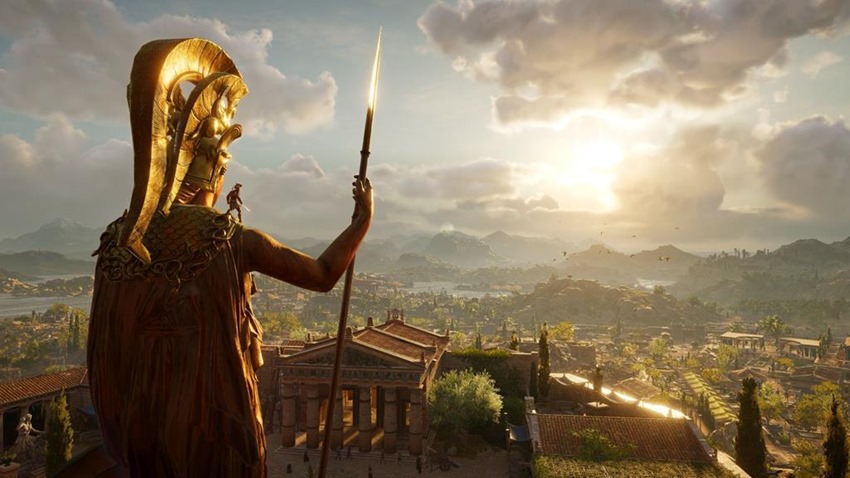 Is the world ready for another Assassin's Creed so soon after Origins relaunched the series? Ordinarily we'd say no, but with Odyssey being such a damn fine new chapter, we can't help but be excited for the future. Odyssey's greatest strength is that it significantly changes up the Assassin's Creed experience that was introduced last year, avoiding iterative enhancements and going for broke on the visual front.
Now that's how you do a sequel.
Strange Brigade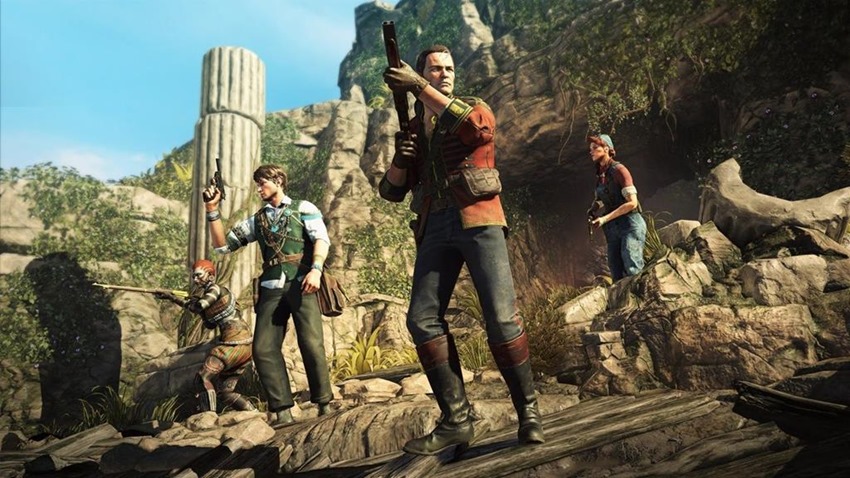 Sometimes, the best games are those that are confident in simply providing a solid experience. Strange Brigade is one such example, a co-op shooter with addictive action and a bizarre charm that looks and plays like a blast when you rope a few of your chums into the mix. What more could you ask for, old bean?
Ori and the Will of the Wisps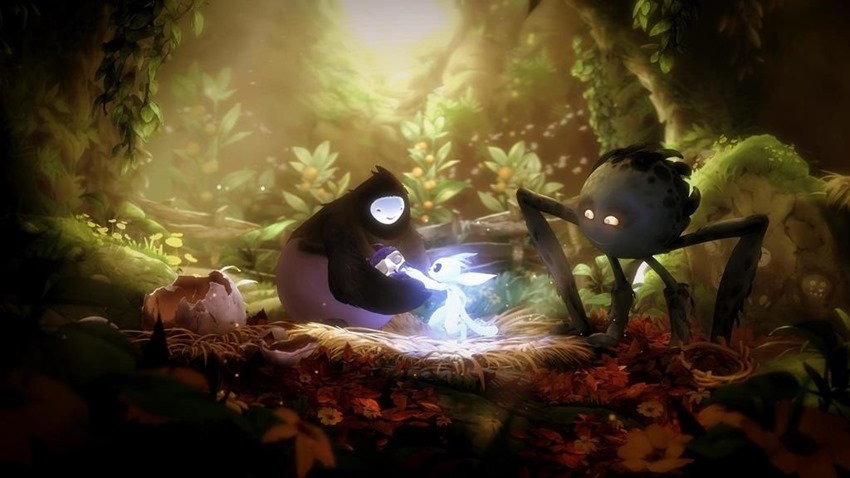 The first Ori game wasn't just platforming perfected, it was a story that would pull emotions out of even the blackest of hearts thanks to its lovable protagonist and the sadness that followed it. Ori and the Will of the Wisps continues that saga, painting a gorgeous new story between the most challenging stages that you've ever encountered in video game form. A vibrant and emotional experience, Ori and the Will of the Wisps builds on the original game and expertly balances its tender narrative with the most joyful gameplay possible.
Megaman 11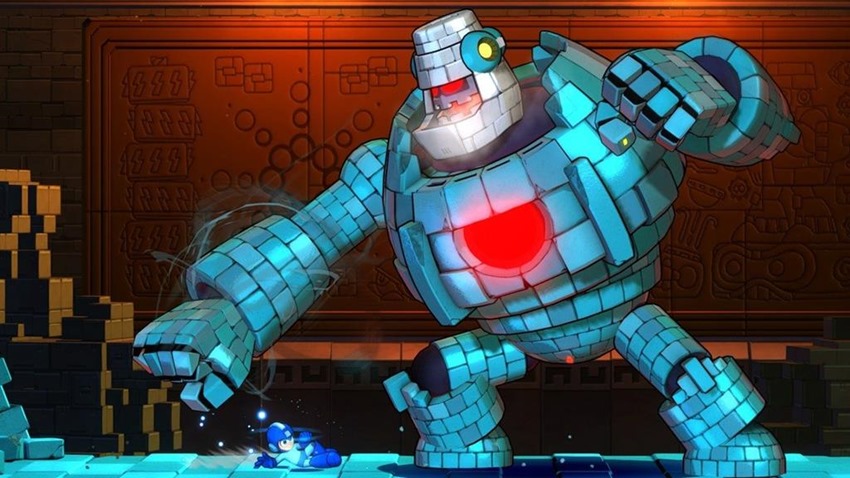 If we had a favourite publisher this year, then it would easily be Capcom. After a few years of hanging out around the periphery of the gaming landscape, Capcom is back and bigger than ever. Resident Evil 2 looks like a remake for the ages while Devil May Cry 5 has us devil-triggered for 2019, but Mega Man 11 may just be the one game that we're too anxious for.
It's not just the fact that the blue bomber is making a triumphant return, but the idea of his gameplay being ever so tweaked and modernised a bit. Throw in great-looking stages to die in again and again, bigger bosses and classic gameplay, and you've got a recipe for success right there. Consider our excitement dialled up to 11.
Mutant Year Zero : Road To Eden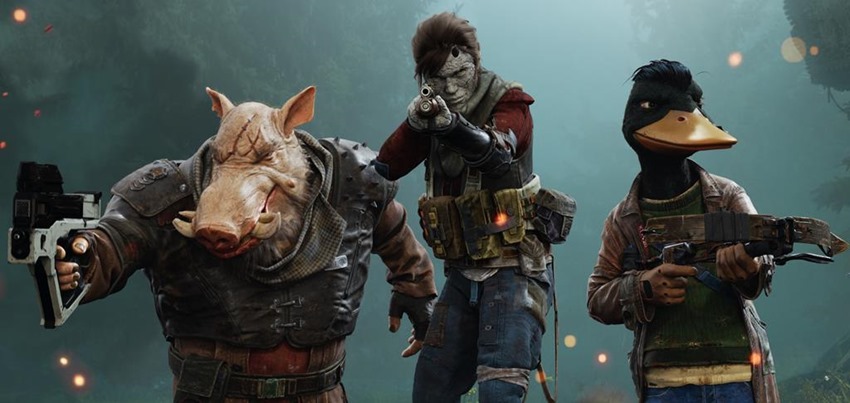 We can't say too much about what we saw of Mutant Year Zero: Road to Eden just yet, but trust us: If you like strategy, teamwork and ducks, then this is one game that you're going to want to have on your radar. A little Xcom, a little Hitman, and heck of a lot of charm.
Jump Force
E3 had no shortage of fighting games this year with the likes of Dead or Alive 6, Soul Calibur 6 and the Nintendo Switch port of Dragon Ball FighterZ on the show floor, but Jump Force had them all beat hands down. Imagine all your favourite anime characters, combining forces and clobbering each other in the most visually spectacular fighting game you've ever seen, and you'd have Bandai Namco's heavyweight contender perfectly summed up.
Dreams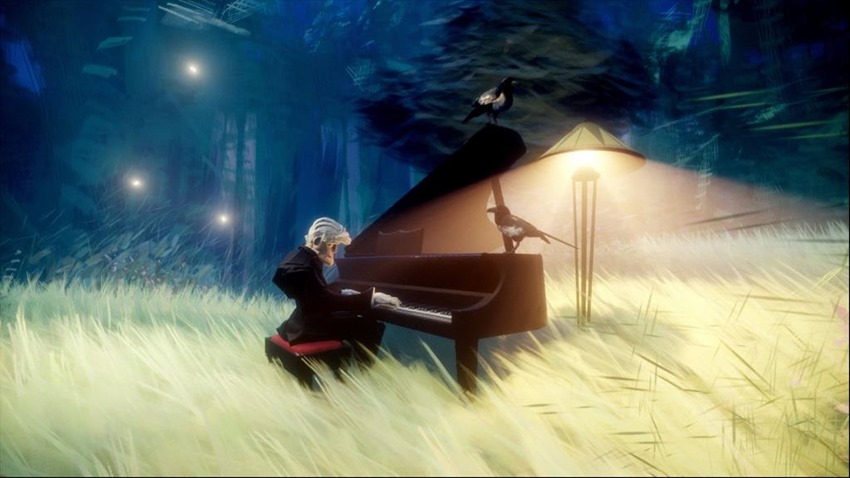 Describing Dreams is like attempting to explain Quantum Entanglement theory to a kitten. It's a weird experience that has been years in the making, and yet the more of it I see and struggle to understand, the more I want to play it. While Sony's recent first-party exclusives are the stuff of blockbuster Hollywood projects, Dreams feels like a more subtle and experimental game in comparison.
And honestly, that's the kind of industry-defining content that we need more of these days.
Devil May Cry 5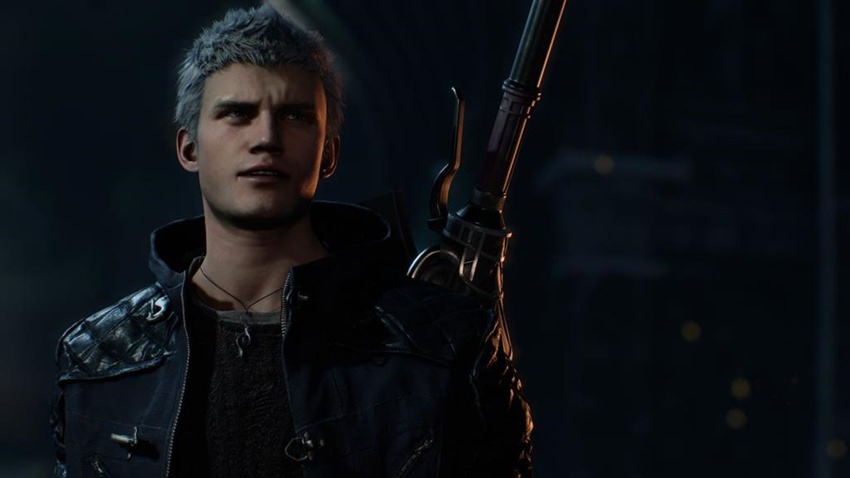 Oh Capcom, you beautiful bastards. It may have been the worst-kept secret of the year, but seeing Devil May Cry 5 announced at E3 was exactly the pick-me-up I needed. Taking some of the stunning design from the heavily underrated DmC: Devil May Cry that Ninja Theory created several years ago, combining that with the trademark over the top action of the best games in the series and absolutely revelling in the ridiculousness that followed makes for one game that I can't wait to kick 2019 off with.
And our Ultimate Game of the show?
Cyberpunk 2077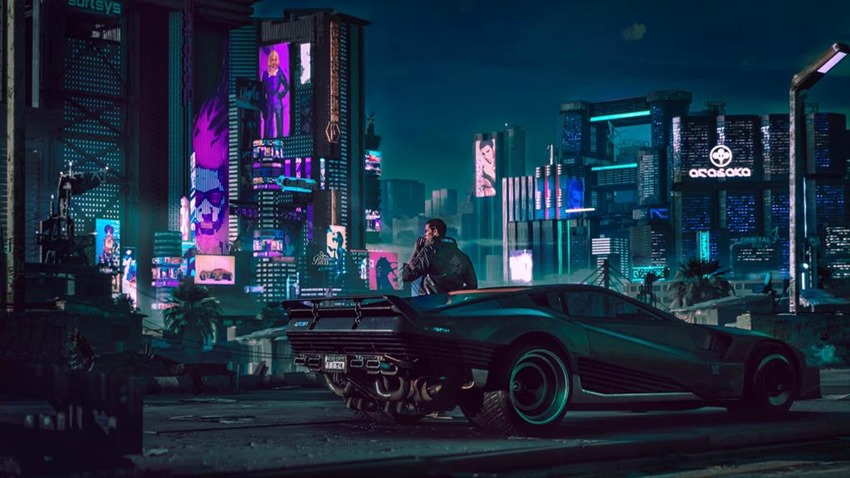 While it'll still be a while before the public gets to see the first proper gameplay of Cyberpunk 2077, there's no denying that anyone who did manage to score a golden ticket to CD Projekt RED's meeting room at E3 2018, found themselves blown away by what they saw. Imagine the detail of The Witcher combined with the dark future of Deus Ex and you'd have Cyberpunk 2077.
Vibrant, intriguing and packing plenty of gameplay to chew on as freedom dictates your style of play, and you'd have this year's most impressive game of E3.
And that's the list! Did we leave anything out? Let us know below and blame Alessandro if you have a bone to pick. He's not at fault in any way whatsoever, but it's just fun for him to be the hate-sponge lately.
Last Updated: June 20, 2018