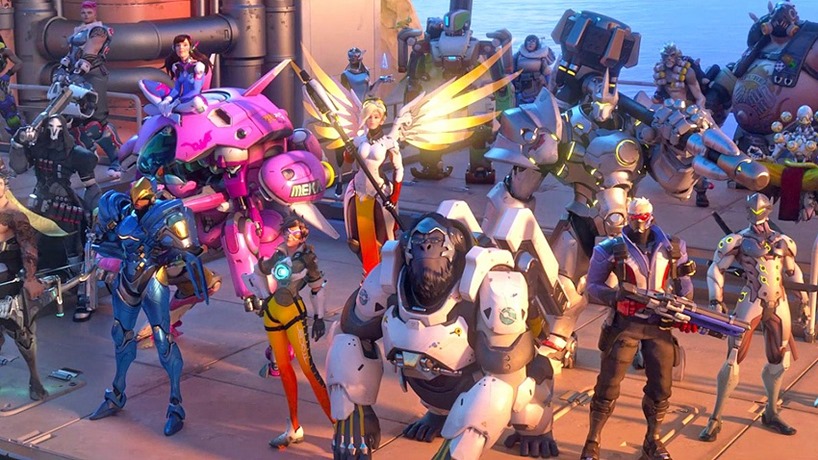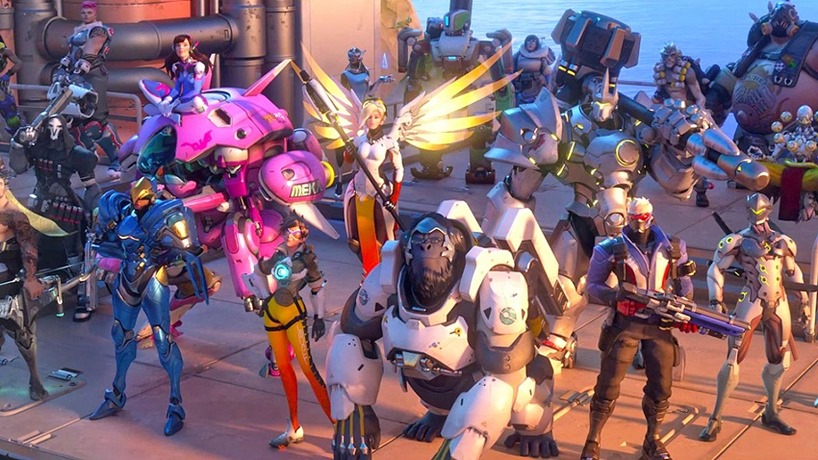 The need for professionalism in esports is something which is constantly called into question. Our favourite players are starting to grow bigger than the small communities they reside in, and that became a reality last night for Selfless DPS player Daniel "Dafran" Francesca after he was suspended from Selfless, one of the top teams in the world, and has also been suspended from Competitive Overwatch's 5th Season. This means Dafran will not compete at the Contenders Season zero or Season one for Selfless.
Dafran is a known troll amongst the Overwatch streaming community. He's unapologetic, thinks it's all fun and games, and has been known to throw games deliberately to the extent of even admitting it on stream. Last night was the last straw which broke the camel's back as Dafran was doing his usual game-throwing troll session on stream while streaming Hentai (which is essentially Anime porn) on his screen. The clip below is NSFW, and his voice is really annoying too.
https://clips.twitch.tv/PuzzledQuaintWheelMikeHogu (NSFW Reminder!)
This was the same stream where he admitted he's throwing games intentionally in competitive ranked mode, which has been a rather controversial accusation floating above him for a few months. The game which he's streaming atop of Overwatch is called Nekopara, which is an adult visual novel series. Dafran isn't banned, yet, and people have been banned for much, much less. That might change as after the incident both Overwatch's official forums and the subreddit blew up with posts about Dafran's behaviour, which prompted the announcement from Selfless.
"Effective immediately, Dafran is suspended from the active roster of our Overwatch team.

Upon further VOD review of Dafran's behavior, especially this past night, we have found his actions to be completely unacceptable, and in clear violation of Blizzard's rules around player conduct, in addition to our own expectations of player/teammate conduct. Blizzard has also reviewed the case and has suspended Dafran's account from Competitive Play for the duration of Season 5."
Dafran did offer a statement via Twitlonger, but remember when we said he's "unapologetic"? Well.…
"I honestly do not give a shit what happens to me and my fucking career, you can all go fuck yourselves
BUT
I am starting to realise my actions may be affecting my org, teammates and their careers…
Time to reform into Seagull V2 and be a cute little nice guy FeelsBadMan
Troll community, disband…. :("
He's referring to Brendon "Seagull" Larned who's a well-liked professional player in competitive Overwatch. In the end it seems Selfless aren't giving up on Dafran, yet. They do plan to re-add him to their roster after he has sought the help he needs.
"While Dafran will no longer be playing with our team, we will be assisting him in finding the help, counseling, and guidance that he needs to improve his mental and emotional well-being.  He is a dear friend, and we will be as supportive as possible during this time off from competitive play, so that he can come back stronger and better than ever. In the meantime, we will be finding a substitute/replacement for the remainder of the Contenders Season Zero. "
Like esports?
Check out esports central
Last Updated: June 9, 2017