Users have been able to update the game with the DLC only to find various placeholders and assets that have yet to finalised.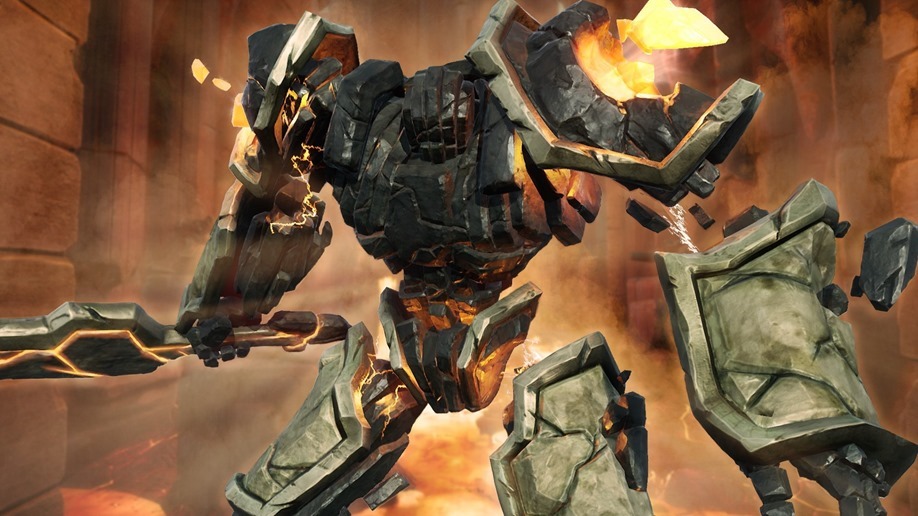 Darksiders 3 launched towards the end of last year and to the surprise of everyone, it was actually okay. Not great, let me get that out of the way, but it wasn't terrible either. Like, a solid 6/10 according to our review. That being said, fans of the Darksiders series were pleased with this latest venture into the apocalyptic franchise with many going ahead to order the season pass of DLC content. Turns out, Christmas came early for those fans as THQ Nordic accidentally released the new DLC before it was even finished. So an early Christmas, but with disappointing presents.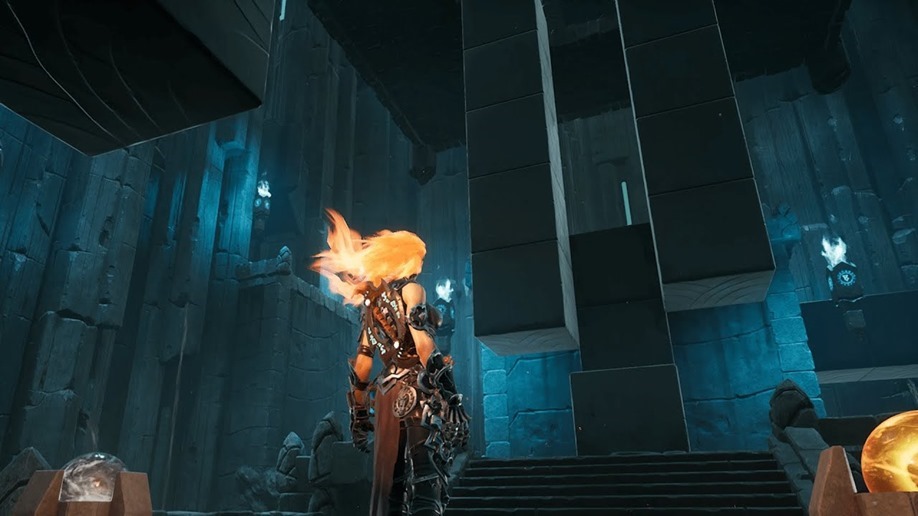 Screenshots of the DLC have been captured and shared on Reddit. User Dragonfire9000 posted on the Darksiders subreddit, claiming that the game automatically downloaded an update and then allowed him to progress to the start of the next DLC. There, he found an abundance of glitches, unfinished assets and was even able to nab a screenshot of placeholder text still in the game. Look, I get that some people like their hands to be held in games, but this seems a bit too on the nose. Another user, scotchguy77, corroborated this story by saying that he was able to find and defeat the first boss of the DLC only to have the game refuse him any further progress by not loading the passage he needed to progress through and showing various art assets not yet in the game.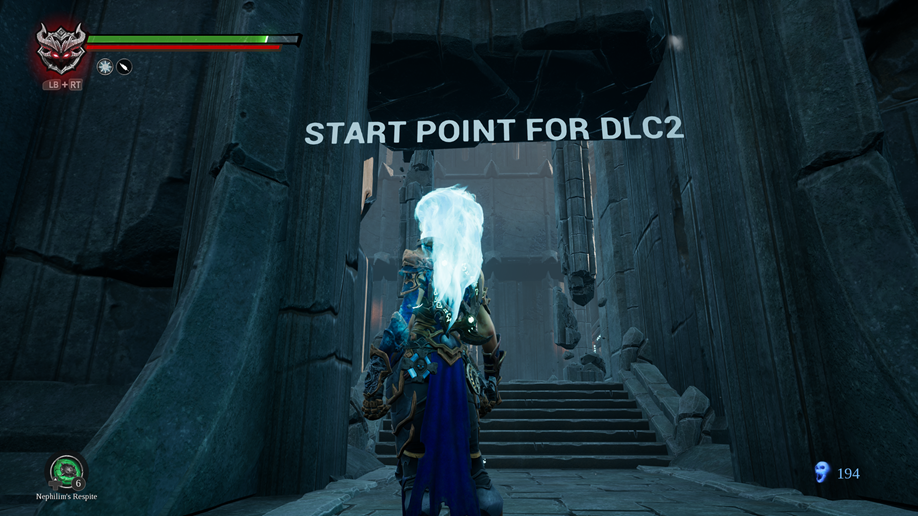 Developer Gunfire Games posted on Reddit saying that the DLC people were finding is part of the unfinished product that shipped with the launch of the New Game+ mode and that anyone that stumbles across should refrain from exploring further as it may corrupt your save data. So if you happen to be one of the people who happen to discover the unfinished DLC, maybe try and contain your curiosity, although at the time of writing the Keepers of the Void DLC should have launched officially.
Last Updated: July 17, 2019