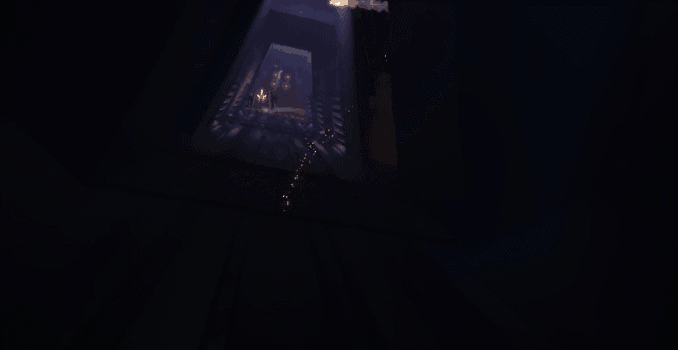 The first time I played Descent, if memory serves, was on my PC, sometime in the mid 90s. I only had the demo (so only a level or two), and the controls were confusing as hell (it allowed complete control in a 3D environment – that was a big deal back then). Did that stop me from sinking a bunch of hours into it though?
Heck no! Descent was a fantastic shooter, and one I'd happily play again. Thing is, I don't think it has aged too well. Thankfully, a spiritual successor is in the works…
Revival Productions – a team headed by the creators of Descent – are looking for your money to help get Overload Kickstarted. At time of writing, $180,000 or so has been raised. That's quite a bit of moola, but unfortunately, falls short of the $300,000 pledged goal.
With just three days left to go, as much as it pains me to say it, it seems unlikely that Overload will get funded. Revival Productions haven't given up though. As a final push to raise more funds, they've now released a playable teaser on Steam (via PC Gamer):
We're proud to announce the release of the Overload Playable Teaser! Download it now to try Overload and see why we think it will be the ultimate six-degree-of-freedom-shooter!

We've put his demo together in a hurry, and though we've done as much as we can to make it perfect, it still has some rough edges. And of course we're still very early in development — we're showing off a few sample levels and some cool weapons and robots, but there's lots and lots more to come.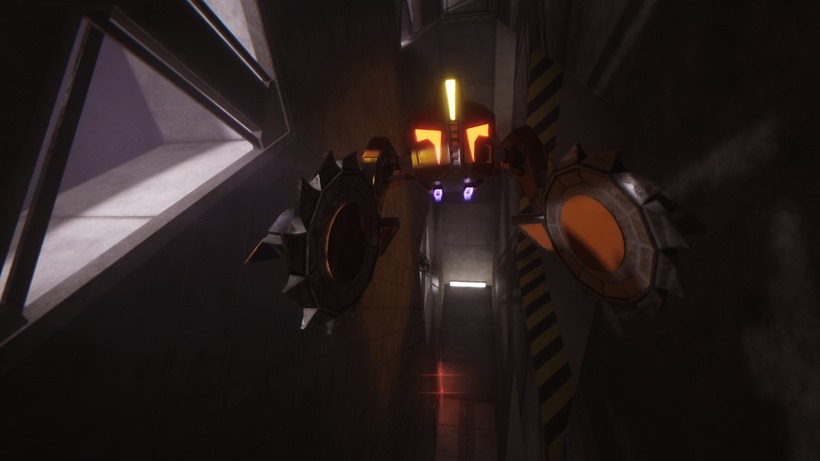 The download isn't too big – it weighs in at just 300mb. I'll definitely be grabbing it and trying the game out.
What about you? Does Overload appeal to you at all? I think it looks pretty rad. I only hope that the studio gets the funding it needs to get the game off the ground properly.
Last Updated: March 8, 2016