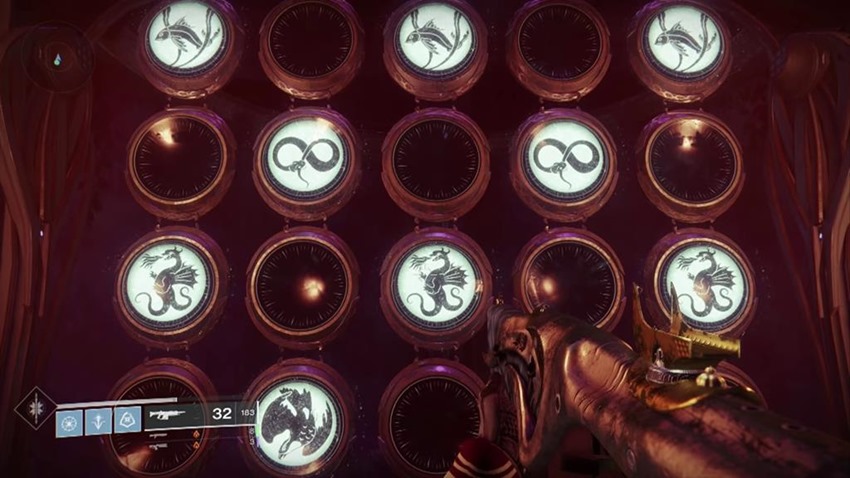 Three weeks in, and The Dreaming City of Destiny 2: Forsaken still has so much hidden within it that Guardians have barely scratched the surface so far. Riven has been defeated, and with her final breath the last of the Ahamkara has unleashed a curse that has allowed the Taken to root themselves within the very fabric of the fabled Awoken homeland.
Clearly, Riven is going to need to be murderised several more times before the gorgeous location finally succumbs to the infection that is currently spreading throughout the Divalian Mists and the Oracle Engine. To do that, fireteams are going to need to saddle up and once again venture into the heart of the Dreaming City to slay Riven a couple more times so that a final death can be dealt.
Which is going to require a lot of hard work. The Last Wish raid is a challenging beast, filled with all manner of top-tier bosses and traps that'll heckin'bamboozle any unprepared team of Guardians. Fortunately, some fireteams have begun discovering secrets within the raid, such as a room where players can make actual wishes. Kind of.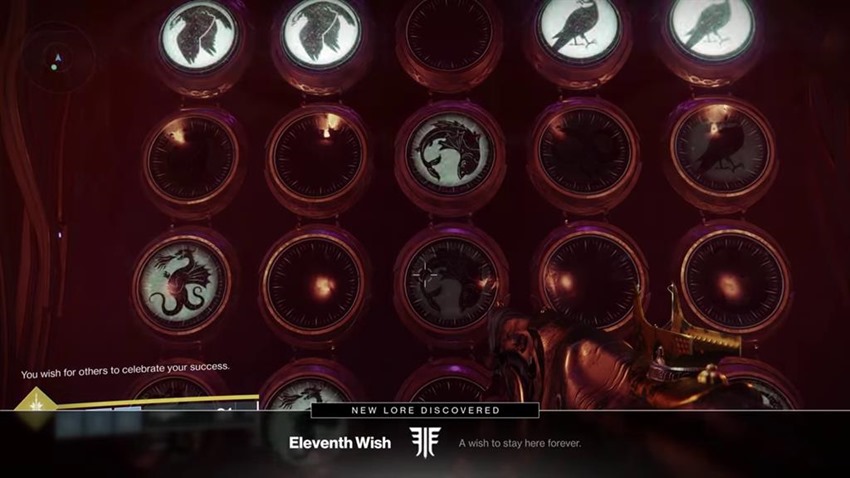 After the fight with Kalli the Corrupted, players can navigate their way to a hidden room that is filled with rows of panels. Shoot a panel, arrange a series of images and you'll introduce several effects into the raid. Some of these effects are downright comically useless, like hearing Paul McCartney belt out Hope For The Future or you'll see confetti spew forth from trash mobs ala the ol' Grunt Birthday Party tick from Bungie's time on the Halo series.
Other more substantial wishes, have players guessing that fireteams might be able to shortcut past several bosses, if they can arrange the tiles correctly. So far only nine of the available 15 wishes have been deciphered, so who knows? Maybe there's even a wish to give the Blind Well some actual players to join so that I can get my damn second Seed of Light.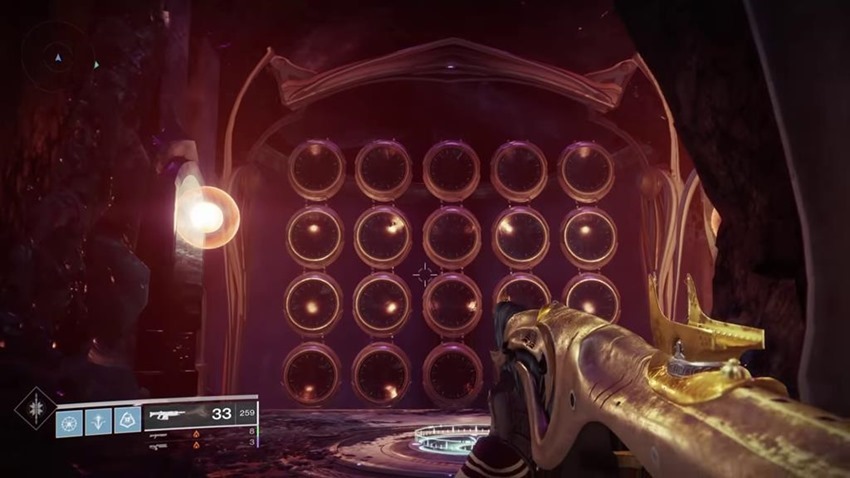 Last Updated: September 25, 2018