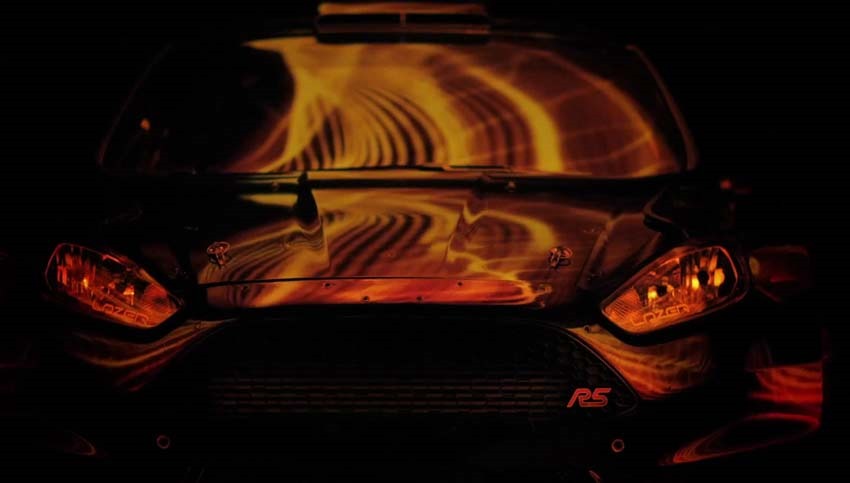 There's not a lot of choice available when it comes to games that scratch a specific itch for rallycross action, but at least the pair of games on offer last year were surprisingly solid entries in their field. DiRT Rally was a technical tour de force of precision and nailing a perfect run across the muddiest of terrain. while Kylotonn's WRC 6 proved that the sixth time was the charm with a game that felt meaty, rugged and was just pure fun to play. Honestly, a WRC game that I wanted to play is one of my biggest surprises of 2016.
And here's another one: Codemasters is continuing their DiRT series, picking up where the third game left off in 2011. DiRT 3 was admittedly more of a glitzy racer, one that drowned players in the neon colours of an era dominated by flashy showmanship and drifting skills more than setting a precise time in point to point races.
DiRT 4 however, sounds like it'll going back to basics, bolstered by an offical FIA World Rallycross license and tracks that include icons such as Montalegre, Lohéac Bretagne, Hell, Holjes and Lydden Hill. The big party trick in this version however, to differentiate it from DiRT Rally? A mode called "Your Stage" that will allow players to quickly create race stages which can be shared online, as well as a Land Rush mode that focuses on American locales such as California, Nevada and Mexico.
That mode is made up of shorter races with more rugged vehicles, to give a dirtier option of racing. Heh. Codemasters says that DiRT 4 will be out soon on June 6 for the usual trio of platforms. It'll be interesting to see if this latest game favours the more precise simulation mechanics of DiRT Rally or if it'll give WRC a run for its money with a looser set of gameplay that focuses on speed and drifts.
Last Updated: January 27, 2017