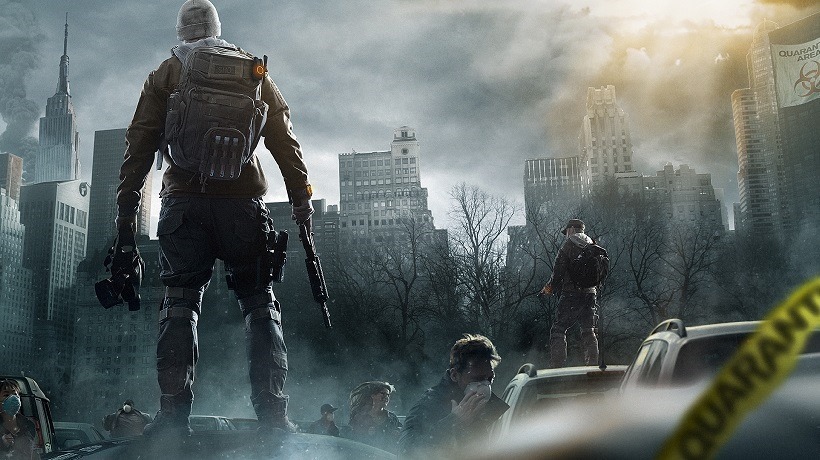 Ubisoft and Microsoft have been working hand in hand on The Division and its marketing from nearly the day it was revealed. The Xbox One is acting as the game's lead development platform, it's been played on Xbox One at most events, and Microsoft themselves have been punting the game ridiculously hard. So it's no surprise then that DLC for the MMO will be exclusive to Microsoft's platform – for a short time.
Reaffirming DLC plans for The Division, Microsoft have revealed (in conjunction with Gamestop) that all DLC will be exclusive to the Xbox One for a month, after which it will arrive on PS4 and presumably PC. This seems to be the cases for small content add-ons that the game will receive, as well as future expansions (which will probably be a lot larger).
The exclusivity window was confirmed in the promotional video below, again showing the strong relationship Microsoft has with The Division.
Of course this isn't the first bit of timed content The Division has offered Xbox One players. The past closed beta went live a day early on Xbox One, and the same is happening with the open beta which kicks off today. Timed exclusivity isn't at all unique either – PS4 players in particular can probably recall some Destiny content that was exclusive for a whole year.
Although 30 days isn't that long for smaller content, a full months wait could be the deciding factor between what platform to get The Division on when thinking about expansions. of course, if that choice is available to you. if it isn't, then you're just going to have to make do with the platform you've probably already picked, and just accept that this is the way business is done in the industry now. Ridiculous or not.
Last Updated: February 18, 2016