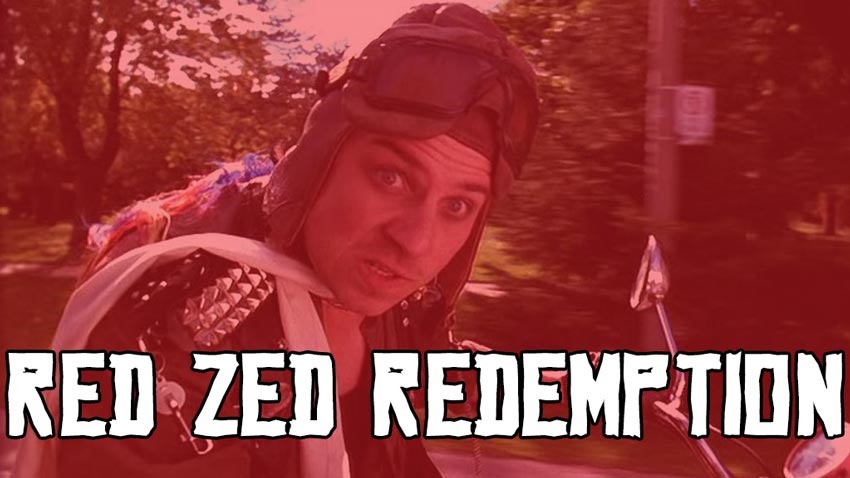 Life can be unpredictable at times, with all manner of craziness around any corner at any given time just waiting to ambush you. What is predictable however, is developer Rockstar Games usually revealing that they'll be missing the initial launch window for whatever game they've announced. That's a statement that rang true earlier this week as the company announced that Red Dead Redemption 2 will take a little longer than anticipated to be completed, shifting from a late 2017 release to sometime in 2018 instead.
And you know what? That's fine, because launch windows really don't matter. That's the word according to Take-Two president Strauss Zelnick, who claimed that a game such as Red Dead Redemption 2 could afford to launch whenever it wanted to. "For a title like this, I don't think the launch window really matters," Zelnick said to GameSpot.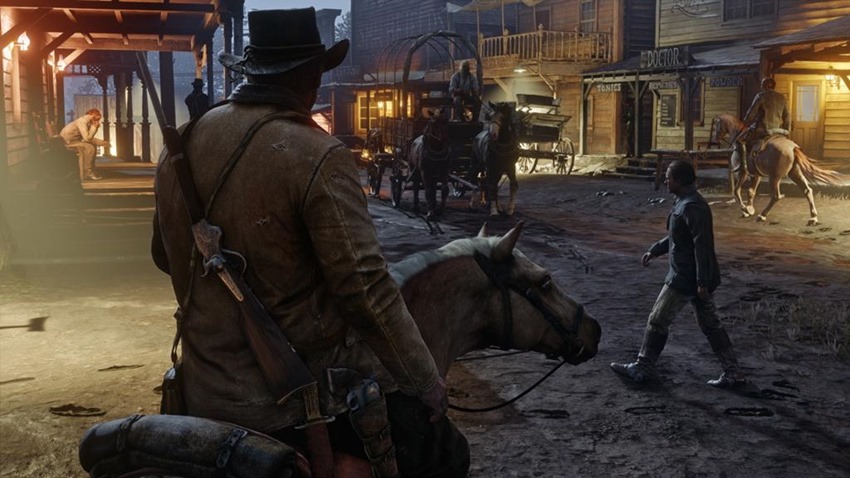 Red Dead Redemption went out in May and was an extraordinarily successful title. Consumers are consuming entertainment year-round now; they don't stop in the summer months. We believe that if you give people an extraordinary experience, they will show up for it.
Zelnick isn't wrong in this particular instance. While most games would prefer to hit audiences as quickly as possible during certain months of the years, a precious few other games have the luxury of being able to take their time and land on systems whenever they feel ready to do so. Rockstar Games is one of those developers who have earned that right with fans, thanks to a consistent level of quality in their titles. That's fan loyalty for you, as its every other developer who'll feel the pinch of having to launch within the same month as Red Dead Redemption 2.
If you develop it, they will come.
That, and I'm already anticipating one hell of a marketing push for Red Dead Redemption 2. Which always works out well for games, right? Right! Now if you'll excuse me, I need to go bury the realisation that I am a mere pawn in the game of life.
Last Updated: May 24, 2017