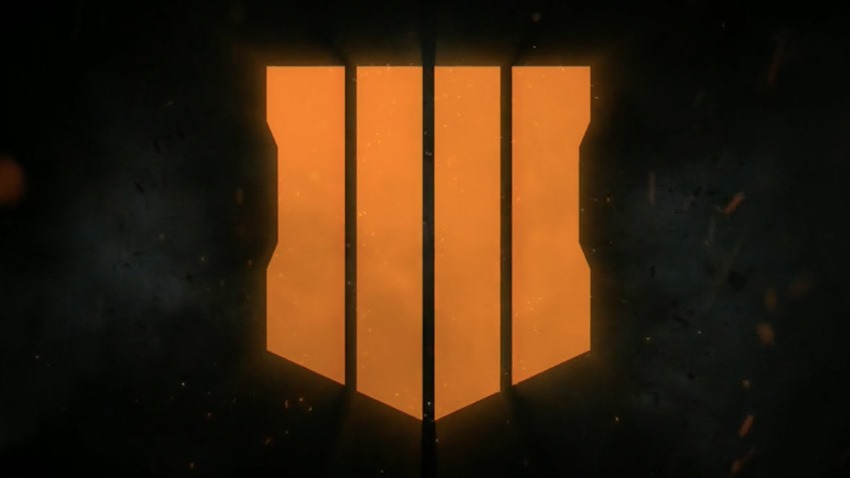 It has been more than a decade since Call of Duty: Modern Warfare launched and changed the first-person shooter industry. A visceral story-driven experience on par with a Hollywood blockbuster and setting the stage for games to be more than just a single-week experience thanks to its robust multiplayer options, Call of Duty has been enduring to say the least.
In an industry that is constantly in flux, constantly changing, Call of Duty has managed to cement itself as an annual favourite. It's Dinner For One with guns, a traditional buffet of action that shows no signs of slowing down. Over the years, everyone knew exactly what to expect from Activision's money-making franchise: A weekend of story, sixty frames of action at any given time and plenty of multiplayer to keep your thumbs busy.
This year, things are different.
With rumours running wild that Call of Duty Black ops IIII is ditching its single-player and cementing its multiplayer instead, change is in the air. Will this also be the year that Activision attempts to wrestle the battle royale crown away from the genre's heaviest hitters when it introduces its own flavour of the popular last man standing mode? Who knows…yet.
Tonight, the future of Call of Duty is revealed in a livestream, and the world is ready to watch. This side of the globe, we'll have an event here hosted by Mettlestate and Grant Hinds from 18:30PM, in case you want a Call of Duty reveal with a local flavour attached to it:
Alternatively, there's the official reveal stream which you can check out riiiiight here, with the full reveal at 19:00PM. So what do you want to see tonight? What are you expecting? And what can Call of Duty do to win you over, in case you've dropped the series in recent years? Let us know below. Heck, we're sure that the best man for the job that we bundled into a last class flight, Nick Holden, is more than ready to get some answers from Treyarch.
Last Updated: May 17, 2018