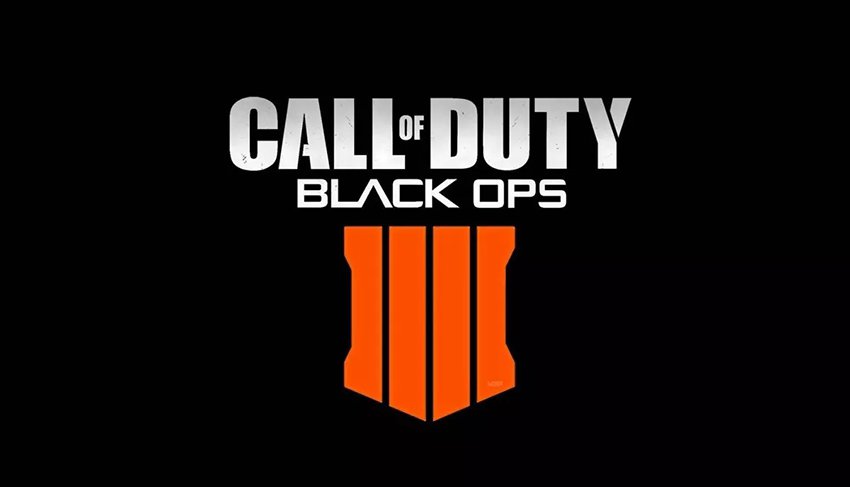 So, today is a big day. 
I'm leaving South Africa to attend the reveal event for Call of Duty: Black Ops 4.  This is a big deal. For so many more reasons than some of you may know.
Failure to launch
Before I get into it, let me start this off by introducing myself. My name is Nick Holden, also known as Holden ZA – I'll admit I wasn't the most creative gamertag but it sure beats someone calling me YoMomma69 in a shopping mall.
Back to the point. I'm currently the co-owner of an esports company known as ACGL, and we try our best to grow esports at a grassroots level where possible. The reason why this is my job today, all starts with Call of Duty.
Long story short, I love the game. I've played it competitively and ran regular tournaments online. There reached a turning point in my life when I had to decide on whether or not to be a competitor or run tournaments. The local competitive Call of Duty community simply needed more structure and opportunities. Running tournaments would help do exactly that, so I decided to put down the controller and take to running competitions for others to play in. -It wasn't an easy decision but one that I felt needed to be made to promote longevity in the scene.
Around a year later, thanks to some hard work and excellent timing, we managed to get an invite to the Call of Duty: World Championship. I was torn. The excitement of being able to play in this once in a lifetime qualifier was tremendous and I was itching to grab at the opportunity. Instead, I decided to rather assist with running and casting the tournament. 
There was, however, a silver lining. It was agreed that I would be going up with the winning team as their coach. This would, hands-down, be the biggest opportunity in my gaming career!  
The day came for my VISA appointment and I had received word, from the XtaZ players (the team that qualified), that they were all approved and ready for the $1 million tournament in Los Angeles! 
My turn, and things didn't work as planned. I was told that my visa would need to go through another level of clearance to be allowed. So I waited. The first few days were the worst as the date for departure grew nearer. Still nothing. I waited up until the day that the flight was scheduled to take off and I hadn't heard a single word. 
The morning of the flight my mother and I drove to the embassy with all my luggage packed, on a wish and a prayer that I would somehow get the visa in the nic of time to join the rest of the XtaZ team on the plane. Out last hail mary attempt. 
It didn't happen. I was turned away at the entrance. I wouldn't be going to the Call of Duty: World Championship for 2013.
I burst into tears and went back to support the XtaZ team online. They came back defeated, but with a shirt they printed for me. A token of what could've been.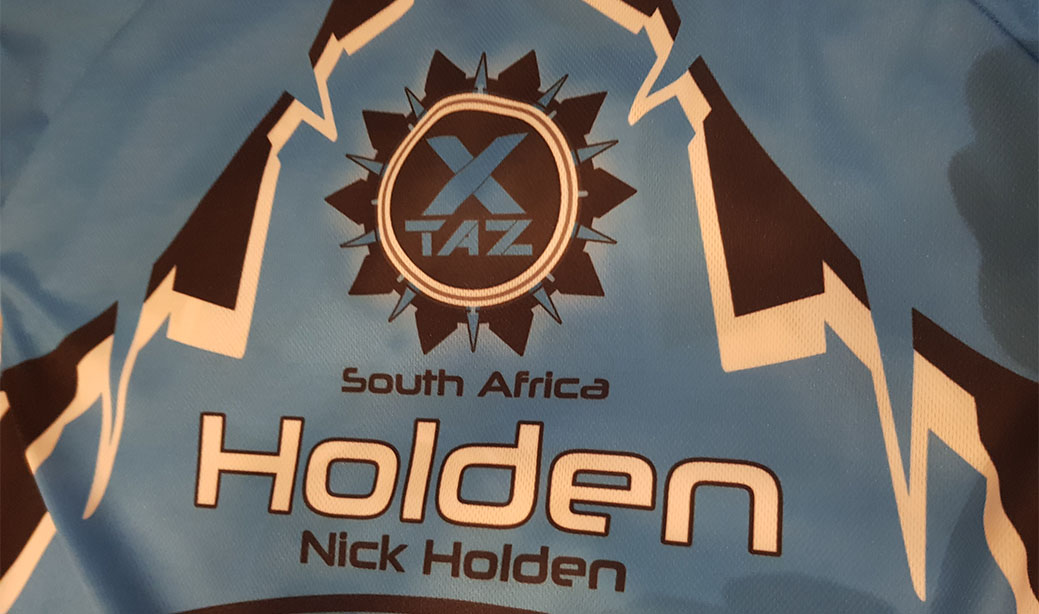 A year later, we had another opportunity and I was given the invite to go again. The VISA unfortunately was in limbo, a void where no one knew if it was going to be approved. I asked the embassy if I should re-apply or wait it out The official advice was to wait. So I waited.
Nothing came through – and thus I would miss out on attending the Call of Duty: World Championship for 2014. Distraught, I went back to running tournaments and doing what we could to keep the community growing.
In 2015, I cancelled my pending VISA and reapplied. A few weeks later I finally got it.
Unfortunately for us, South Africa didn't receive an invite to the Call of Duty: Championship in 2015.  I was left with an approved visa but no trip. The irony wasn't lost on me.
It's happening  
Now some five years later from where it all started, it's finally happening – I will be going to LA to attend the Call of Duty Black Ops 4 reveal event! The guys behind Critical Hit were given the opportunity to attend the community reveal, but, knowing my standing in the local community offered me the chance to attend in their stead. 
OMG it's happening!!!

I will be attending the #CallOfDutyBlackOps4 community reveal event om Los Angeles! ??

Thanks you so so much @MegaromGames and @CriticalHitNet for making this happen! ?

I am literally losing my mind!?#CoDZA let's get it!!

Ty @Activision pic.twitter.com/jJRV6AUBy0

— Nick Holden?-ACGL? (@HoldenZA) May 3, 2018
It may not be the Call of Duty: World Championship, but it is the reveal of what could be the most decisive year in Call of Duty history as Treyarch get set to "push the envelope" in innovation this year.
There are way too many rumours about Call of Duty: Black Ops 4 flying around right now. Most of them will get laid to rest this Thursday, on the 17th of May and I still can't believe that I'm going to be there to see it all go down. I will be taking you along on the journey every step of the way. So please stay tuned to both my social timeline and Critical Hit's if you don't want to miss a second of the action. 
Last Updated: May 14, 2018