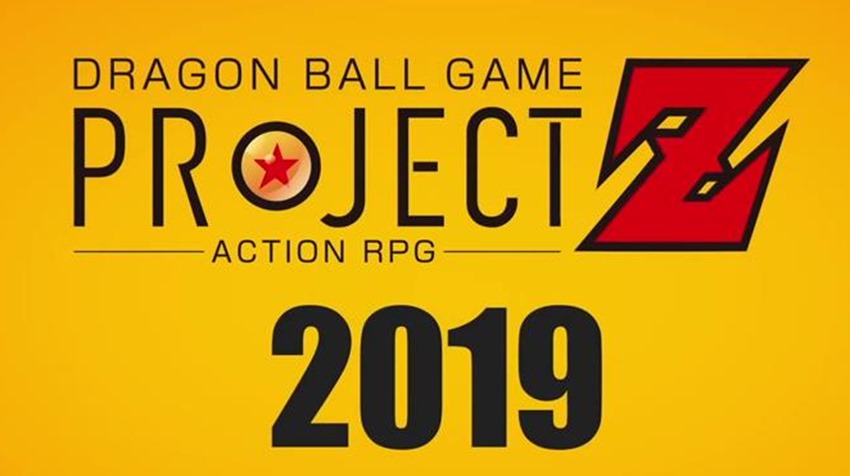 It has been a good couple of years for the Dragon Ball franchise lately. Dragon Ball Super saw the series reach new heights of popularity, the XenoVerse games were a superb duo of games that mixed action with RPG mechanics and last year's FighterZ cemented itself as the best damn fighting game to ever feature grown men screaming at one another while landing planet-shattering punches/
What's next for Dragon Ball? A trip back to the past, as 2019's next big game is mixing a little of the ol' action and RPG influences once again to create what Bandai Namco calls Project Z. Here's the first reveal trailer for the upcoming game, which features CyberConnect 2 on development duties:
As someone who has clearly never seen Dragon Ball's Frieza saga played out roughly 7134 times in other video games, I certainly do hope nothing befalls that Krillin chap and results in his bestest pals grieving by explosively powering up to the point where a fight kills an entire freakin'planet in the process. I mean, surely that won't happen again…right?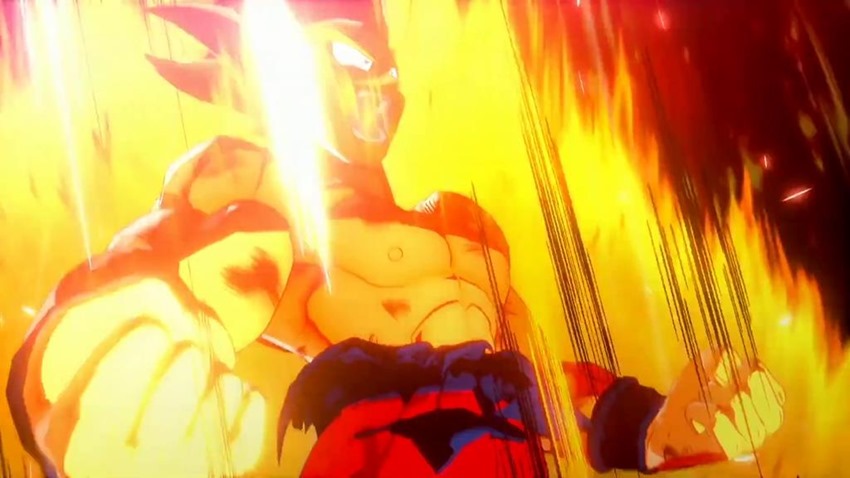 Being a CyberConnect 2 game, it obviously looks gorgeous, although there's no word yet on just how the ruddy thing is going to play along the lines of the Action-RPG catchphrases that Bandai Namco keeps throwing about. What you can guess accurately, is just what you'll be using those gameplay mechanics to do: Taking a Monkey Stew Mechanic Soup Mickey Soap Special Beam Cannon attack through the chest as you keep your estranged brother from outer space in position, breaking space Goldberg's back and reaching a fabled level of power as you fight some tyrant by the name of Fridge.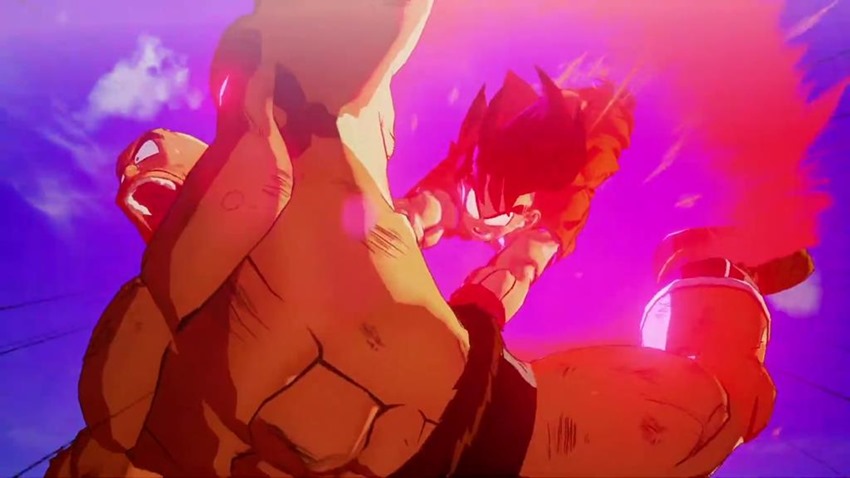 Same same, but different. And yet I'll still be there on launch day to play the game, because when it comes to Dragon Ball I happen to have an easily swayed consumer level of over 9000. Which is also roughly the same number of times that I've used that joke already. HEYOH! SELF-BURN!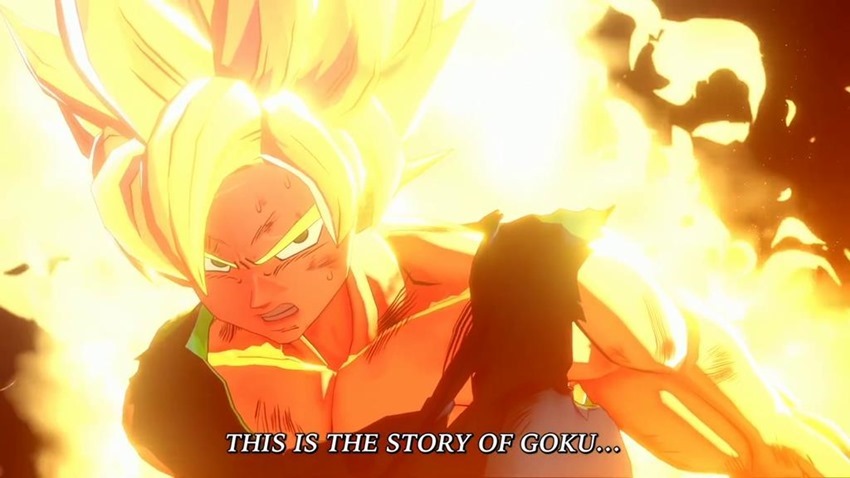 Last Updated: January 28, 2019