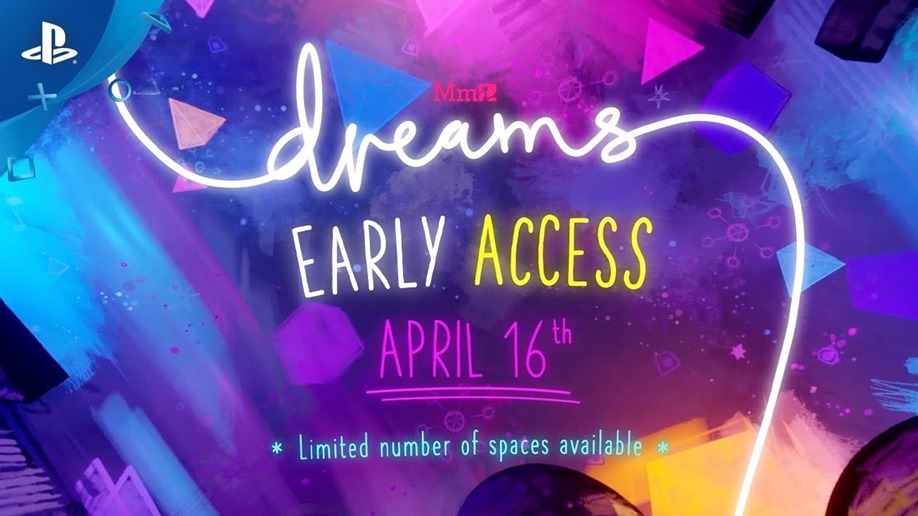 Dreams, Media Molecule's new game/experiment/here's-the-engine-we-use-to-make-games-now-make-your-own-thing officially has some form of launch date in the form of early access, for an April 16 release. Players will be able to access this early build of the game through the PlayStation store with the price tag of $30/R437.22 at the time of writing. This early access build of the game will feature a large chunk of what the full release will eventually contain.
According to Media Molecule, the full creation tool set as well as tutorials, templates and content created by the studio will be included, as well as the ability to share your creations with other players of the game. The only thing that will not be available will be the single player "campaign" that Media Molecule is still busy polishing ahead of a final release which is still unconfirmed.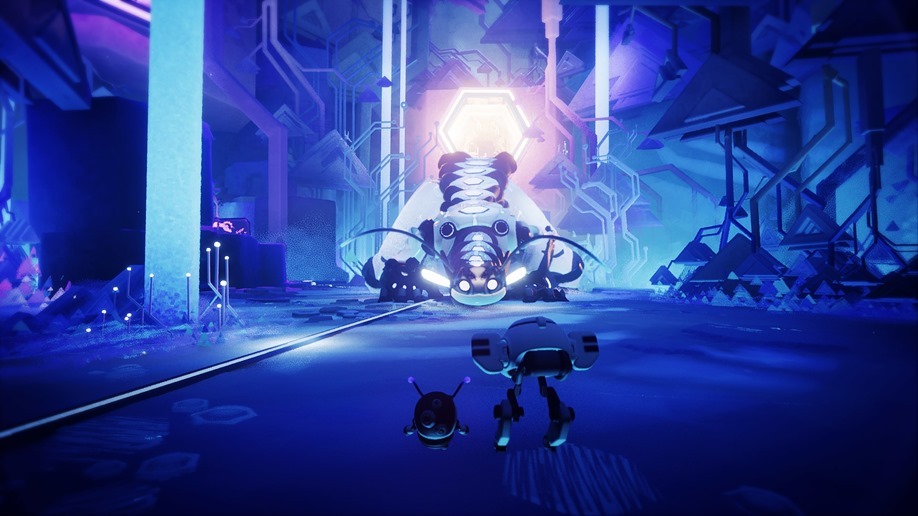 For the most part, people buying into the early access of Dreams will be getting their money's worth. The toolset Dreams provided for players allowed them to make some truly impressive games during the closed beta earlier this year. If you want a full demonstration of what Dreams is capable of, I recommend watching Giant Bomb's Dream Stream, where Jeff Gerstman goes over nearly every detail of the beta build. To my knowledge, this will also be the first PlayStation exclusive title to be released into early access, which is kind of an interesting point in and of itself.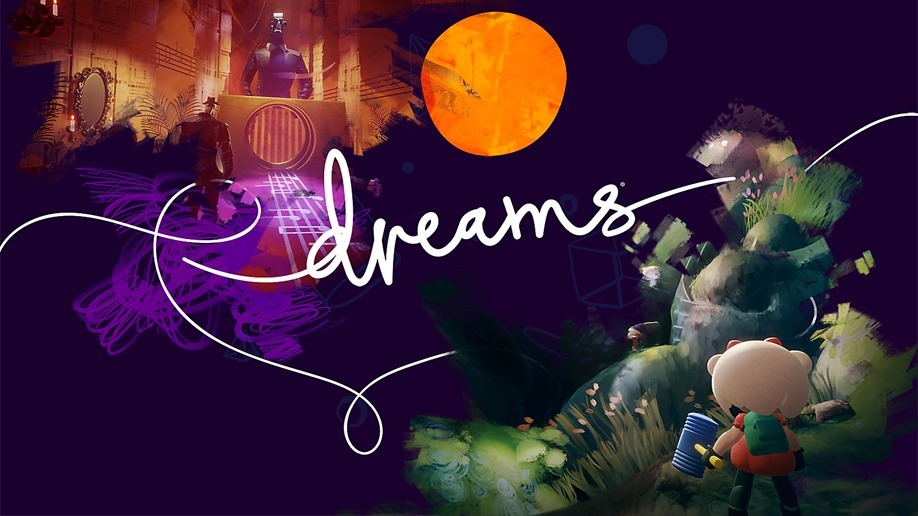 Media Molecule is known for the Little Big Planet series of games which encouraged players to experiment and build their own unique games within that particular engine. Dreams comes off as an even grander vision of what was on offer in those older titles, with the tools provided being the very same ones used by the developers to create the title itself. I'm very excited by what's on offer here and the opportunities for creative players to get in there and make something truly incredible seem truly endless.
Last Updated: March 29, 2019