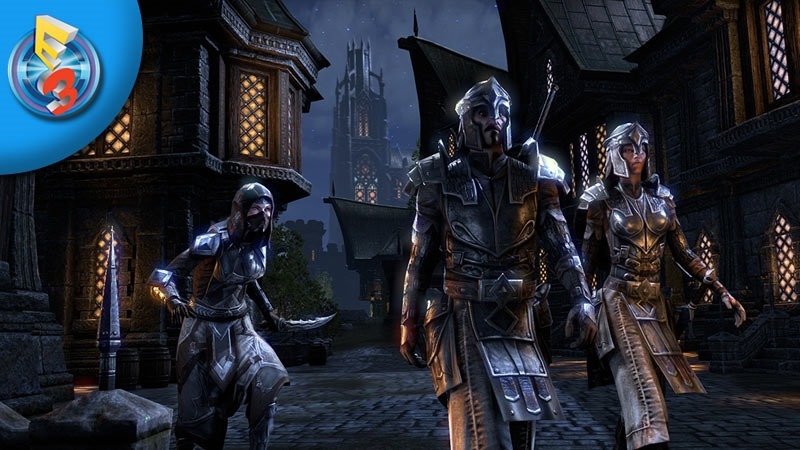 It's been a year since The Elder Scrolls Online was released on console, with three content packs following it. It's now got an online community of seven million players – despite launching in a pretty buggy state, as a paid MMO.
A transition to a different monetisation model has obviously done wonders for the game, which has now gone on to be one of the more popular MMO's still running.
On June 23, the game will launch in Japan – but more interestingly, there's a Dark Brotherhood expansion coming next week. With repeatable quests and probably some of the most fun quests you'll find in the game (IF Skyrim's Dark Brotherhood quests are anything to go by, anyway) it could be just the thing the MMO needs to help its player count fly past that 7 million.
But that's not all. The game is changing. There's now something called "One Tamriel" which means that once you're done with the tutorial, you'll be able to do whatever you like with no quest or faction restrictions.
Last Updated: June 13, 2016