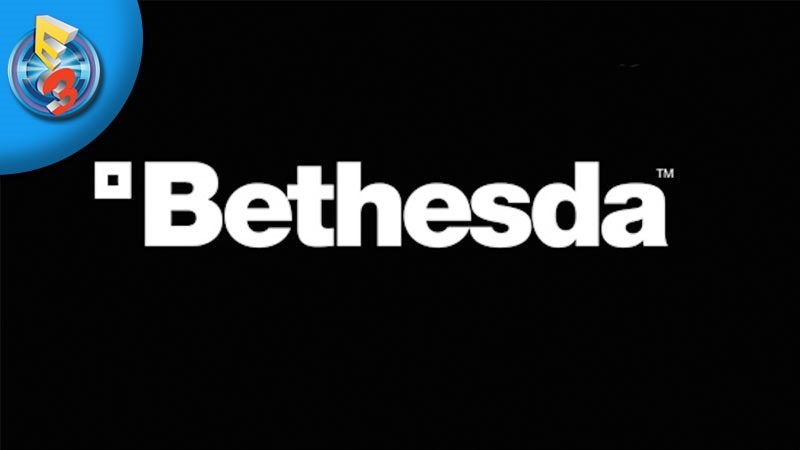 And Bethesda kicks it off with a bang. Their brand new DOOM successfully revitalised one of the granddaddies of the shooter RPG, and now they're doing it again. Quake is back, modernised for a new generation.
Kicking off their E3 conference with Quake Champions is probably pure genius, with a trailer showing off some of the game's weaponry and characters. The game that defined competitive multiplayer is back and better than ever, says id's Tim Willits.
Quake Champions, is a competitive arena styled shooter that's tuned for newcomers and veterans alike. It'll also have an unlocked framerate on PC.
With unique warriors, the game will allow you to play the way you want to. It's made for eSports at any level, and id will be supporting the game with tournaments at, and exterior to Quakecon – where we'll see more of the game.
Last Updated: June 13, 2016