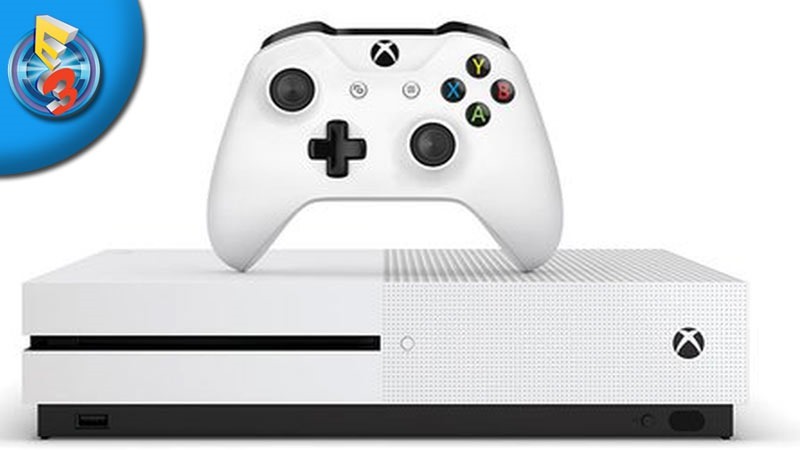 Well, looks like the rumour was true. The 40% smaller, slimmer Xbox One S is a real thing. With up to 2TB of built-in storage, the new Xbox One comes with a new Xbox One controller featuring a textured grip.
More interestingly, it supports 4K video, and HDR for those of you with shiny new TVs. It's coming this August with pricing starting at $299. It also looks like the power supply is finally built in. There's also an optional vertical stand for those who hate the thing lying about like a VCR. One thing that is gone though, is the Kinect port. You'll need a separate USB adapter to get the device working. I think we can now call Kinect dead.
It is, I think, A pretty damned sexy machine, and a great way for Microsoft to kick off their E3.
"The Xbox One S for us was a realization that first, we want to make a smaller Xbox, but there was also some capability that we saw growing out in the market around HDR and 4K video," Xbox head Phil Spencer says of the new device. "So we said, if we're going to do an upgrade to our console, let's go ahead and embrace some of the technologies that are coming and make those part of our core SKU."
Last Updated: June 13, 2016