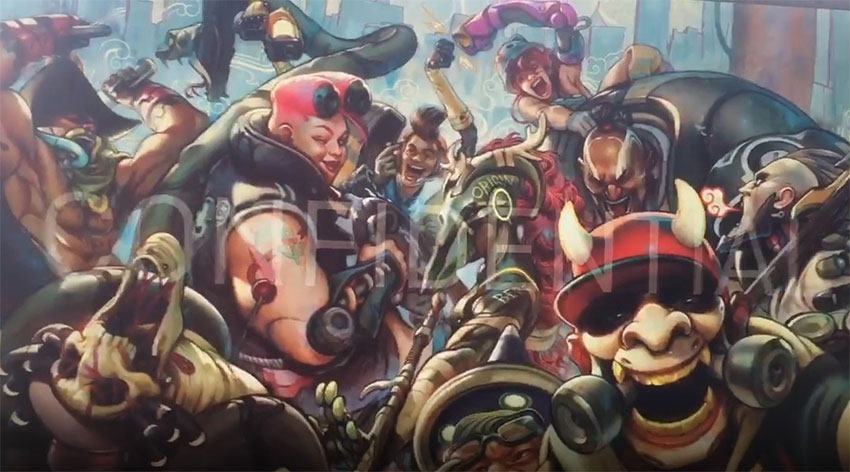 Ninja Theory's Dom Matthews, commercial director took to the stage with creative director Rhani Tucker to reveal the company's latest game, Bleeding Edge. It's a third person action game that pits players in a 4v4 multiplayer deathmatch. It's heavily stylised in the vein of games like Overwatch or Battleborn. Tucker was the combat director for DmC Devil May Cry, so the action should be good.
"Choose your fighter and join a team of super-charged renegades from the edges of society: burn rubber as bold and beautiful Buttercup with her detachable sawblade arms, tear it up as Black Metal rocker Niđhöggr with his electrifying guitar solos, or slash up the streets as New York's most wanted ninja, Daemon."
It's far removed from the stuff we've seen from Ninja Theory to date, but you can try it yourself when the technical Alpha kicks off on June 27.
Need more E3 in your life?
Check out our E3 2019 portal
Last Updated: June 9, 2019